Gyms in KCMO | Genesis Health Clubs Power & Light
Genesis Health Clubs is excited to announce the purchase of Onelife Fitness locations, effective 12/29/2021!
We want to warmly welcome former members of Onelife Fitness and our members in and around Kansas City to a new state-of-the-art facility they can explore and call home! See the link below for more exciting details!
Our reputation for excellence can't be beat!
Genesis Health Clubs make up the best gyms in Kansas City, and we're not just saying that... Here's the proof!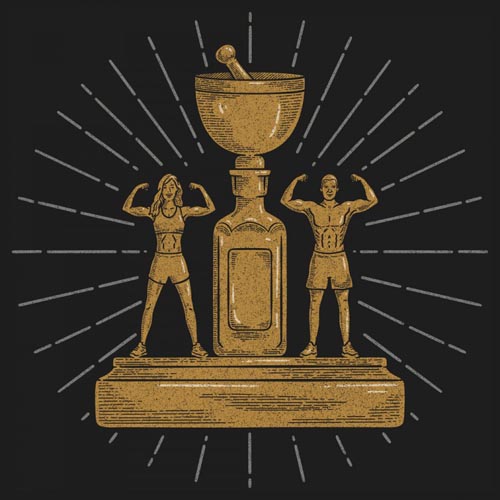 Not only are we the best gym, but we provide the best luxury amenities, classes, trainers, and more. Read on for more club details.
FREE 3-DAY PASS
Fill out the form on this page for a free 3-day pass to our Power & Light location!
You'll be able to experience all of our luxury amenities, exciting group exercise classes, and top-notch equipment for no cost.
Keep reading for more details on this luxury health club!
Group Exercise, Personal Training, & Resort-Style Amenities!
At Genesis Health Clubs Power & Light, the gym is newly acquired and ready for you! Members will enjoy spacious workout floors at this Kansas City fitness club, with top-notch strength and weight training equipment, rows of cardio machines and free weights, group fitness studios, lounge areas, spacious locker rooms, fluffy towel service, and more!
Special Features:
Mind/Body Studio
Upscale Locker Rooms
Towel Service
Cardio Cinema
Functional Training Area
Spacious Workout Floors
Outdoor Area
Rows of Free Weights
Exclusive Social Events for Members
Access to outdoor rooftop pool

Daily Taught & Unlimited Group Exercise Classes
Not only do we provide the best workout facility, but we also have the best group fitness studios and classes led by our highly-trained instructors. Find a new workout routine or healthy passion!
Our instructors make every class fun and engaging. No matter your fitness level, we have a class for you. We can also adapt classes to match your comfort level, while still pushing you to improve. Find well-deserved results at Genesis Power & Light!
These classes are free with your membership and offered daily!
See this club's class schedule here.
Train with the Best Personal Trainers in KCMO
Our certified personal trainers are here for you! They'll help you understand your body and help you reach your fitness goals. Working with you, they'll design a personalized fitness plan based around your needs, special circumstances, and goals. Your goals become their goals, and they will push you to be the best version of yourself!
Come on in and talk to one of our awesome team members today. Or snag a free personal training session through the tab below:

One Membership with Access to Many Other Gyms!
With the openings of our newly acquired clubs, previous members of this location now have access to several Genesis Health Clubs locations in the KC area.
That's right! A membership to Power & Light not only gives you access to this fantastic club but to over 50 of our other clubs across seven states. Check out our KC-area clubs below:

Get more info & a free tour!
Fill out the form on this page to receive a free 3-day pass to Genesis Power & Light. You can use our equipment, try out our amenities, and take part in our group classes, all for free. Meet our staff and amazing members - they're what makes Genesis great!
You can also check us out by stopping by the club for a free tour at any time. Get answers to your questions and see for yourself why Genesis is the right choice for ALL.
Welcome to the Genesis Fit Fam! We can't wait to help you on your fitness journey!