Topeka Southwest Aquatics
Get the workout you want with aquatic fitness! Try water workouts for cross-training and variety. With simple changes in personal tempo, range of motion, and length of levers, any class can be tailored to your fitness level.
There is no charge for members to attend any water group fitness classes, and no registration is required. Just show up and be ready to take the plunge and try a great workout! During the Summer months, members can enjoy our six-lane, 25-yard outdoor pool. Fall through Spring, our members have access to the indoor pool at Washburn University, a local university close to our Topeka SouthWest club.
Our mission
1. Provide specialized training tailored to help each individual find their success in the water
2. Equip swimmers with the ability to react in an aquatic emergency, to not only sustain their own life but also aid in need
3. Bring fun on the deck and into the water
Water Exercise & Open Swim
We offer water exercise classes and open swim year-round. For an updated schedule of water classes and open swim hours please email Brooke Pike: brooke.pike@genesishealthclubs.com
Open swim times are Monday-Friday, 6:00 am-7:30 am and 12:00 pm-2:00 pm.
Class times are Tuesdays at noon.
The outdoor pool will open on Memorial Day Weekend!
Swimming Lessons & Swim Team
Genesis offers private swimming lessons year-round in their heated pools, taught by highly trained instructors. The programming of these lessons is set to align with your schedule.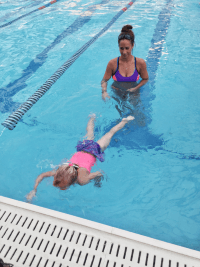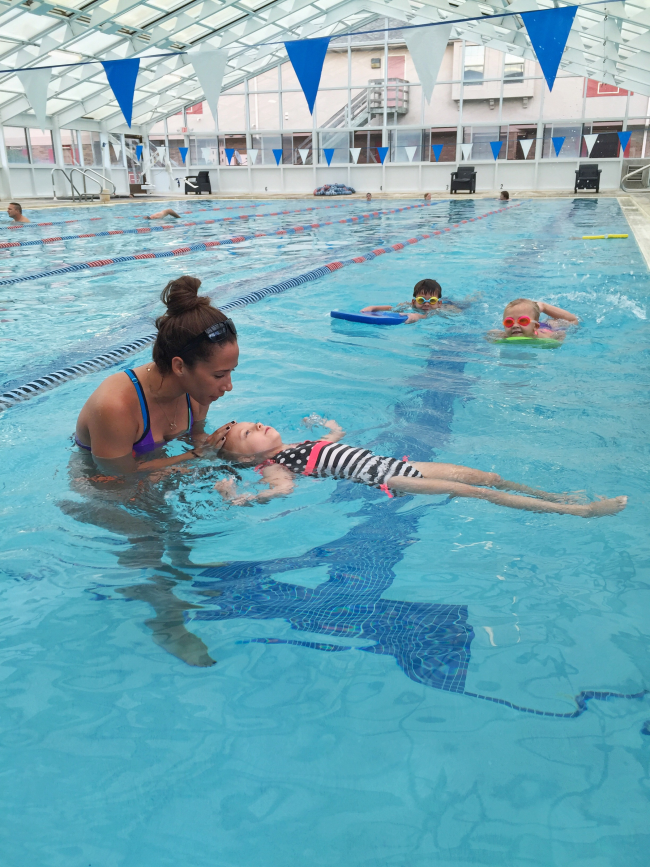 Group Lesson Dates
Session 1: June 6 - 16
Session 2: June 20 - 30
Session 3: July 11 - 21
Session 4: July 25 - Aug 4
Levels 1-3 will be offered from 10:00 a.m. to 10:40 a.m. (additional classes may be added)
Group lessons will run M-Th for 40 minutes.
There will be 5 students per instructor.
Fridays are blocked off for make-up classes.
For information on swimming lessons and swim team, please contact our Aquatics Director, Brooke Pike, at brooke.pike@genesishealthclubs.com.

100 Mile Swim Club
Do you have what it takes to swim 100 miles? The Aquatics Program at Genesis challenges each and every member to the swim of a century. Log your miles, and swim at your own pace. The Aquatic department will celebrate the milestones overcome! Each member that completes the feat will receive a 100-mile swim club tee-shirt, along with the admiration for enduring such a long swim!