Halloween Kids Club Hours
On the evening of October 31st, Kids Club will be temporarily closed in observance of Halloween festivities.
Boot Camp
The Boot Camp Program at Genesis CrossFit will make you sweat. This is a class for all levels, and it will make you work hard! It will bring you results. We know because we track your progress through a Certified Military Test.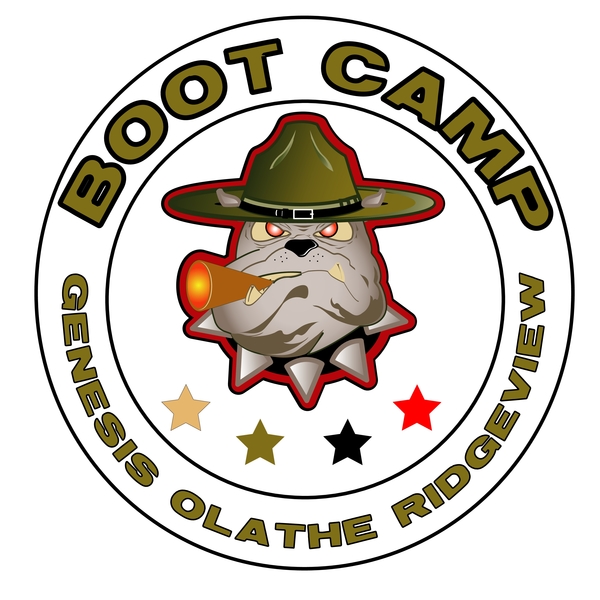 "I came looking for a good fitness routine and wound up getting a crushing shot of Boot Camp adrenaline! This ROCKS! HOOAH!" - CrossFit Participant
Military Training
We utilize highly effective physical training techniques practiced by professional athletes and the military. Complete with body resistance and aerobic conditioning drills uniquely arranged to amplify strength and stamina through progression and variety. We use military drills, indoor and outdoor workouts, strength training, group runs, partner drills, obstacle course work, tube work, and so much more.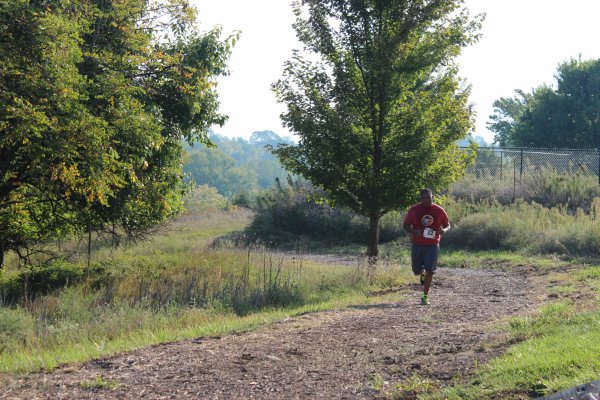 Certified Instructors
Our instructors are Certified through Operation Fit to Fight the military instructor training course by Army National Guard Master Fitness Trainer, Staff Sergeant Ken Weichert, and CrossFit Level 1 coaches.
Sometimes you need that extra push to finish one or more push-ups or sprints. In this Bootcamp program, we push the civilian to the next level of training. You can expect running, circuit training, classic calisthenics, aerobic workouts, partner drills with, oh yes... military-style "Shout Backs" and cadence calls.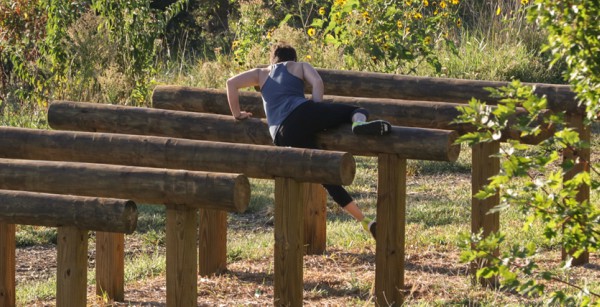 Boot Camp Class Times
Monday, Wednesday, Friday:
6 a.m.

A little encouragement goes a long way. Get yours now. ENLIST TODAY! Ask us about a FREE TRIAL!
Recruits are tested every quarter to track progress.
There are four different testing levels — Basic, Intermediate, Advanced, and Extreme.
Keep up with us on Facebook!
Boot Camp Success Stories
"Boot Camp at Genesis CrossFit served as the primer for my physical transformation. When I began, I lost 30 pounds in a 6 month period, and gained physical strength, speed and endurance. I walk now as a more confident individual, unafraid of any physical task or challenge." - Matt

"This is one intense workout designed to challenge you on both a physical and mental level. Paul does an awesome job of getting you pumped up and ready to get into shape! HOOAH!!!!" - SSG Jackson RRNCO KSARNG

"In three months of boot camp, not only have I lost weight and inches, my knees and wrists are not creaky and sore anymore. I also went from running my worst 5k ever six months ago, before boot camp, to running my fastest half-marathon in seven years. Show up, do the work, and boot camp will get you into the best shape you've ever been in." - Alison
Workout Of The Day