Easter Hours
In observance of the Easter holiday, this club will be closed on Sunday, April 9th. It will be open at normal hours on Monday, April 10th. All Kid's Club locations will be closed, company-wide, on Sunday, April 9th.
Genesis Massage Therapy | Orlando Sportsplex
The Best Massage in Orlando!
A club spa experience with amenities. While non-club members are welcome to our spa, all spa guests are encouraged to use Genesis Health Club to improve their health.

Massage Therapy Services
Our objective is your relaxation. Our specially trained Spa Professionals offer customized aromatherapy massages to fit the needs of each client. Among these includes; Chair, Focus, Reflexology, Swedish Massage, Deep Tissue/Therapeutic Massage, and Prenatal Massage.
Whatever your end goal, lifestyle, or fitness routine, you can be confident that we have something for you! 30, 60, and 90-minute sessions available.
See our full menu below.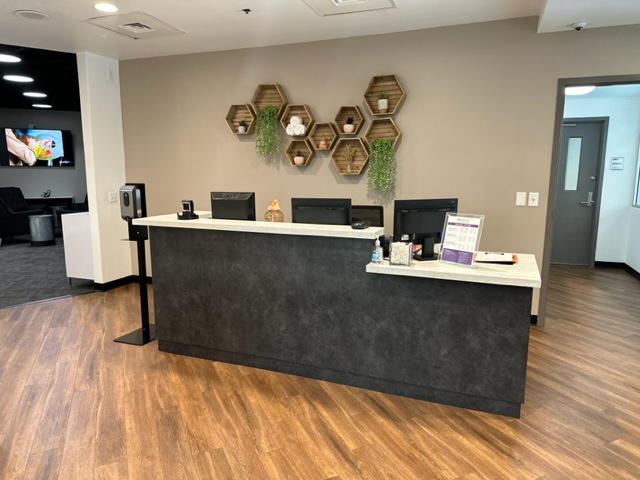 Spa Hours
Monday - Friday | 9:00 AM - 7:00 PM by appointment or walk-ins welcome
Saturday | 10:00 AM - 2:00 PM by appointment only
Sunday | CLOSED
PHONE: (407) 916-7721
Call today for more information or to schedule!