Orlando Sportsplex Summer Programs
Camp at Orlando Sportsplex is ACTIVE FUN all year long! Is school out? Join us during summer break and school holidays.
 Genesis Orlando Sportsplex
8701 Maitland Summit Blvd. Orlando 32810
407.916.2526
Enroll Today!
Mini Camp
9:00AM–1:00PM
AGES 3–6
This is the perfect camp for your little ones! Mini Campers participate in weekly themed activities, crafts, swim lessons, water play, exploratory movement and more! (Campers must be three and toilet trained by the first day of the camp session.)
Mini Camp themes:
Pre week: Summer
Week 1: Space
Week 2: Safari
Week 3: Sports
Week 4: Food
Week 5: Dinosaurs
Week 6: Ocean
Week 7: Circus
Week 8: Superheroes and Princesses
Week 9 Garden
Post week: Back to school
Sports Camp
9:00AM–3:00PM
Ages 6-11
Experience the absolute in summer camp fun! Sports Campers enjoy group games, tennis, Kid Fit and Fun, swimming, ice skating, skills & drills, and more! (Campers must turn six by the first day of camp session).
Sports Camp utilizes sports to help youth grow and sharpen problem solving skills. Our team of passionate and playful camp counselors participate in each sport/ camp activity alongside our campers. By playing from the center of the action, our counselors model enthusiasm, courage and a growth-mindset. Counselors use their participation to help create engagement and wins for more novice players and opportunities to build strategy (problem solving skills) for all players. While playing from the center of action counselors also model positive self-talk.
In Sports Camp, campers learn through play. It is all about growing skills through providing opportunity and autonomy.
Tennis Camps
10 & Under Tennis Camp
9:00AM–3:00PM
Ages 6-10
10 & Under Tennis Camp takes a new and improved approach by introducing the game and rules of tennis to children. Campers develop basic skills through play with equipment geared toward children. Learning the basics of the game of tennis is a part of the curriculum but FUN is of utmost importance!
Junior Tennis Camp
9:00AM–3:00PM
Ages 10 -15
Orlando Sportsplex Athletic Club Junior Tennis Camp for ages 10 and up is designed for youth players looking to have an extreme summer tennis experience. Campers will learn sound technical skills, footwork and game based drills. Our staff will provide campers with the most positive atmosphere for tennis growth.
Swing & Swim Camp
9:00AM–3:00PM
Ages 7-12
Children will develop basic tennis skills each morning and participate in aquatics games and activities every afternoon. Please note participants must demonstrate ability to swim front crawl, tread water, and swim elementary backstroke while in deep water.
Athletes in Training Camp
9:00AM–3:00PM
AGES 12–15
The ultimate in athletic skills development! Older campers will enjoy tennis, swim activities, Speed class on our indoor turf, and intro to strength training in our Sports Performance Gym. Camper will receive significant skills training that transfer to any sport they decide to play in an active, fun, structured environment. Speed class focuses on increasing speed, agility and deceleration and strength training will lay a foundation and understanding of weight lifting concepts and techniques to last a lifetime.
Campers in Leadership Training
9:00AM – 3:00PM
Ages 12-15
These campers develop leadership skills while working with children. Training in proper communication techniques as well as water and child safety are pillars of this program. Teens must apply and provide two letters of recommendation. Selected applicants will be notified.
2023 Pricing:
Member/Non-Member

Mini Camp: $205 / $295 per week
Mini Camp Extended Care from 8:00 – 8:40am, 1:00 – 3:00pm
$80 / $120
9am – 3pm Camps: $240 / $340 per week
9am – 3pm Camp Extended Care for Ages 6 -11
8:00 – 8:40am, 3:00 – 6:00pm
$80 / $120
Weeks of Operation:  
Starting May 30 and ending August 9

Pre week: May 30 – 2
Week 1: June 5 – 9
Week 2: June 12 –  16
Week 3: June 19 – 23
Week 4: June 26 –  30
Week 5: July 5 – 7
Week 6: July 10 – 14
Week 7: July 17 – 21
Week 8: July 24 – 28
Week 9: July 31 – 4
Post week: August 7 – 9
Our experience with Miramont sports camp has been top of the line all the way. The level of character, integrity, enthusiasm and passion that we experienced is astounding! What a terrific experience!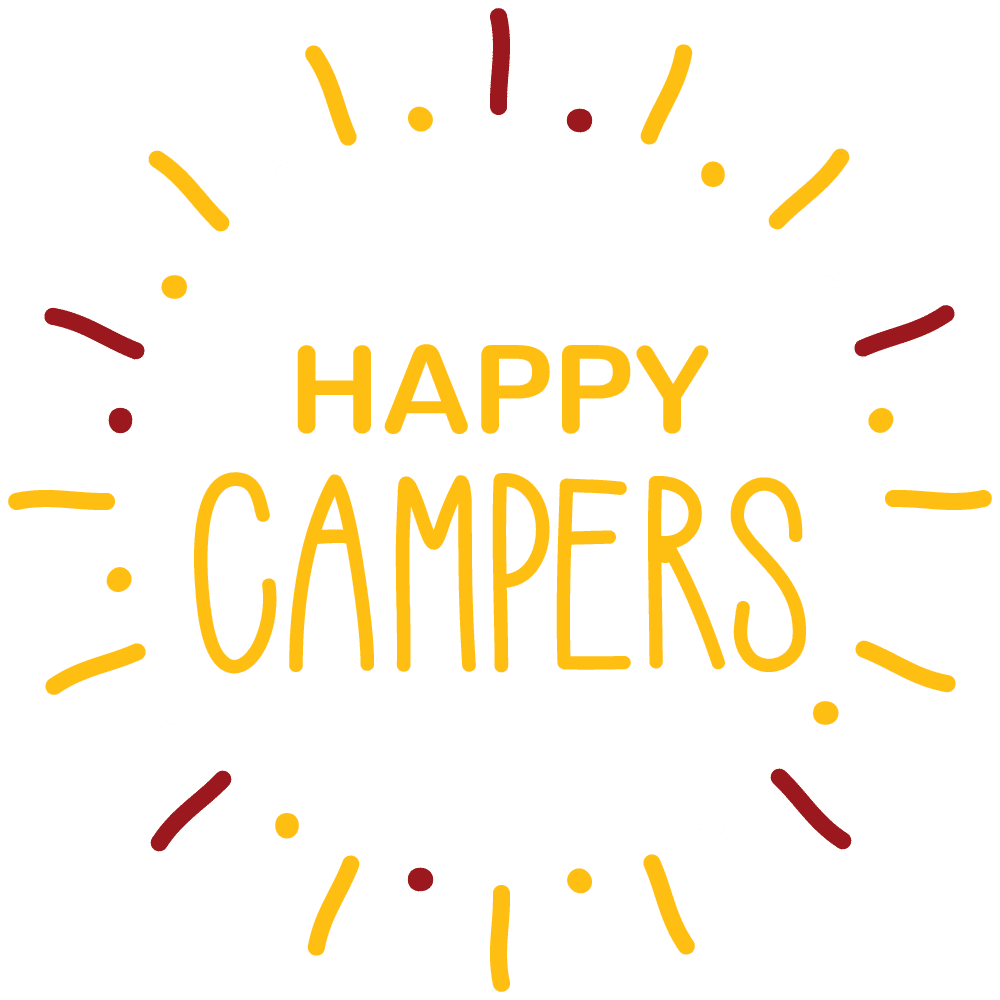 This is summer number 4 and it was another success. The program is safe, fun and provides my son with a lot of new activities and exercise.