Get into the Best Shape of Your Life!
It's a leap year, which means you have one extra day this month! What will YOU do with it? At Genesis Health Clubs, we want you to take that #OneExtraDay and make a change that will improve your health, forever!
When you Join By Feb. 29th, you'll Get 29% OFF Your Monthly Membership!
Plus! You'll Get:
Our "Best Shape of Your Life" 29-day Bootcamp absolutely FREE.
A chance to WIN a Mazda CX-30* courtesy of Eddy's Everything just by coming into the club. Many will get into the best shape of their lives and one lucky winner will drive away in a new car!
How To Increase Your Chances in the Mazda Giveaway!
Maximum of 1 entry per category and 5 entries per person
1 entry - Fill form online in February for a free 10 day pass
1 entry - Come in to tour the club in February OR check into the club in February with your membership card
1 entry - Attend the Best Shape of Your Life bootcamp kickoff on March 2nd (open to members and non members)
1 entry - Attend the Best Shape of Your Life bootcamp finale April 6th (open to members and non members)
1 entry - Tag us and use the #oneextraday hashtag to demonstrate how you're using your #oneextraday to improve your health (members or non members)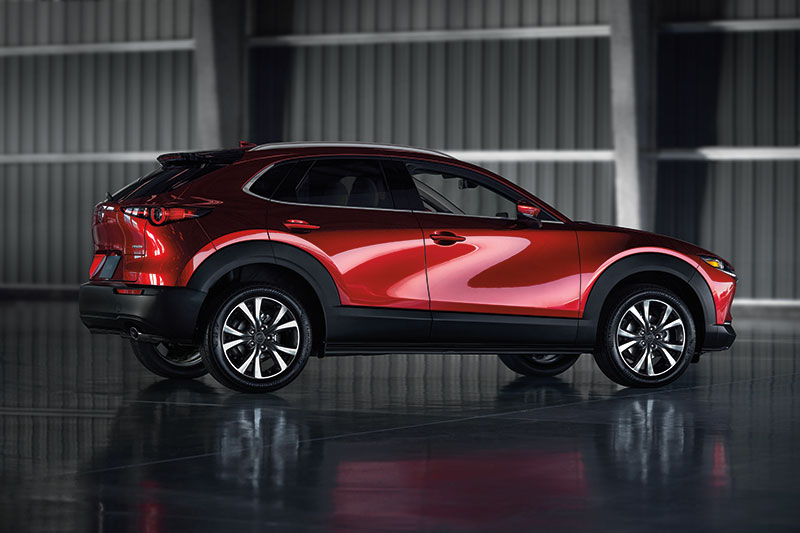 Only Genesis Health Clubs can offer you a next-level gym experience with the motivating and energetic environment to support you on your fitness journey!
Expect the Best:
Equipment
Instructors
Group Classes
Personal Trainers
Luxury Amenities
Join Now through February 29th!
Leap into a new fitness routine focused on you and crushing your goals!
---
Some of Our Group Fitness Classes
Get Into the Shape of Your Life & Have Fun Doing It!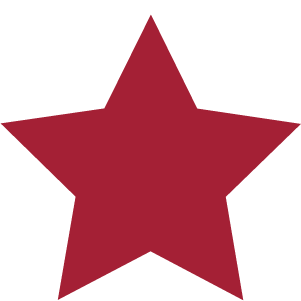 All American Training
High-intensity training that burns tons of calories, fast.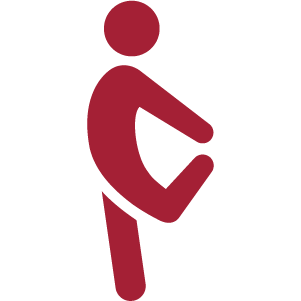 Pilates
Energizing workout promoting physical harmony and balance.
Zumba
Aerobic/fitness interval training that tones and sculpts the body.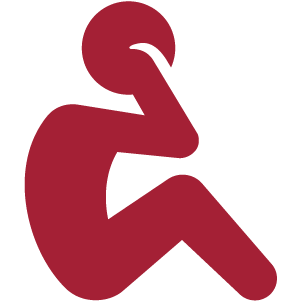 Group Core
Trains you like an athlete in 30 action-packed minutes.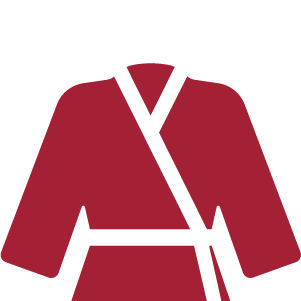 Group Fight
The hottest mixed martial arts routine for total body strength.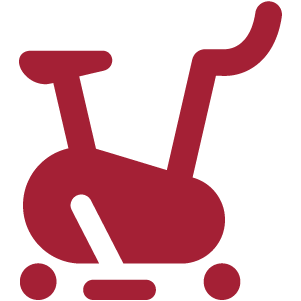 Group Ride
A huge calorie burner that builds great-looking legs!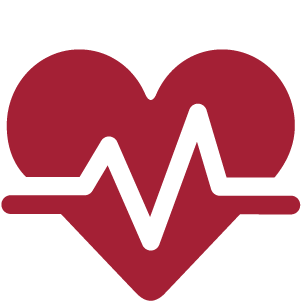 Group Active
Get it all: cardio, strength, balance and flexibility.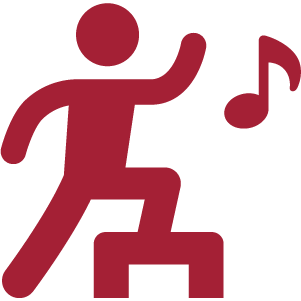 Group Blast
Use The StepⓇ effectively to get your heart pounding!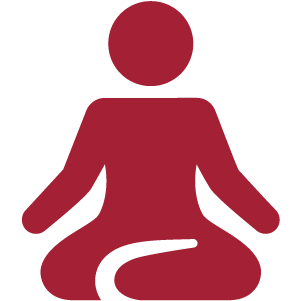 Group Centergy
Explore pilates and yoga movements to reduce stress.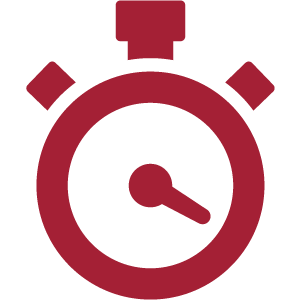 R30 Cycling
Improve muscular endurance in 30 min, energetic class.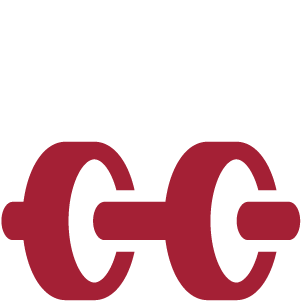 Group Power
Build muscle strength with high-rep weight training.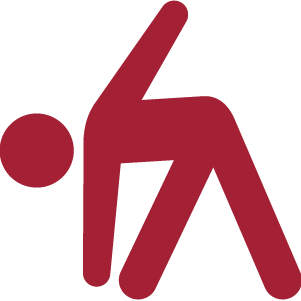 Yoga
Decrease stress and improve strength, form and posture.
Group classes vary by location.
---
Get Into the Best Shape of Your Life!
Join Now!
Hurry, Offer Ends February 29th!
*Mazda CX-30 24 month lease. Winner will be announced on or before April 10th. Maximum 1 entry per activity per person for a total of 5 entries. No cash value. Winner will be called and have 24 hours to respond to the message or we will move on to the next randomly drawn winner. If you do not have internet, please see club for help filling form online. No purchase necessary to win.