7 Day Free Pass - Twitter
Take the first step towards a healthier lifestyle with our complimentary 7 day fitness pass. This no obligation pass gives you access to fitness classes, cardio and weight training at any Genesis location. Whether you are brand new to the health club experience or an experienced athlete, Genesis Health Clubs offers the most well rounded fitness experience in the area, with the amenities and staff to help you meet all of your fitness goals.
You must be at least 18 years old. First time visitors only. Only one pass may be used per person. No out of town guests. You may visit as many times as you wish during the consecutive 7 days of use. Some restrictions apply. See club for details. *Special restrictions apply for Premier clubs and college town visitors.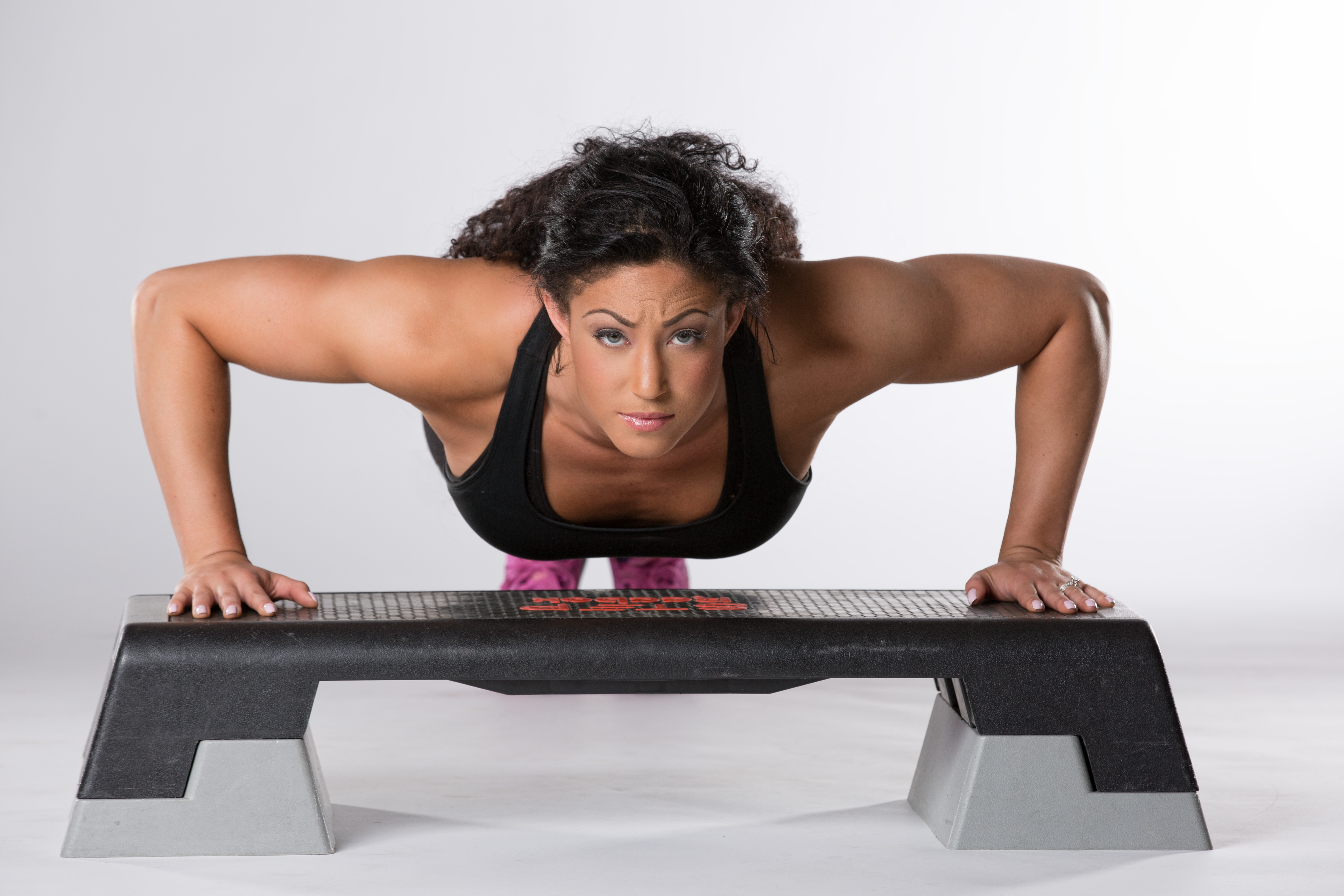 Locations
Des Moines Gyms
Kansas - Wichita Gyms
Kansas/Missouri - Kansas City Gyms
Colorado Gyms
Kansas Gyms
Missouri Gyms
Nebraska - Omaha Gyms
Nebraska - Lincoln Gyms
Oklahoma - Tulsa Gyms
©2020 Genesis Health Clubs