2nd Annual Spring Cycle Spectacular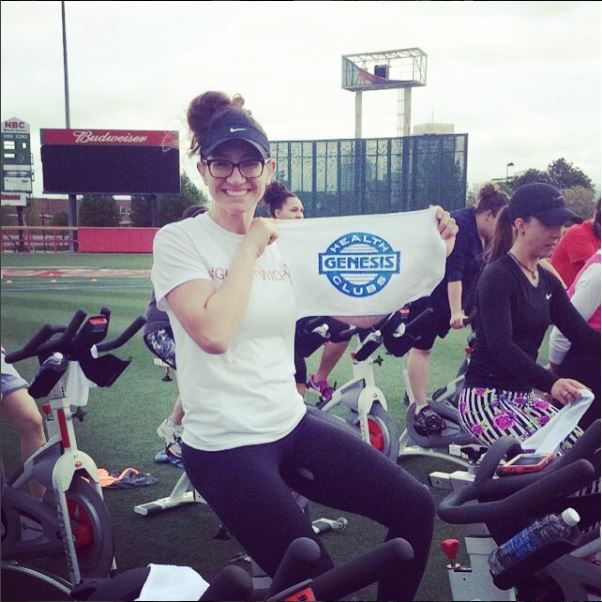 Join our GET FIT WICHITA event, a free outdoor cycling class, on April 8 at Lawrence Dumont Stadium. Our certified cycle instructors will offer two one-hour classes – starting at 8:30 a.m. and 10 a.m. – suited for participants of all fitness levels.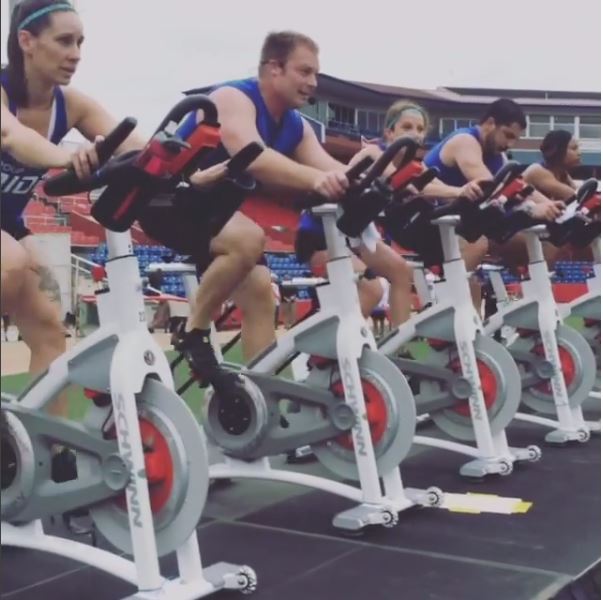 GET FIT WICHITA is a collaboration between Genesis Health Clubs and The City of Wichita Park & Recreation. In the past year, we hosted four free exercise events, promoting health and wellness to hundreds of participants while showcasing our City's great parks.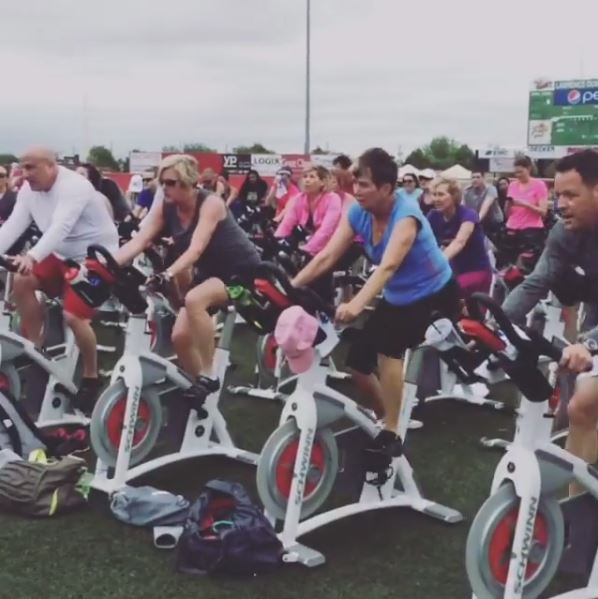 Friends, coworkers and family members are welcome! Anyone can take the FREE cycle class at either time provided. As your reward for completing the class, each participant will receive two free tickets to the Wichita Thunder game on Sun., April 9, and two free tickets to any Wichita Wingnuts game during the 2017 season. We'll also provide drinks and towels to help you through your ride.
©2019 Genesis Health Clubs