Gym Membership Deals | Limited time offer
Get into the Best Shape of Your Life!
It's a leap year, which means you have one extra day this month! What will YOU do with it? At Genesis Health Clubs, we want you to take that #OneExtraDay and make a change that will improve your health, forever!
When you Join By Feb. 29, you'll Get 29% OFF Your Monthly Membership!
Plus! You'll Get:
Our "Best Shape of Your Life" 29-day Bootcamp absolutely FREE.
A chance to WIN a Mazda CX-30* courtesy of Eddy's Everything just by coming into the club. Many will get into the best shape of their lives and one lucky winner will drive away in a new car!
How To Increase Your Chances in the Mazda Giveaway!
Maximum of 1 entry per category and 5 entries per person
1 entry - Fill form online in February for a free 10 day pass
1 entry - Come in to tour the club in February OR check into the club in February with your membership card
1 entry - Attend the Best Shape of Your Life bootcamp kickoff on March 2nd (open to members and non members)
1 entry - Attend the Best Shape of Your Life bootamp finale April 6th (open to members and non members)
1 entry - Tag us and use the #oneextraday hashtag to demonstrate how you're using your #oneextraday to improve your health (members or non members)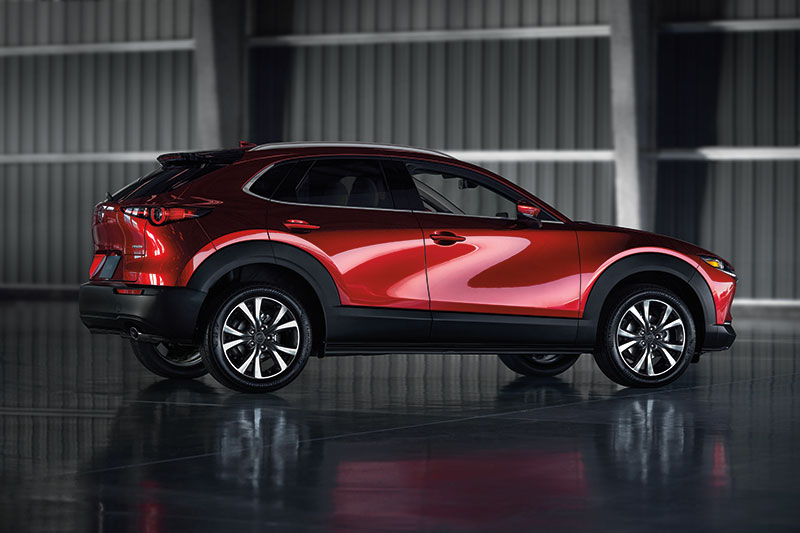 Only Genesis Health Clubs can offer you a next-level gym experience with the motivating and energetic environment to support you on your fitness journey!
Expect the Best:
Equipment
Instructors
Group Classes
Personal Trainers
Luxury Amenities
Join Now through February 29th!
Leap into a new fitness routine focused on you and crushing your goals!
ENDS SOON! COMPLETE THE FORM & RESERVE THIS OFFER TODAY
GYM MEMBERSHIPS INCLUDE
Unlimited Gym Access
State-of-the-art Equipment
FREE Towel Service
FREE Locker Access
Group Fitness Classes including Zumba, Spinning, Yoga, Swimming and More
Weight Training Equipment
Cardio Studios with Personal Viewing Screens
Racquetball, Basketball, and Volleyball
Personalized Training Options
Full-Featured Locker Rooms
Wet Steam and/or Dry Sauna
Whirlpool, Lap Pool, Therapy Pool
Indoor Running Tracks
Social Events and Organized Trips
Indoor and Outdoor Tennis Courts
Spa Services
Some restrictions apply. Amenities may vary by location. Extra charges may apply for amenities such as Spa Services or Private Training/Lessons. See club for details. Valid for select memberships only.
Ready to get started? Click here and complete the form to reserve this offer.