Gym Membership Deals | Limited time offer
Current Deal! Limited Time Offer - Reserve Today!
You can achieve a lot in 6 months. With 6 months free, you could:
Burn 60,000 calories
Learn 63 new yoga poses
Go to 26 fun events and socials
Lose 6% body fat
You could even develop a love of fitness that changes your life forever. But the real question is: What will YOU accomplish with six months FREE at Genesis?
Genesis Health Clubs invites you to experience six months of results! With hundreds of classes, from yoga and spin to Group Power, and four FREE personal training sessions for all new members, you'll get fit and have fun doing it!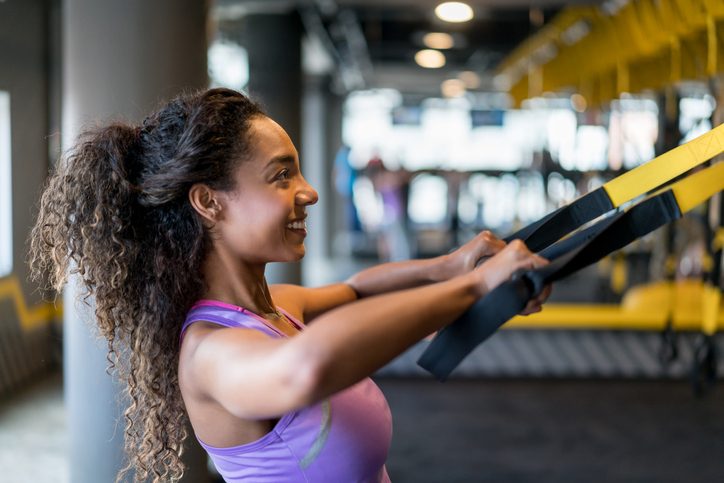 You must be at least 18 years old.
**Some restrictions apply. See club for details. Offer available at all club locations.