There's no better time than now to break free from everything holding you back. It's a new year, a new DECADE, so treat yourself to the fit life you deserve & do it in style at Genesis Health Clubs!
Embrace YOUR reasons to start a healthy lifestyle and join us. We love fitness at Genesis, and we're here to help you every step of the way towards your goals.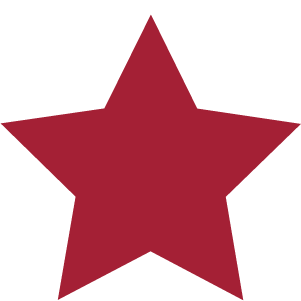 All American Training
High-intensity training that burns tons of calories, fast.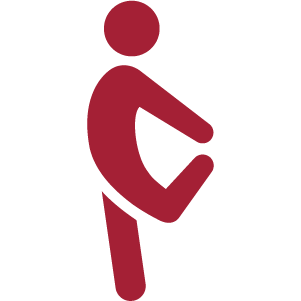 Pilates
Energizing workout promoting physical harmony and balance.
Cardio Dance
Aerobic/fitness interval training that tones and sculpts the body.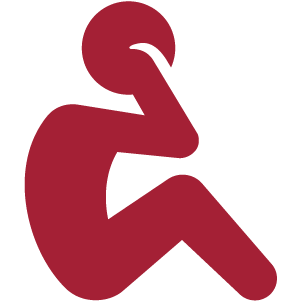 Core/Stability
Trains you like an athlete in 30 action-packed minutes.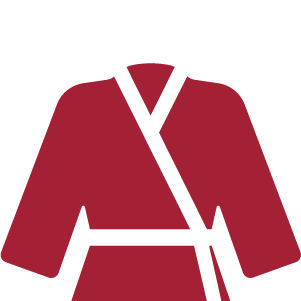 Fight/Martial Arts
The hottest mixed martial arts routine for total body strength.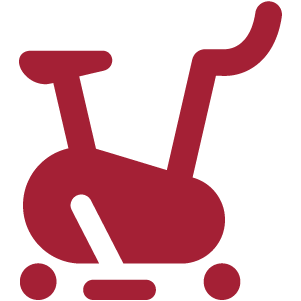 Cycle/Spin
A huge calorie burner that builds great-looking legs!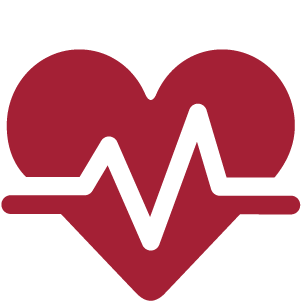 HIIT
Get it all: cardio, strength, balance and flexibility.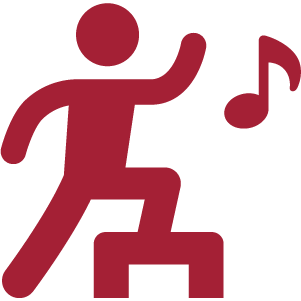 Step
Use The StepⓇ effectively to get your heart pounding!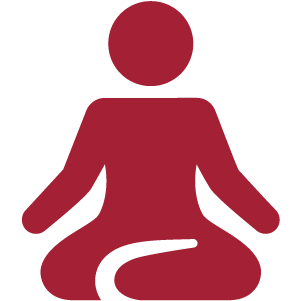 Mind/Body
Explore pilates and yoga movements to reduce stress.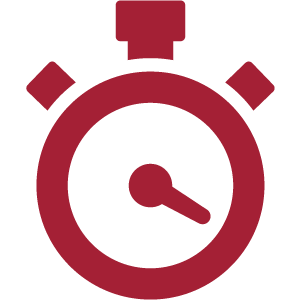 30-Min Spin
Improve muscular endurance in 30 min, energetic class.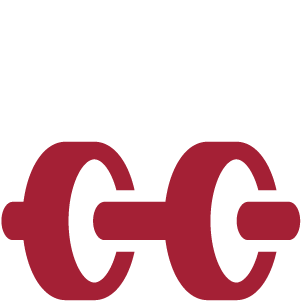 Strength
Build muscle strength with high-rep weight training.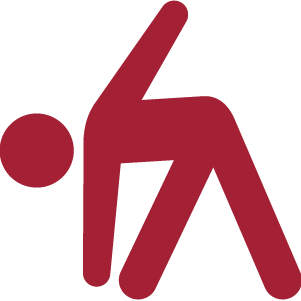 Yoga
Decrease stress and improve strength, form and posture.
Group classes vary by location.
It's Time. Break Free in 2020!