No Enrollment on Month-to-Month Memberships!
*Offer Valid Through Sep 2.
Avoid the commitment of long-term gym memberships by getting a month-to-month membership with $0 to start!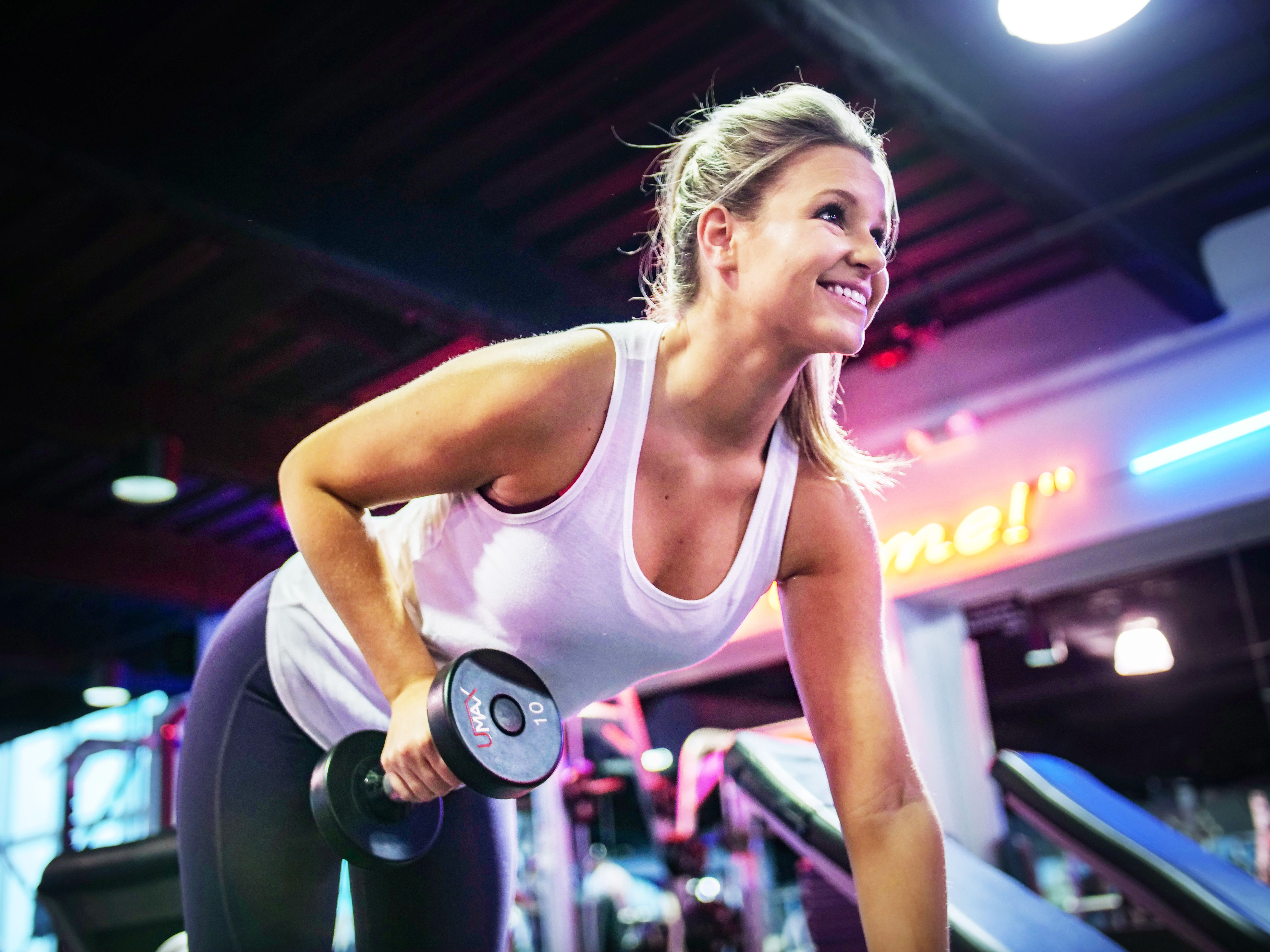 Take your first step towards a healthier lifestyle with a month-to-month membership with no enrollment fee! Genesis offers a premier gym experience all throughout the Midwest, with 46 locations spread throughout Colorado, Kansas, Missouri, Nebraska, and Oklahoma. Whether you are new to working out, or an experienced veteran, Genesis has something to help you reach your fitness goals. We pride ourselves on offering clean gym facilities, top of the line cardio and strength equipment, and knowledgeable staff to help you feel comfortable when you walk in the doors.
Need some extra motivation? Our group fitness classes range from Pilates, Yoga, R30, Zumba, Group Active, Group Blast, All American Training, and more! Ensuring that we have the perfect workout for each of our members. Want some more 1-on-1? We have got you covered there too! Our personal training staff is the best of the best in the Midwest and is ready to help you reach your goals.
No matter what your goals, or where you are starting, Genesis is here to help you take charge of your health. Get started with $0 for enrollment on month-to-month memberships, and let's start developing a lifestyle that will change your life forever!
Together, we can do it!
*Some restrictions apply. See Club for details. Offer ends September 2nd.