84th & Q Street Construction
Tuesday, July 27 2021 11:06 AM
84th & Q Street Construction
Update 8/18/2021
We have a few new rendered photos for our members to look through! The new entry of 84th & Q will be bigger and better than before. The west stairs lobby will be the new place for you and your gym friends to have a big laugh before a big lift. The second-floor track will be every runner's dream during the cold winter months in Omaha. Ready to go from rendered to real? We are too! Check back for more details and real-deal photos coming soon.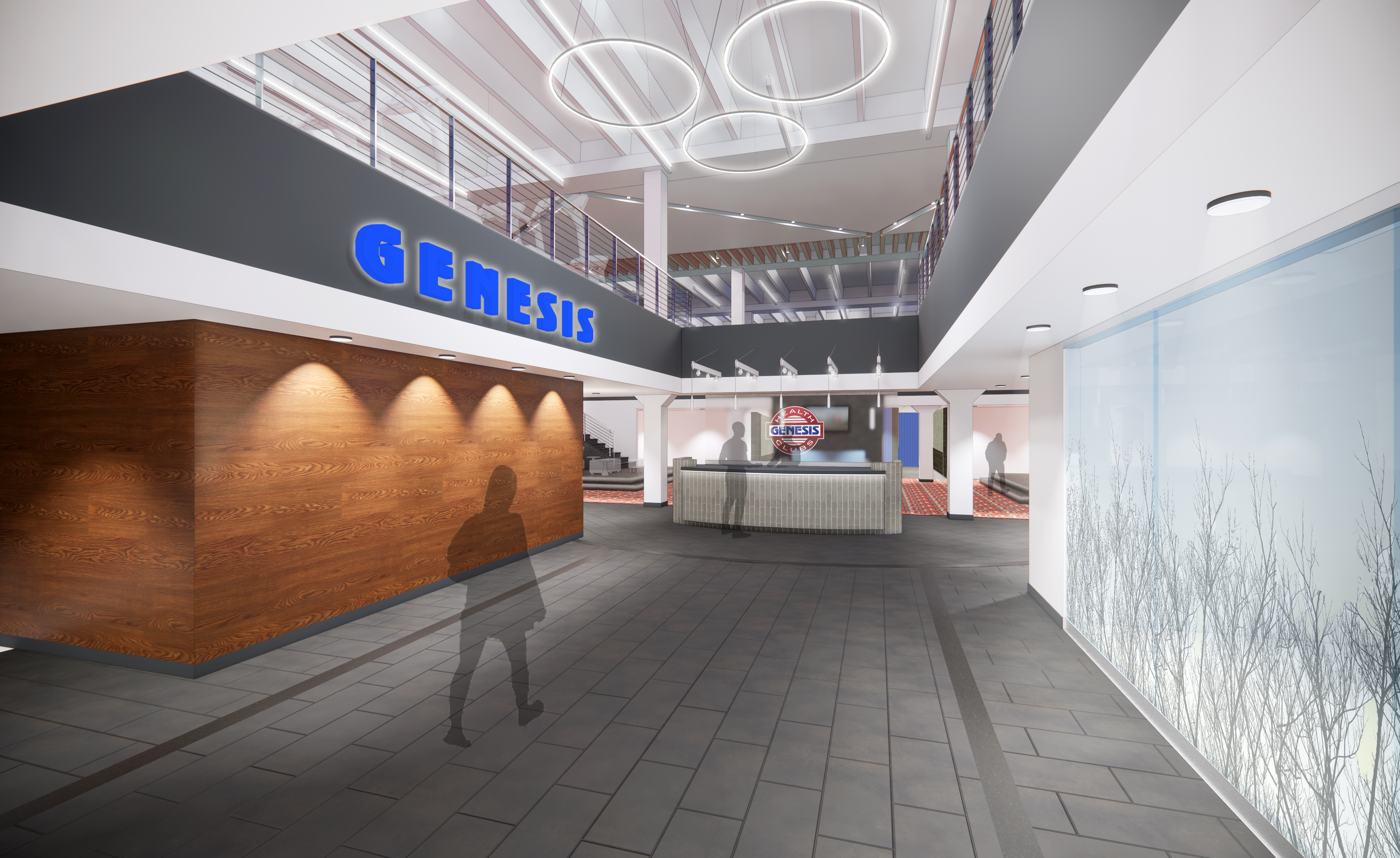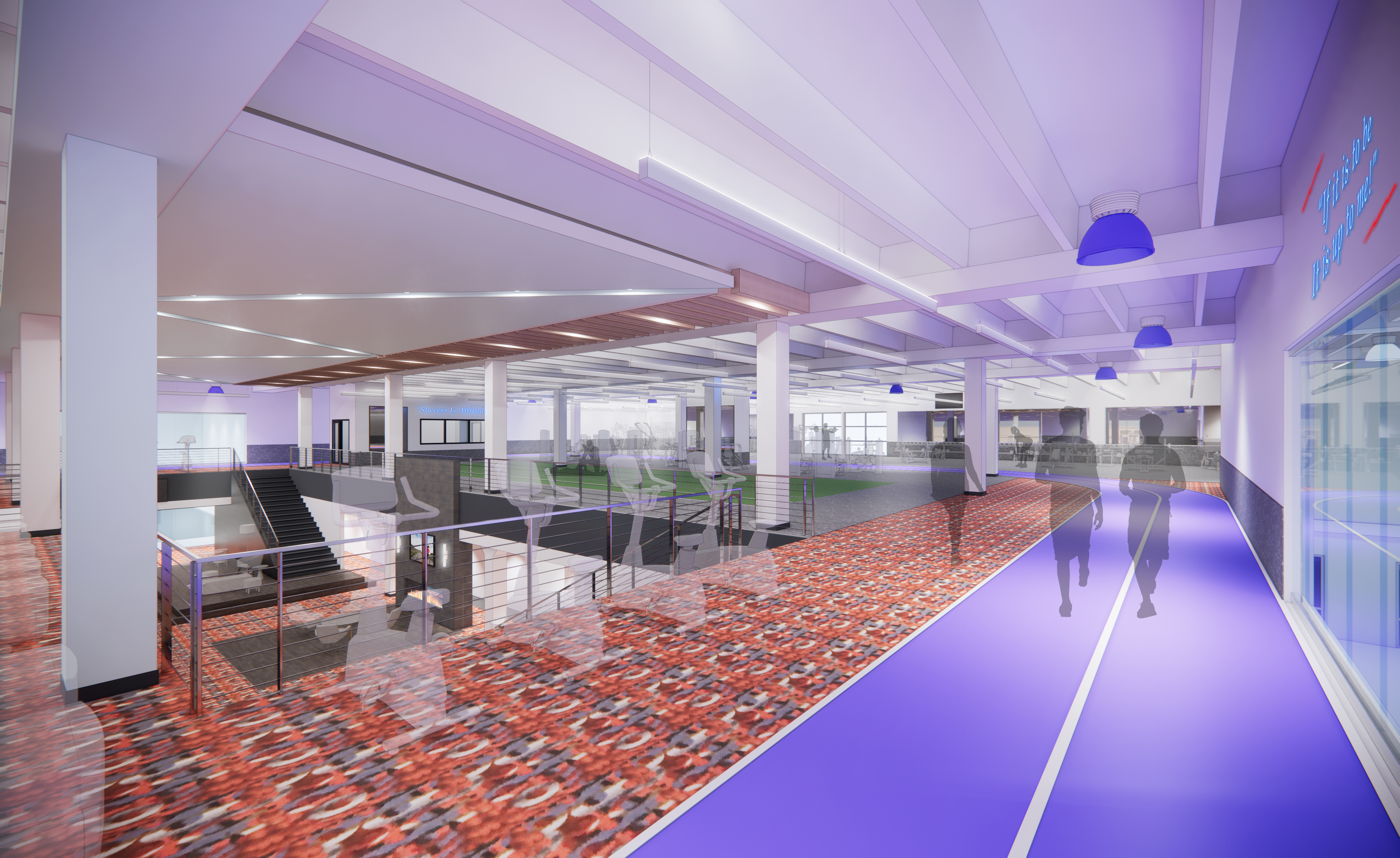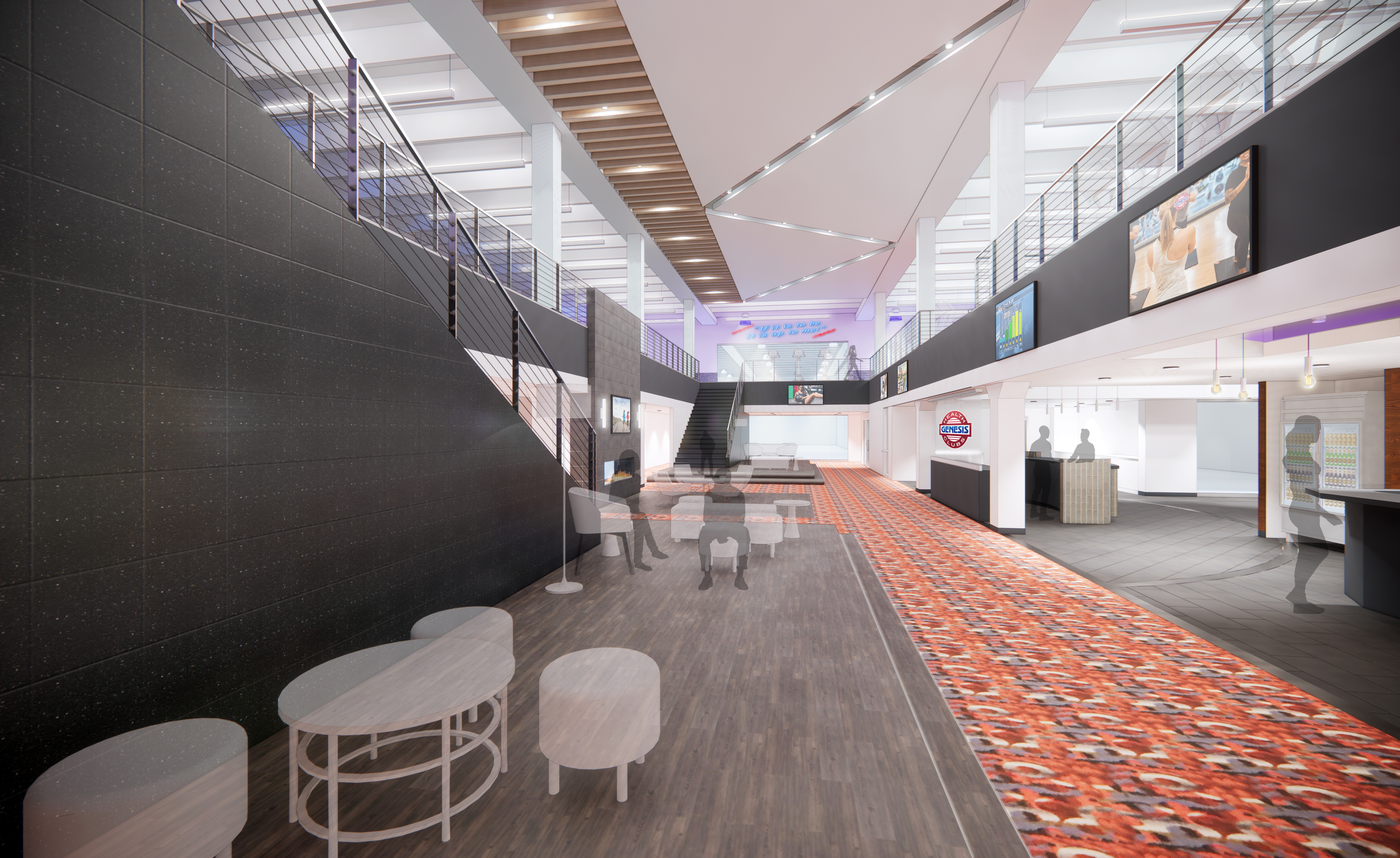 Update 7/27/2021
Locker rooms are under construction, and the lobby remodeling is underway! Stay tuned for more updates as we rebuild and remodel the 84th & Q club into the nicest health club in Omaha, Nebraska!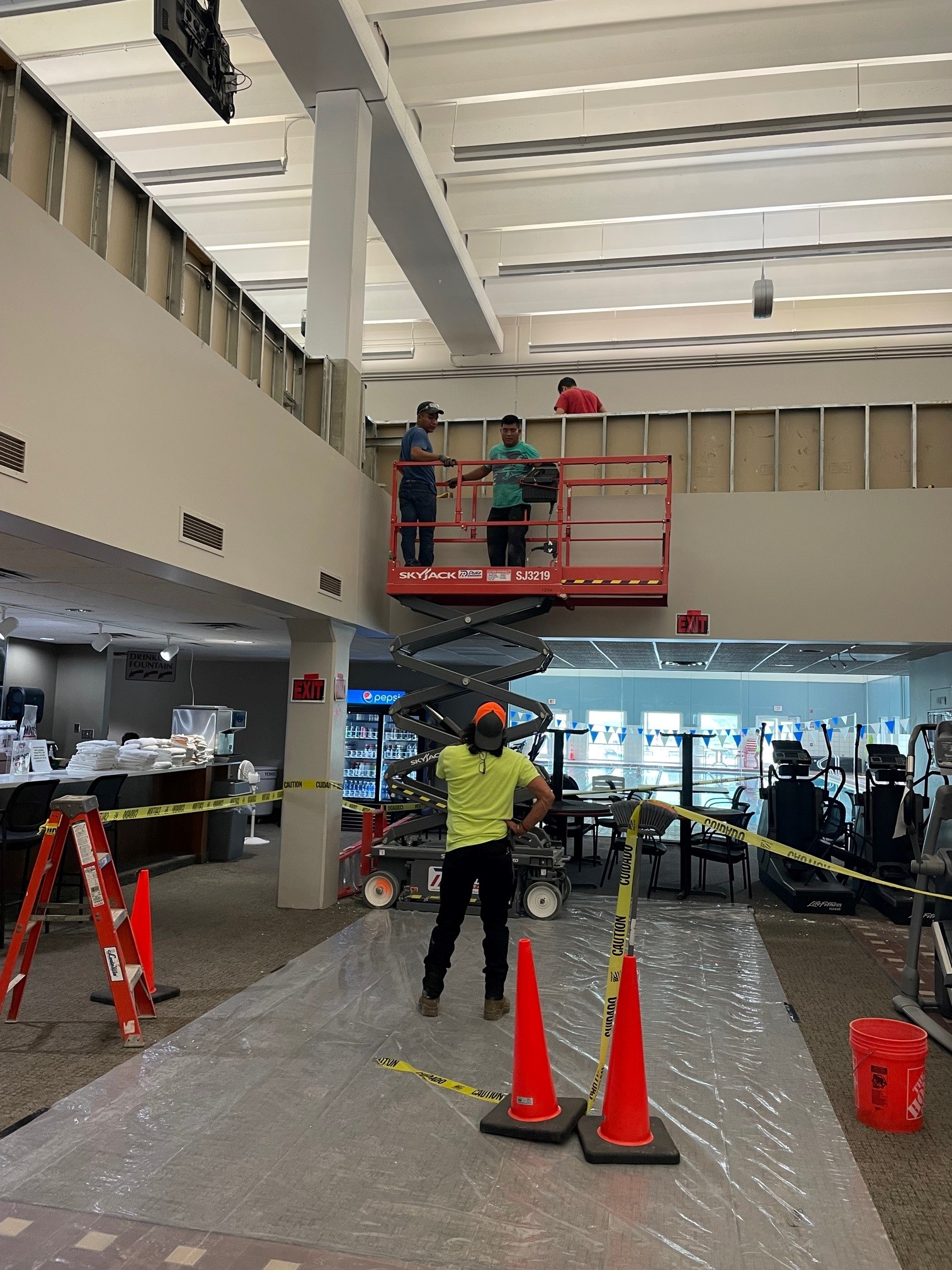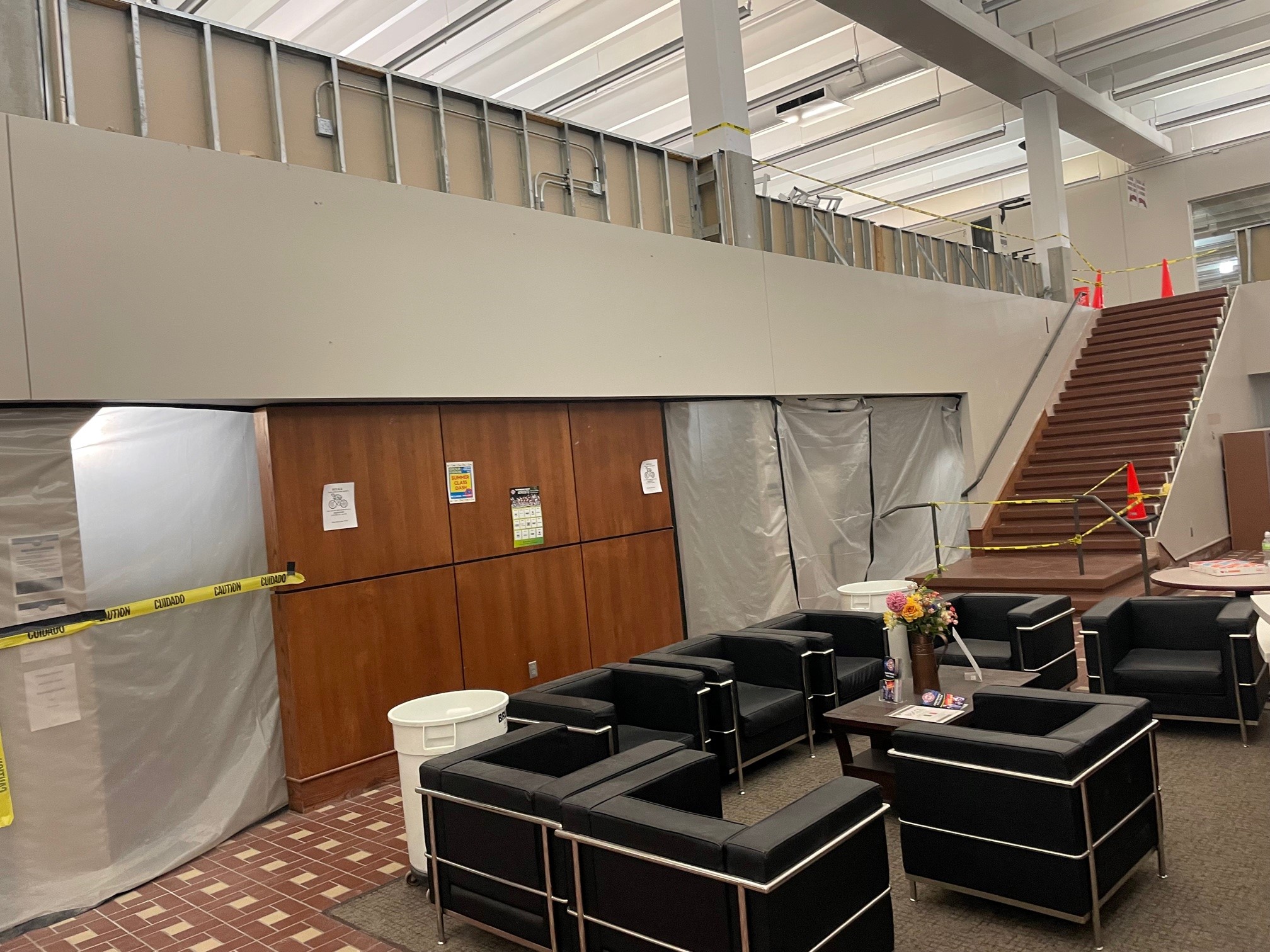 Update 6/14/2021
84th & Q Now Under Multimillion-Dollar Remodel!
We are excited to announce that starting Monday, June 14th, we will begin a multimillion-dollar renovation of our 84th & Q Street location!
While we expect the project to move quickly, there will be times when certain club areas may have limited hours or be inaccessible.
- Locker rooms will undergo demolition, beginning Monday, 6/14. During construction, portable restrooms will be available outside.
We understand that this may cause some inconvenience, but fortunately, you have full access to all eight other Genesis locations in Omaha and Papillion! This includes complimentary upgrade and access to our newly remodeled Premier Westroads club for the duration of construction. See more details in the Member Construction Letter below.
Previous: Lincoln Racquet Club Construction