Genesis Foundation for Fitness & Tennis is Excited to Announce, Beds for Kids!
Wednesday, August 5 2020 10:58 AM
Genesis Foundation for Fitness and Tennis (GFFT) is excited to announce its new program, Beds for Kids!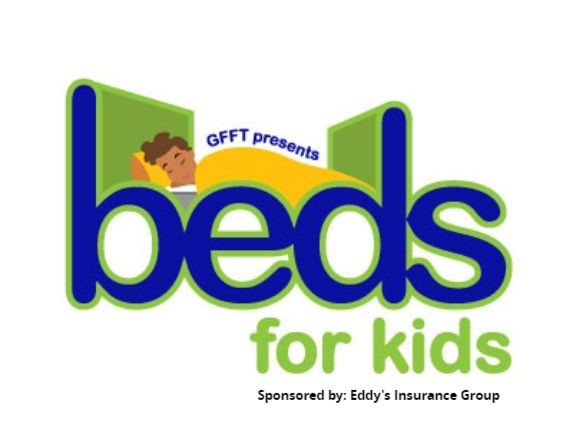 This past Saturday, Beds for Kids - created through partnerships with Eddy's Insurance Group and Mattress Hub - donated $13,725 in new beds to under-resourced children living in Wichita, Kansas!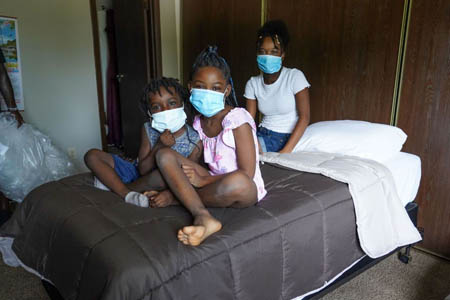 Beds for Kids is growth from the Kicks for Kids program where athletic shoes were provided to 1,005 children who attended inner-city schools.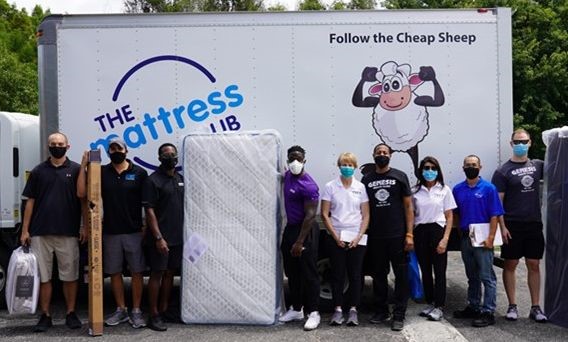 Volunteers from Genesis Health Clubs and Eddy's Insurance Group helped deliver and assemble these Beds for Kids' beds. The program provided a mattress, box spring, bed frame, sheets, a pillow, and a blanket to each child.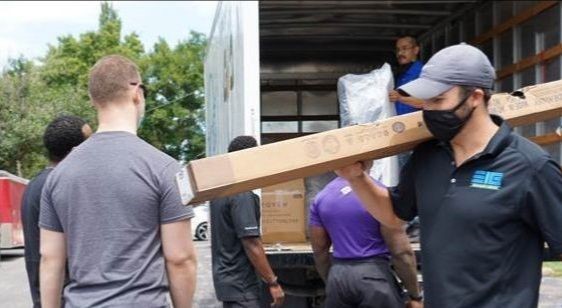 We look forward to continue expanding the role of GFFT in the community!
Previous: Genesis Health Clubs Acquires all Seven Locations of The Athletic Clubs
Next: A Second Chance at Genesis Health Clubs