Goddard Construction Update
Thursday, March 26 2020 5:43 PM
Genesis Health Clubs will be the exclusive developer and operator of the Goddard Aquatic Center, a partnership with the City of Goddard, KS. The Goddard Aquatic Center includes an 82,000-square-foot natatorium for regional competitions. It will have a 25-meter, 10-lane pool, pus a hot tub, and 600 seats for spectators. There will also be a brand new Genesis Health Clubs luxury health club with a pool, childcare facility, and all the upscale amenities that make Genesis the fitness leader in the Midwest. A preschool will be located onsite for Goddard parents to give their little ones the best early education in the area.
There's also the Genesis Sports Complex, now open, which has five all-turf baseball and softball fields, adjustable for age, covered dugouts and bleachers, and high-tech LED lighting. It's the largest venue in the entire region of hte country, and the place to be for baseball and softball tournaments in the Midwest.
We're also proud to announce that we'll be building a massive indoor waterpark, the largest within a three hour drive! Swim, play, and stay at a brand new connected Hampton Inn. With 133 rooms, including six suites, a spacious two-story living room for gatherings, and a meeting room and business center, the hotel will be a perfect place to cater to visiting teams of the Genesis Sports Complex, or for families looking for a relaxing weekend at the water park. Stay tuned for more details coming soon!
Update 5-6-2020
Walls are completely up and ceiling joists are going in! Soon we'll begin to dig seven different pools for the waterpark and natatorium. Get ready for some serious fun!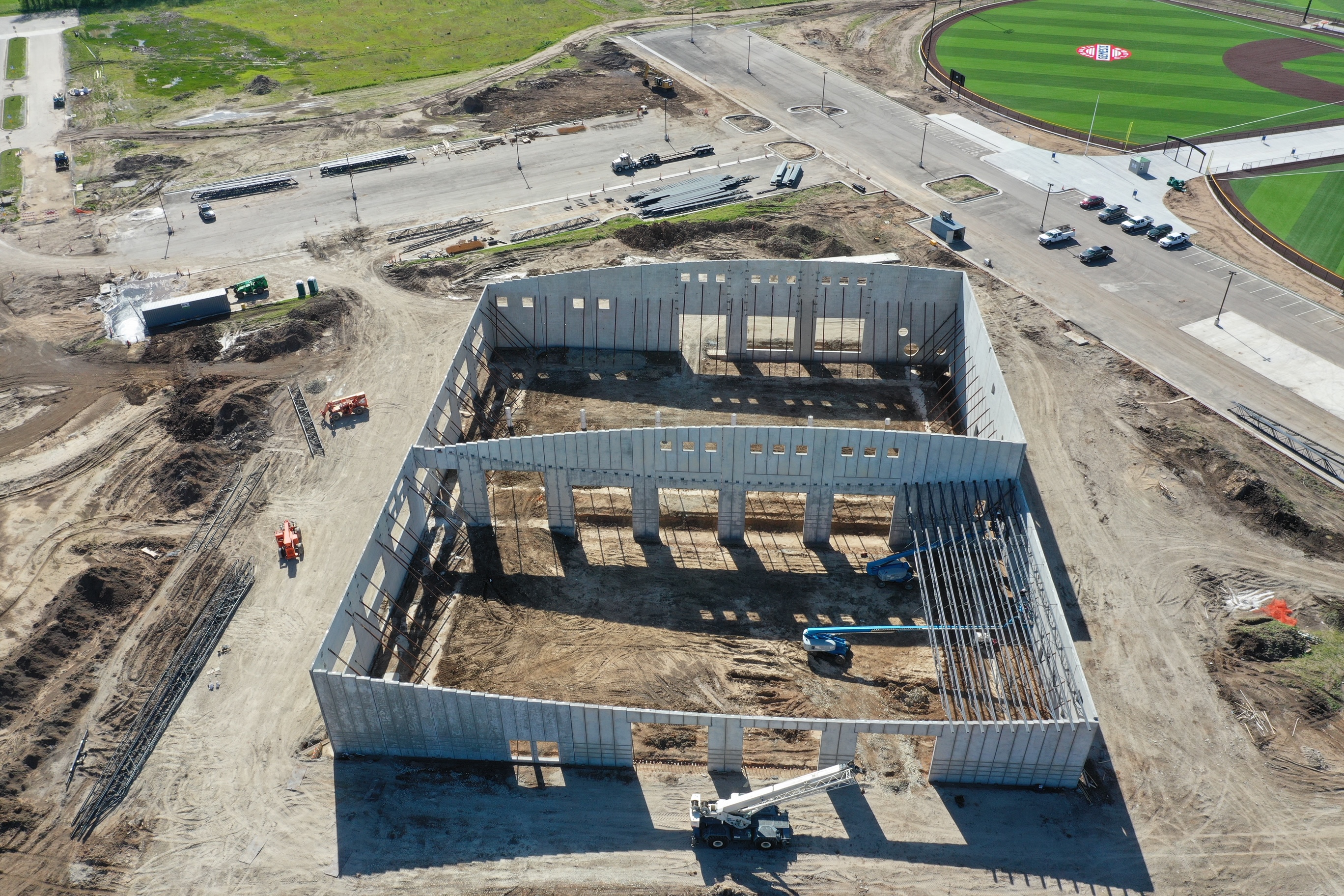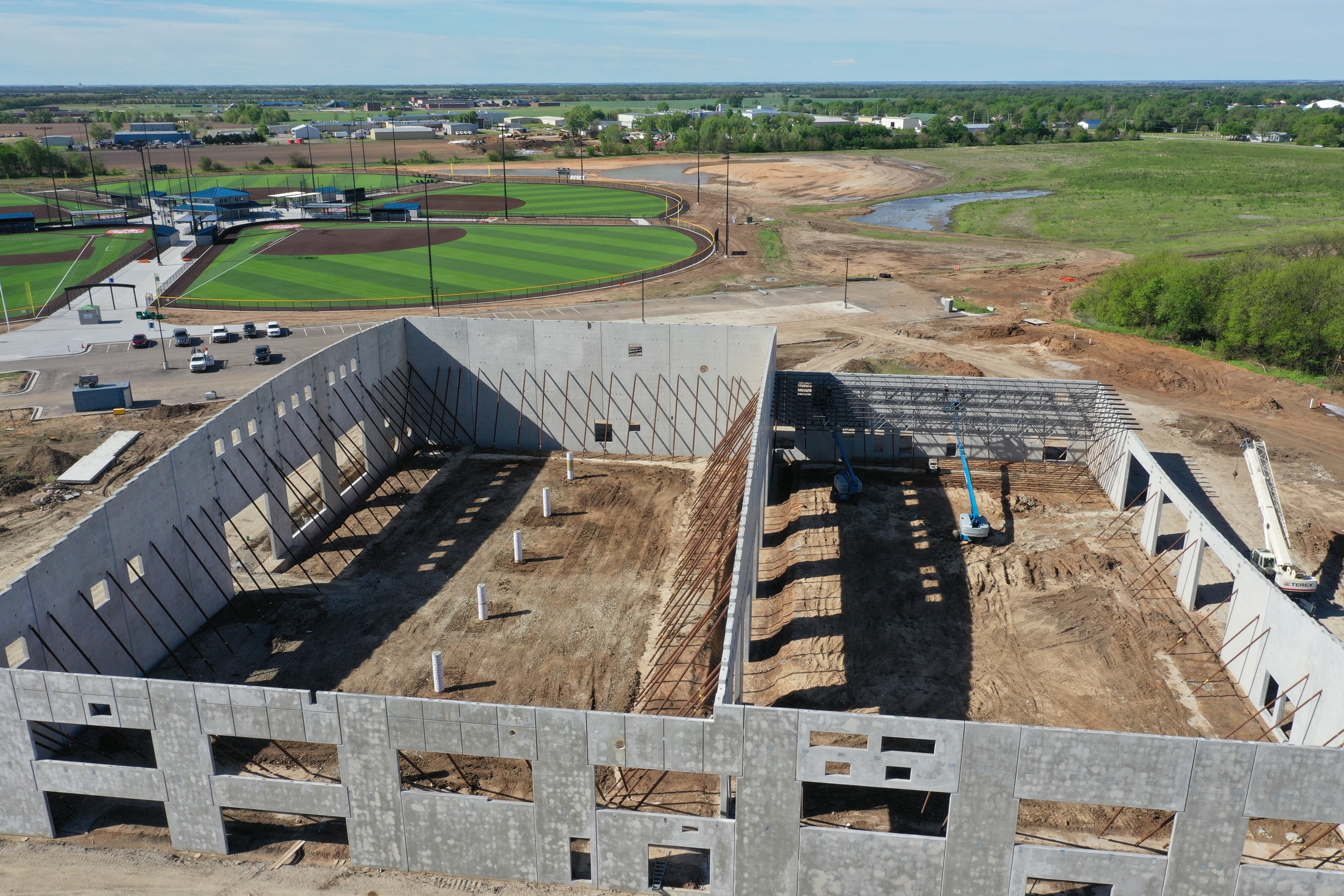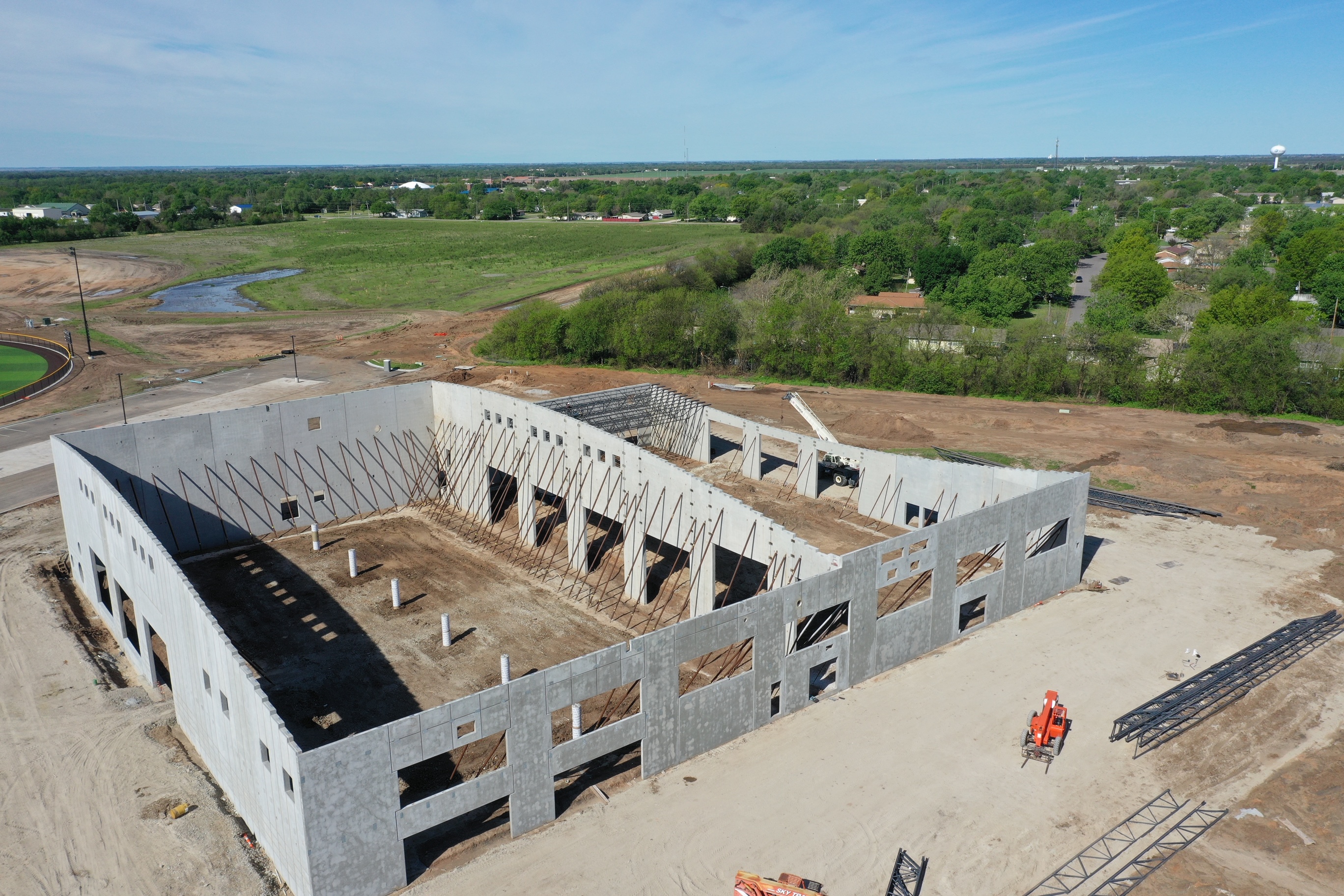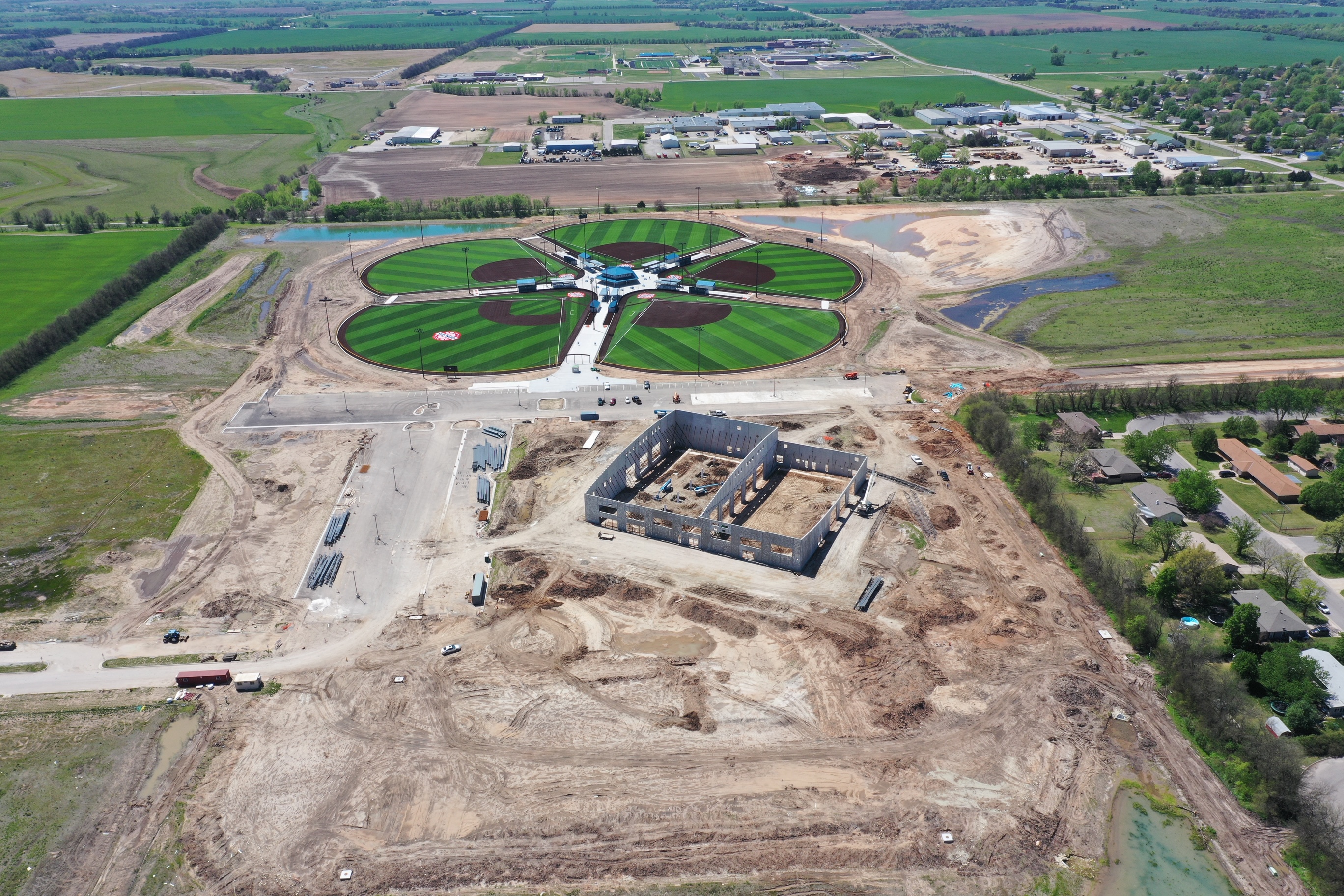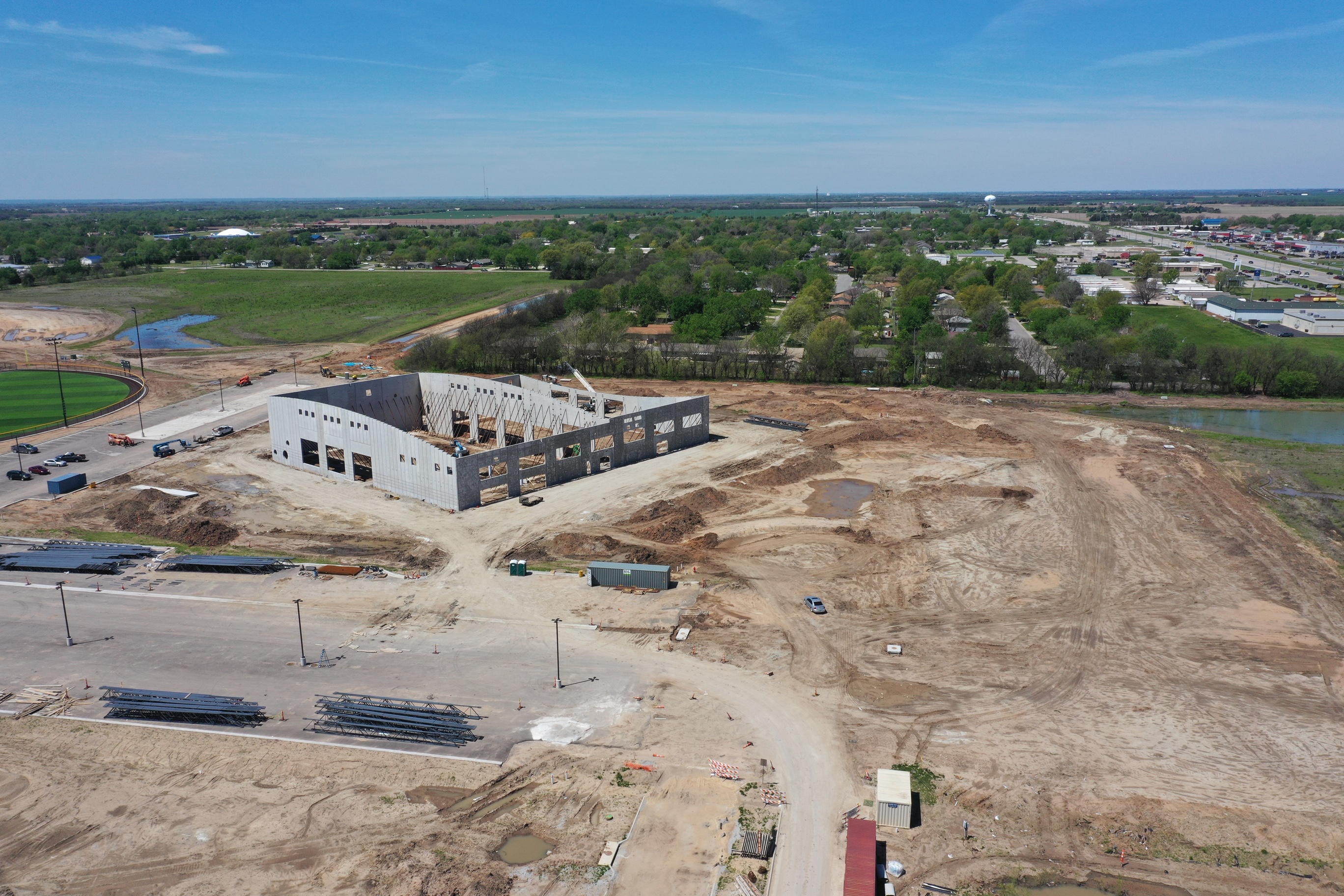 Update 3-26-2020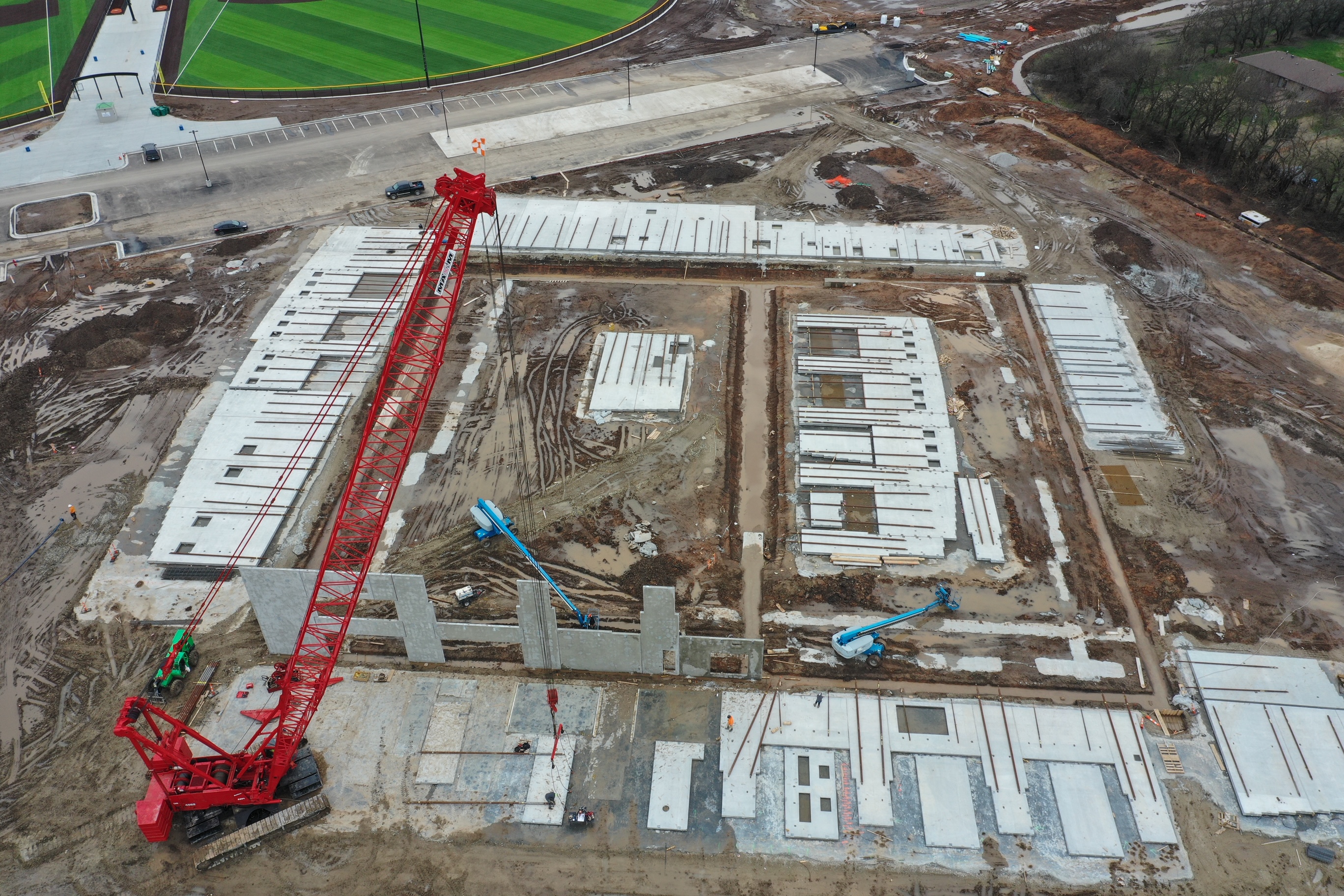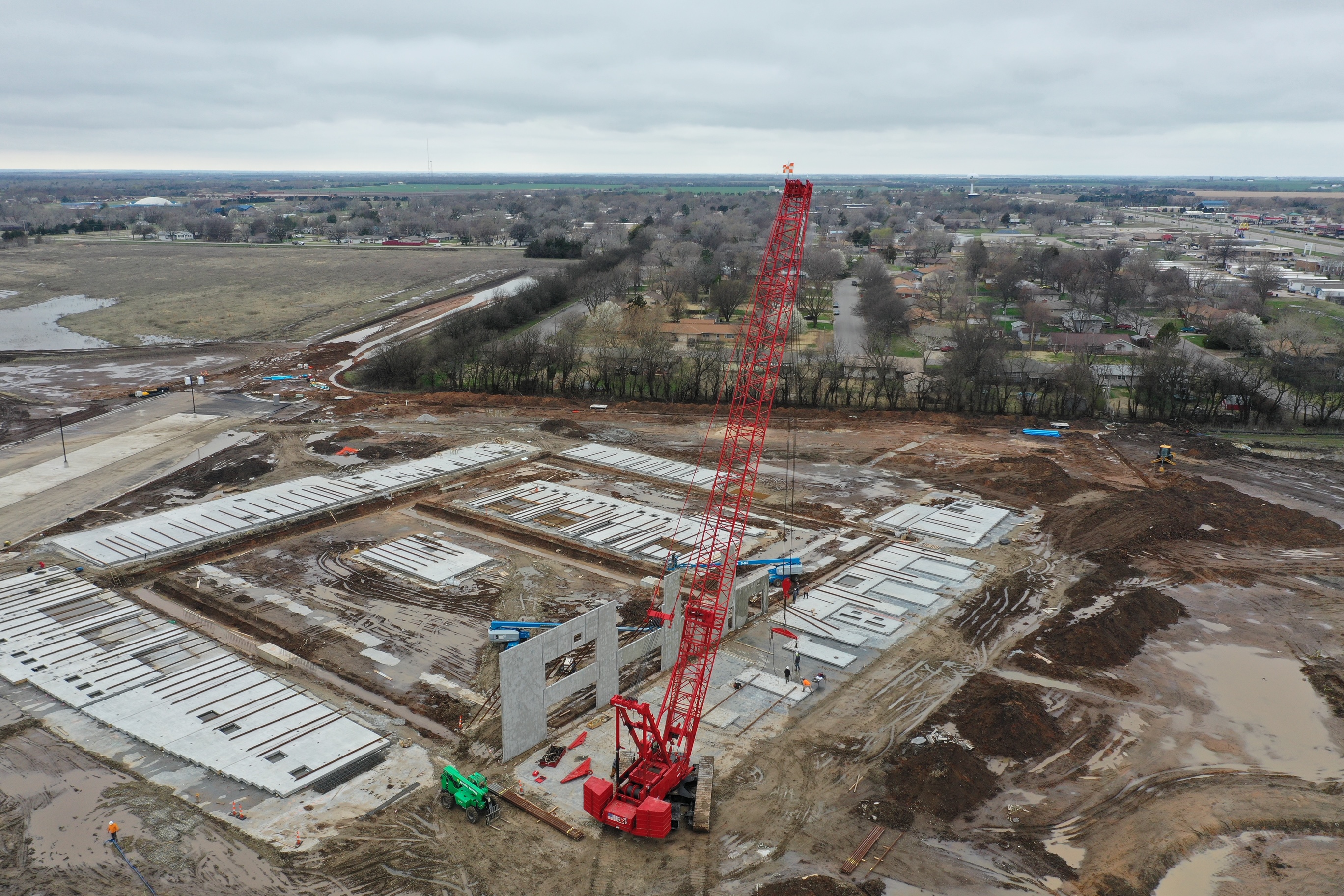 Update 1/29/2020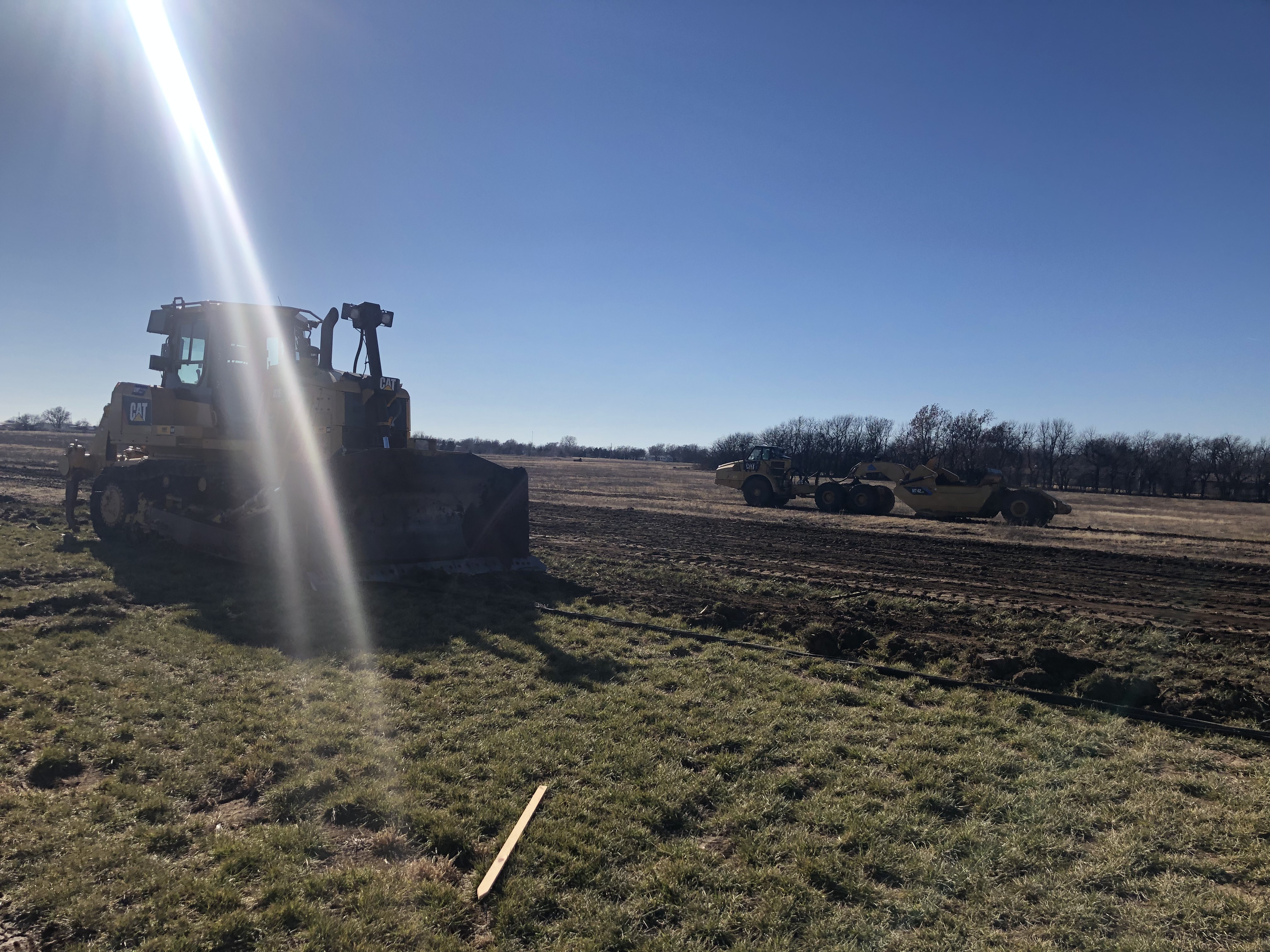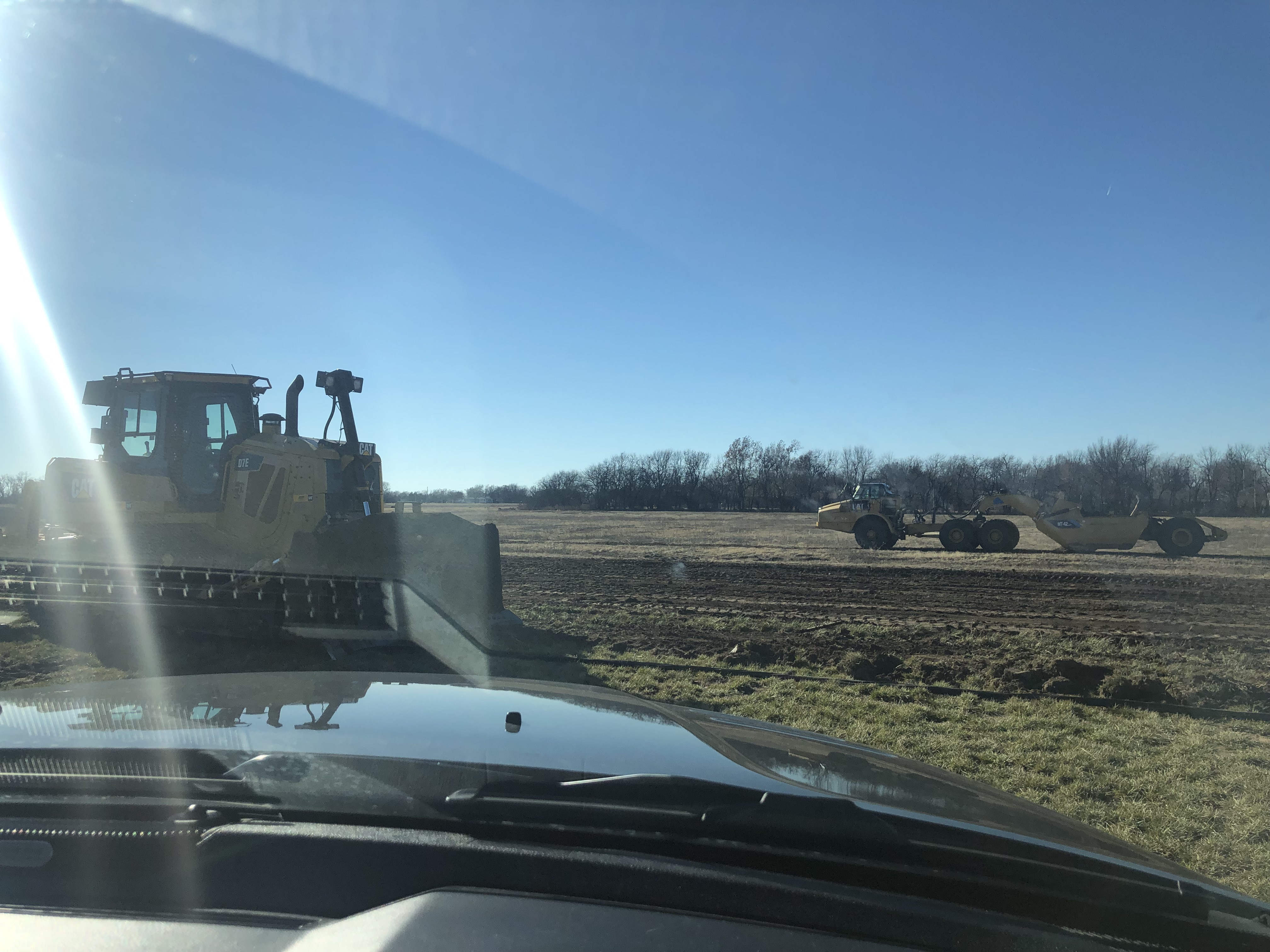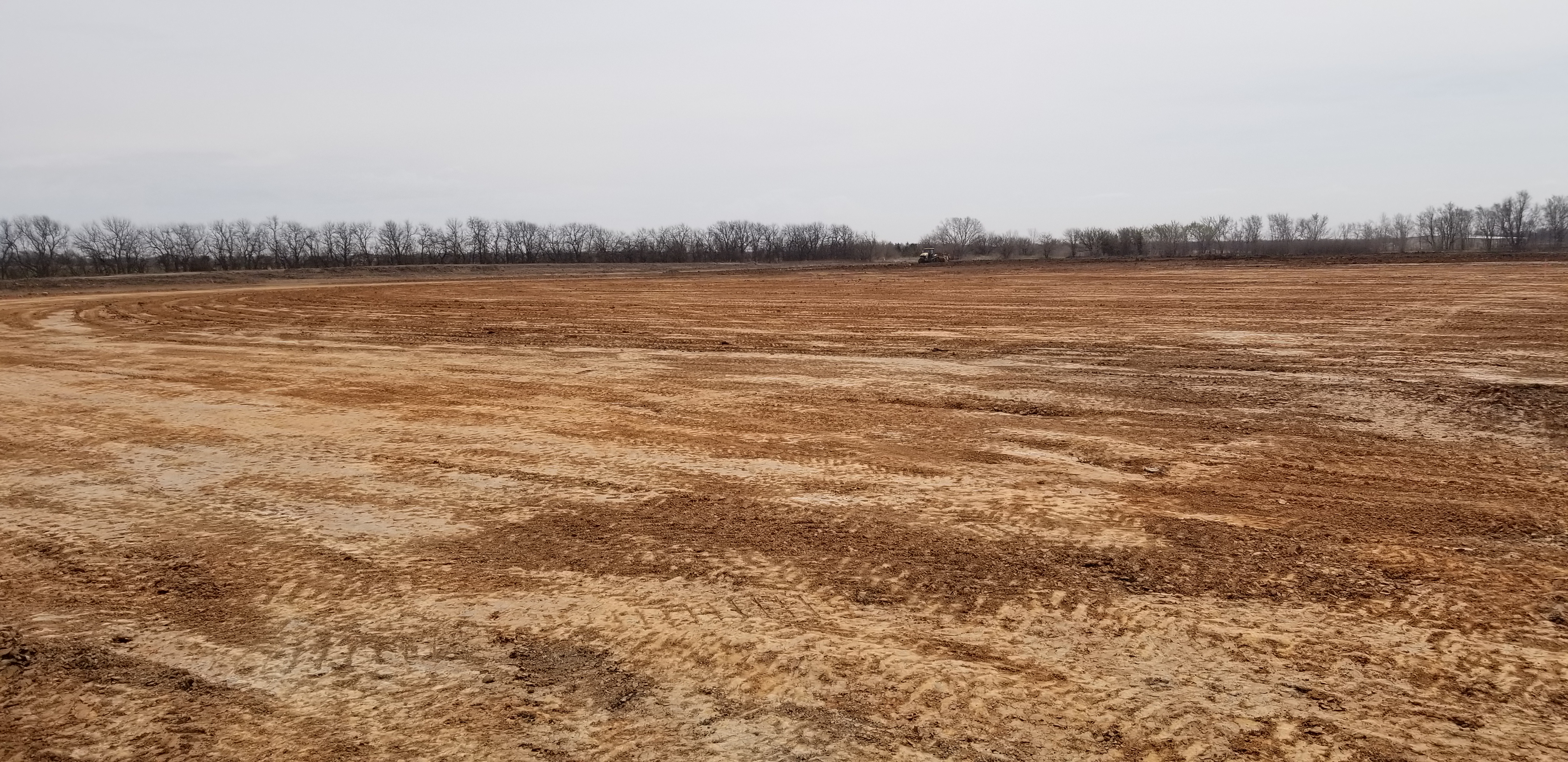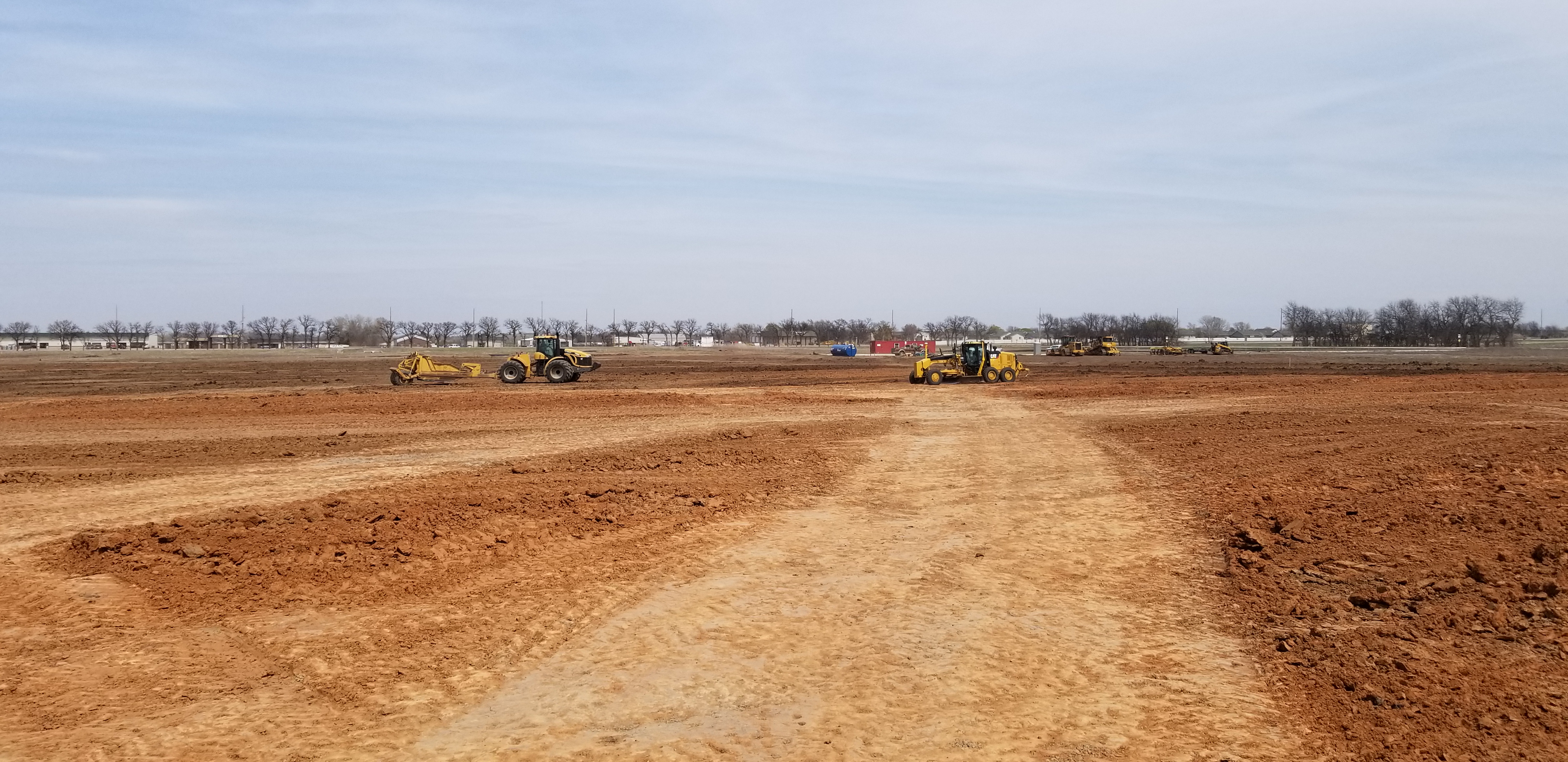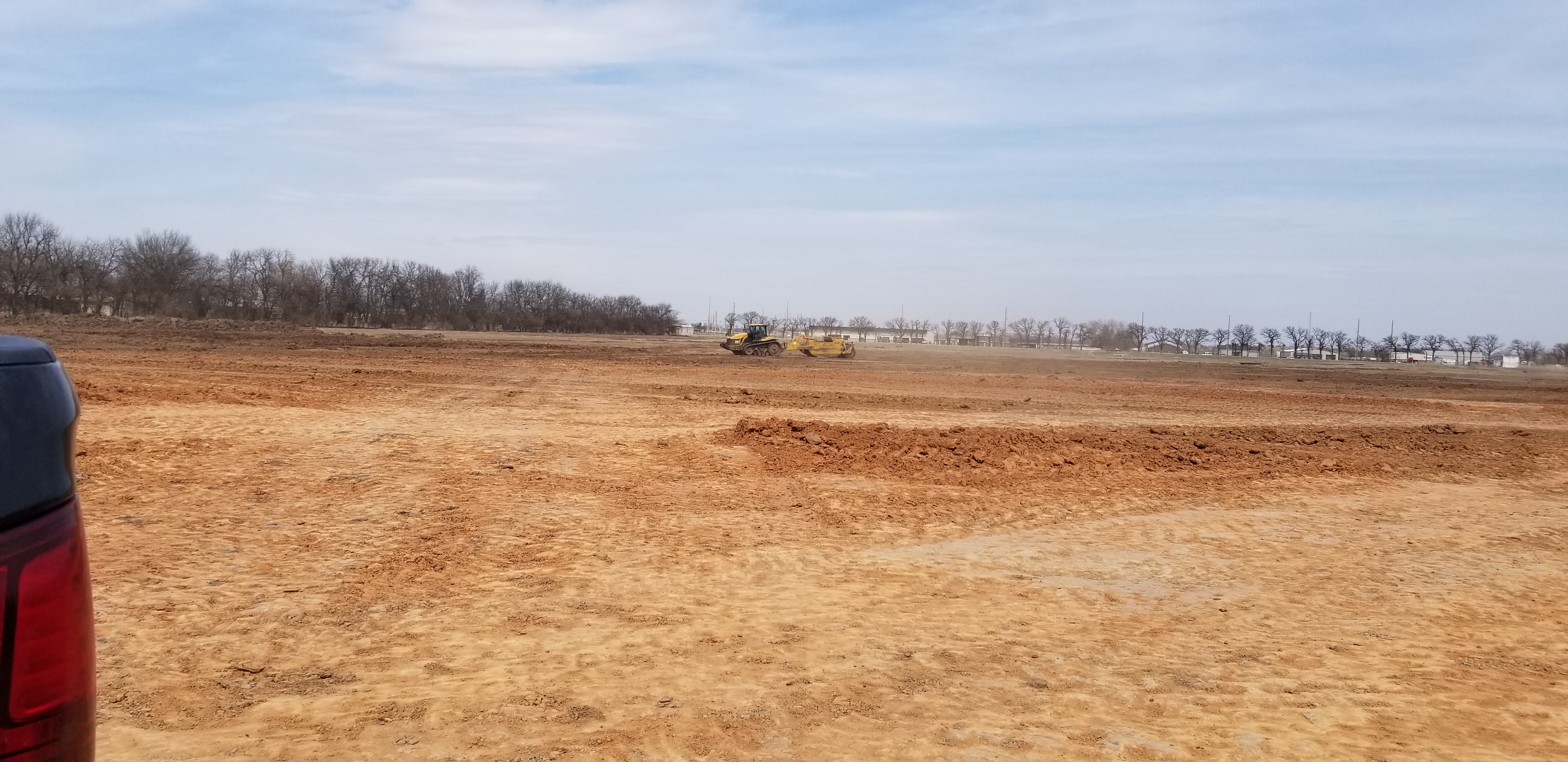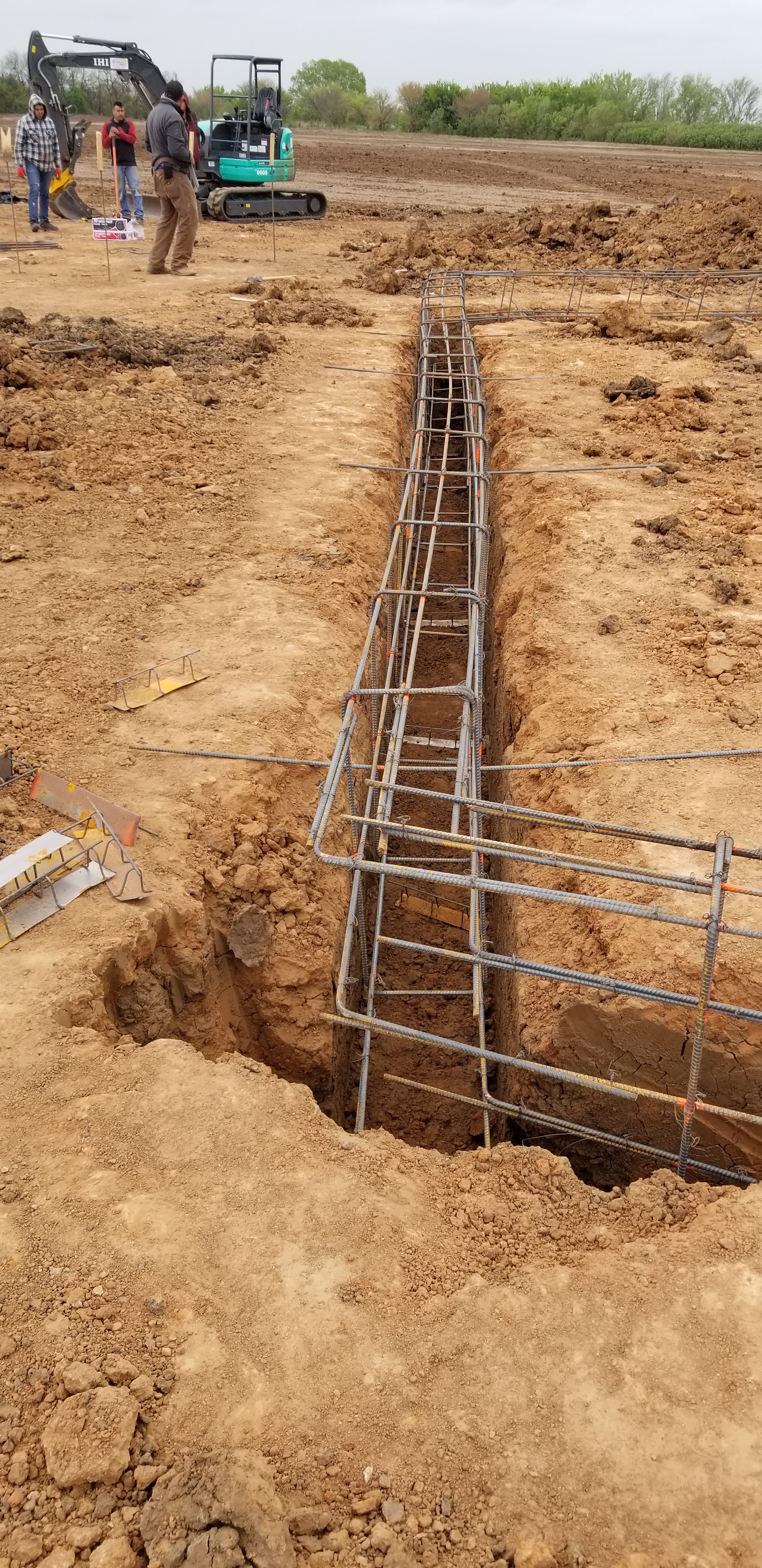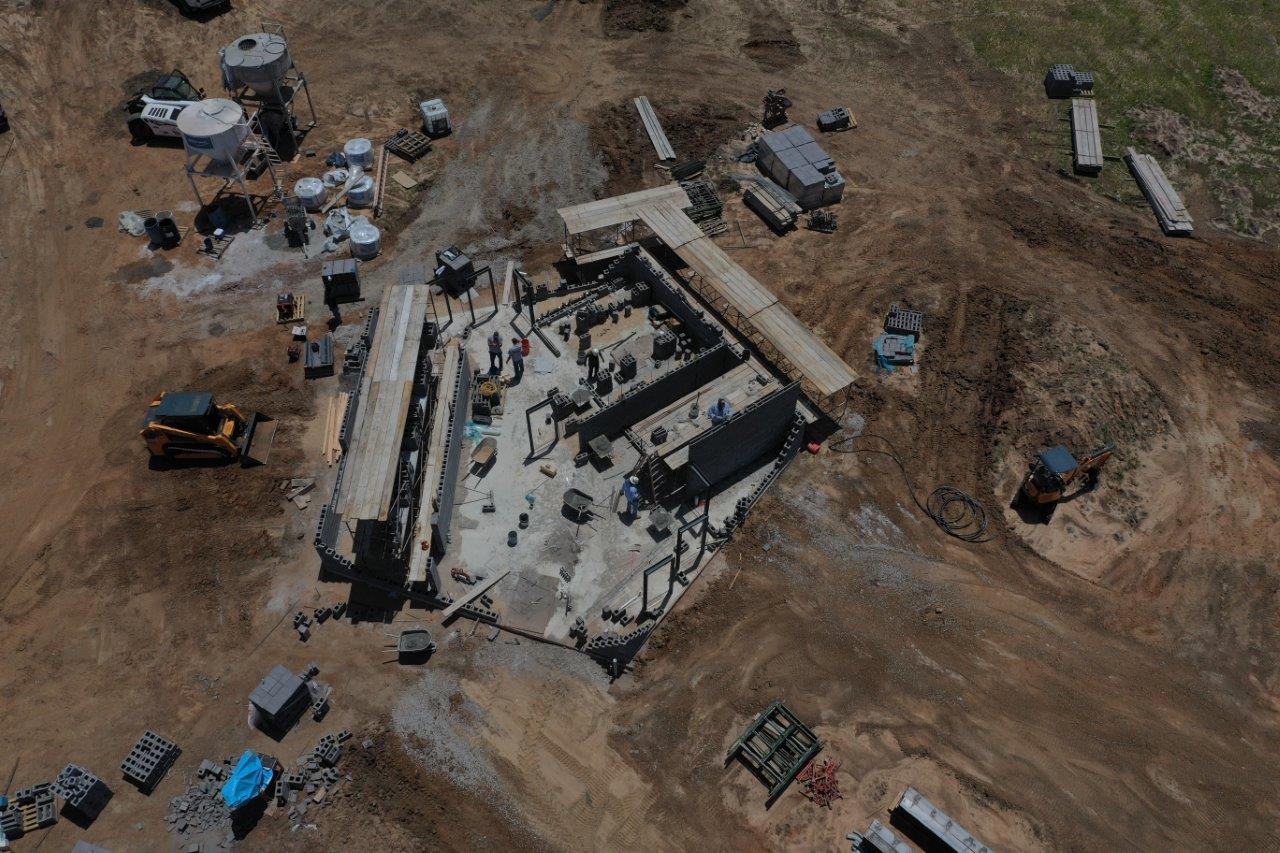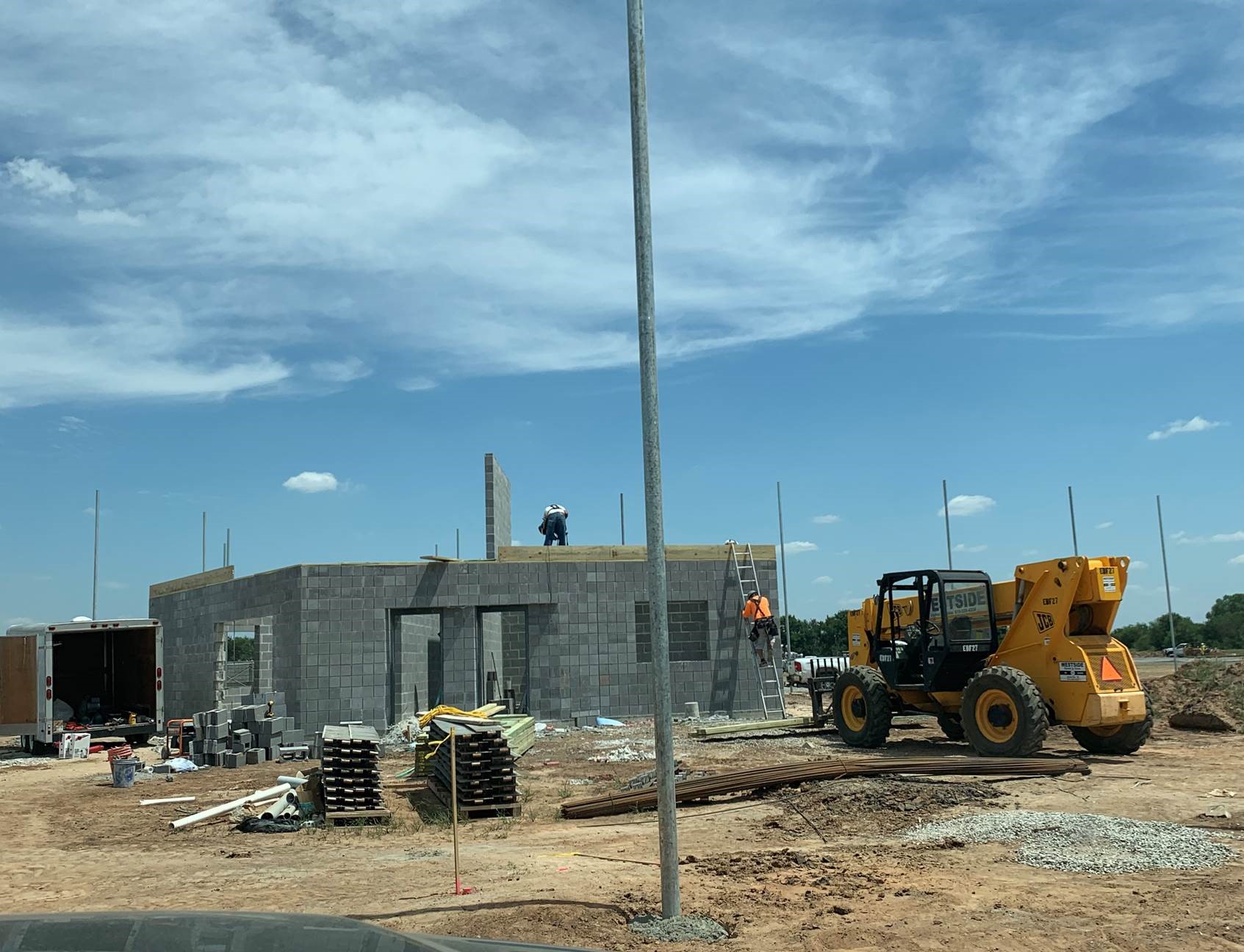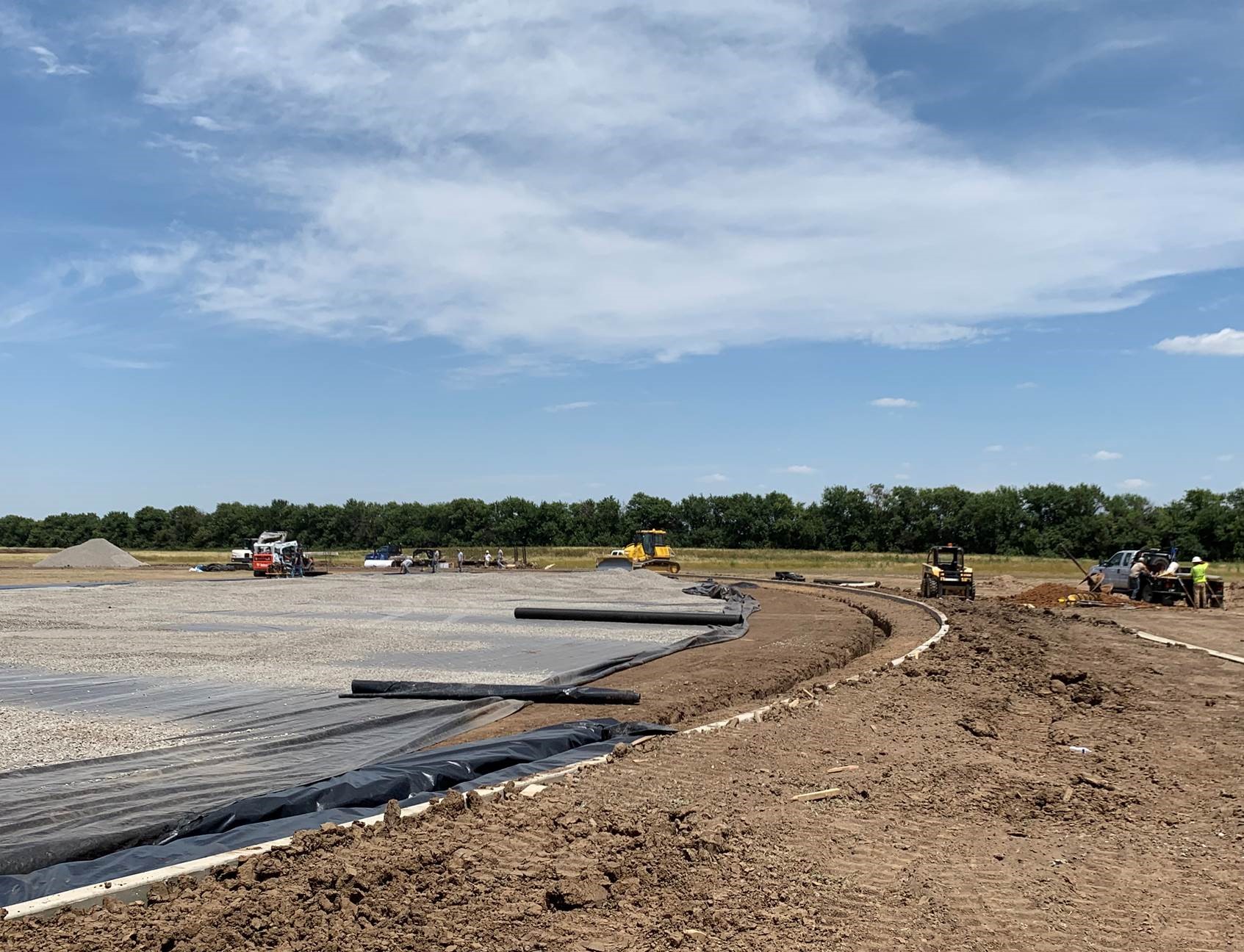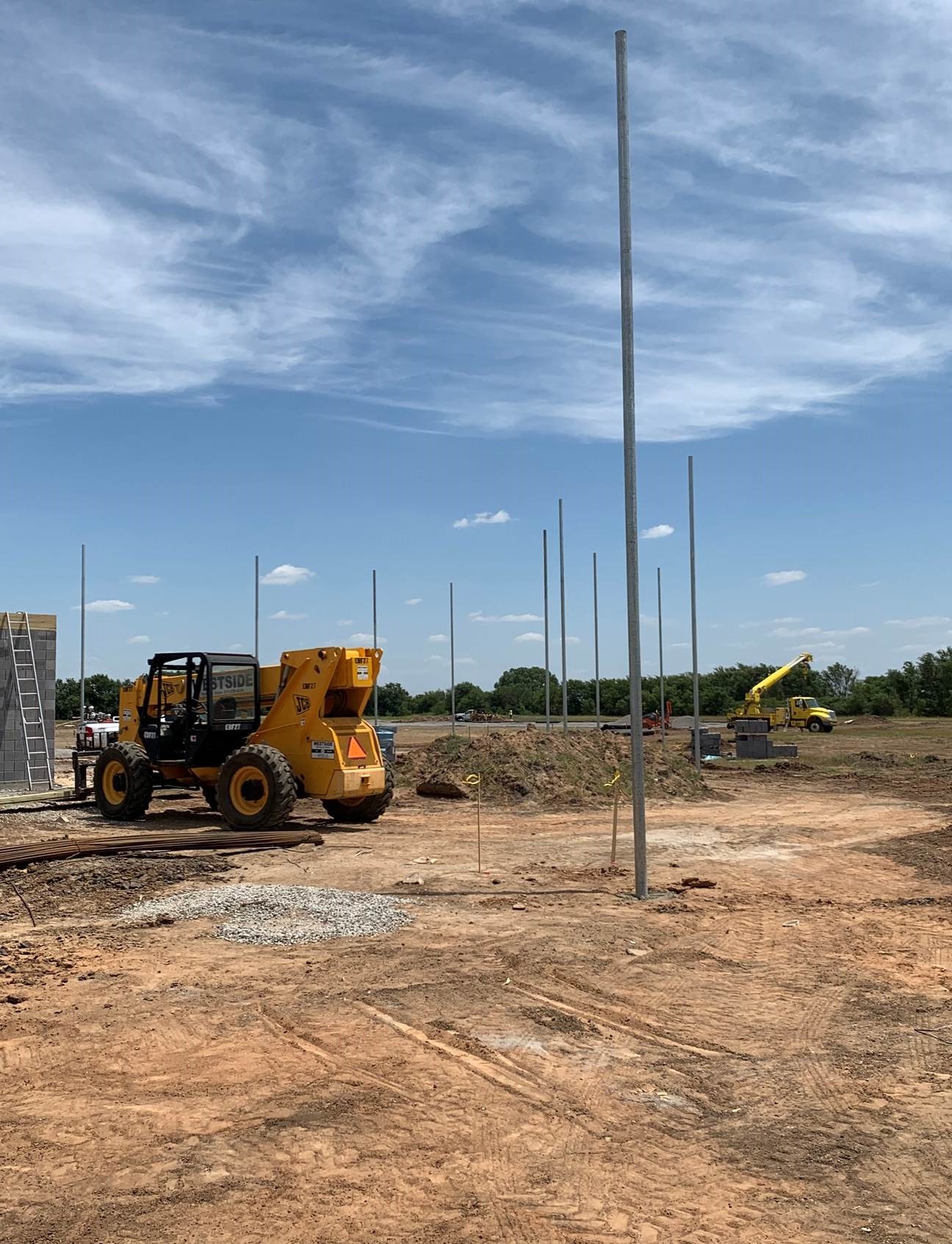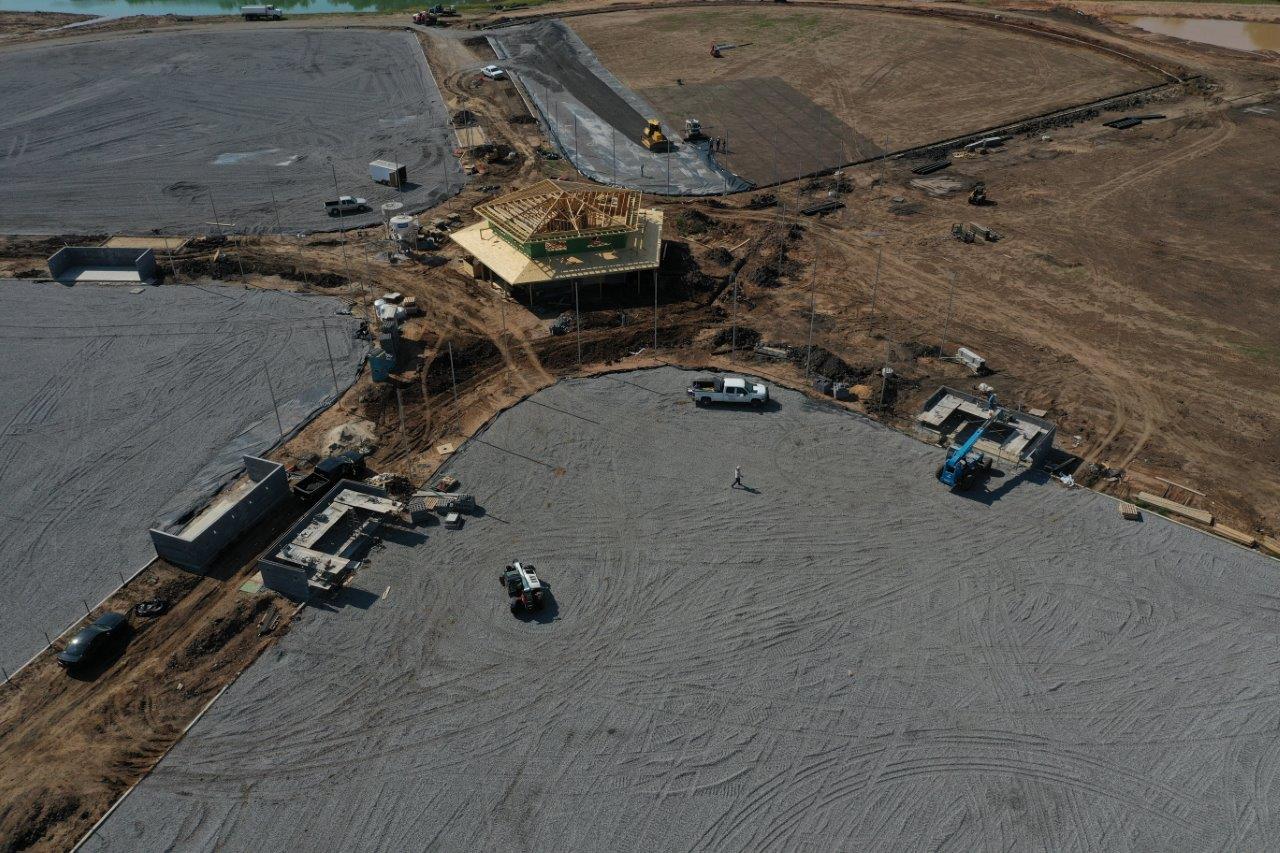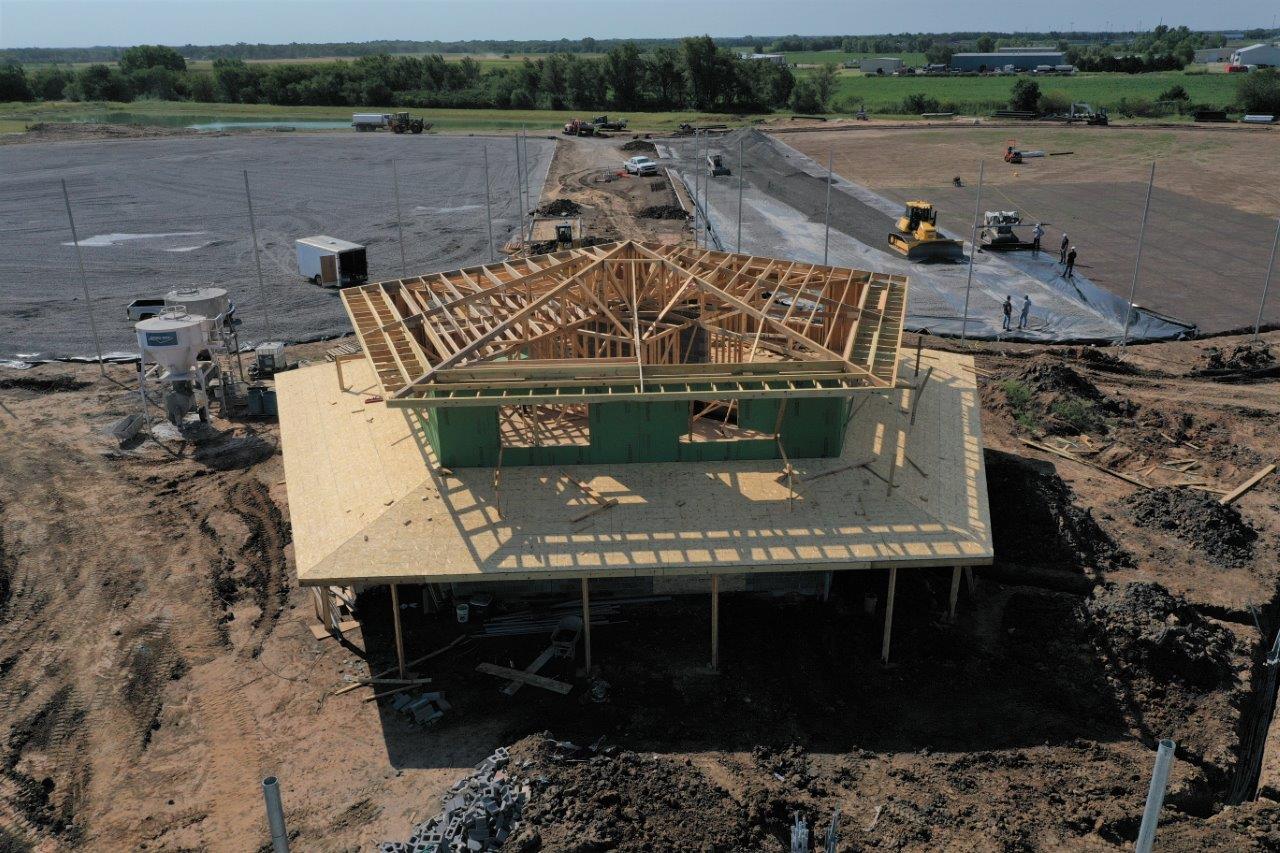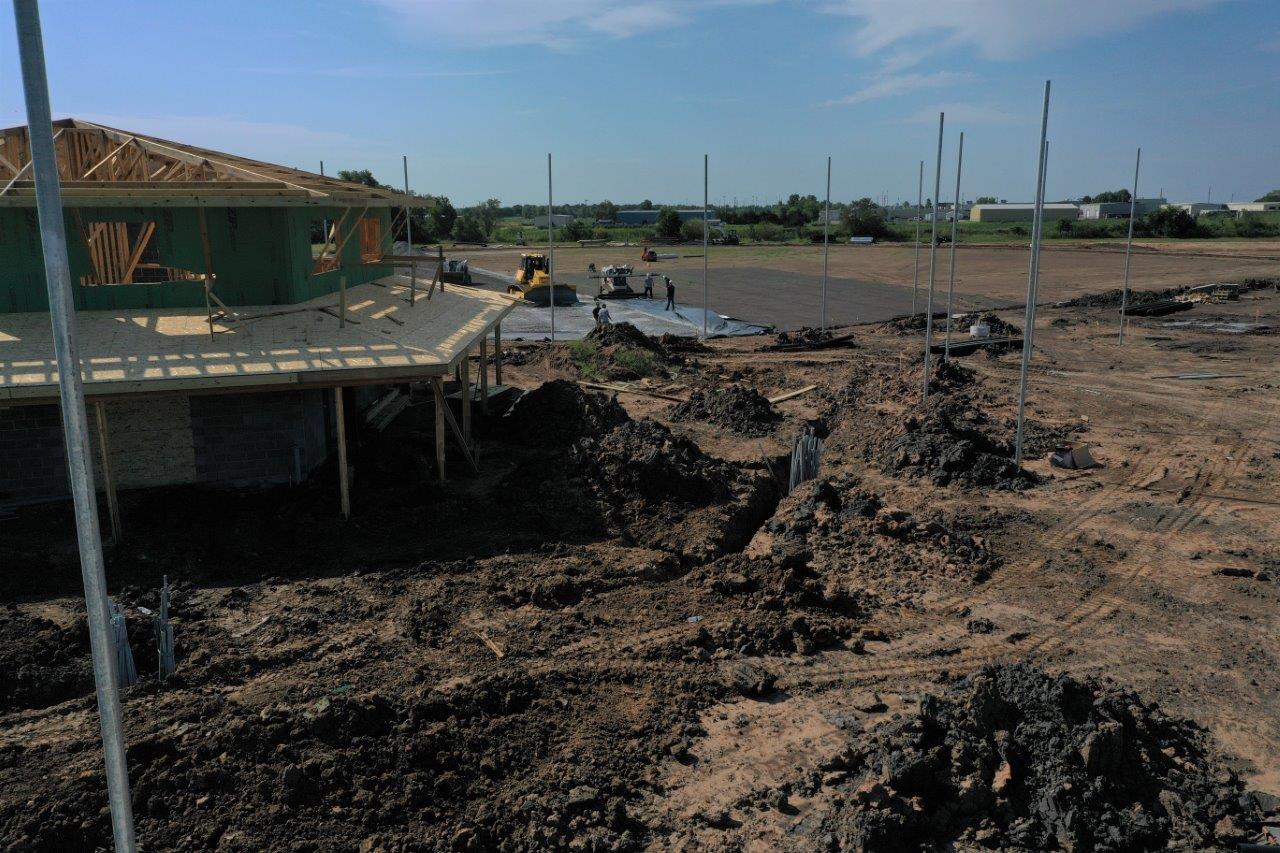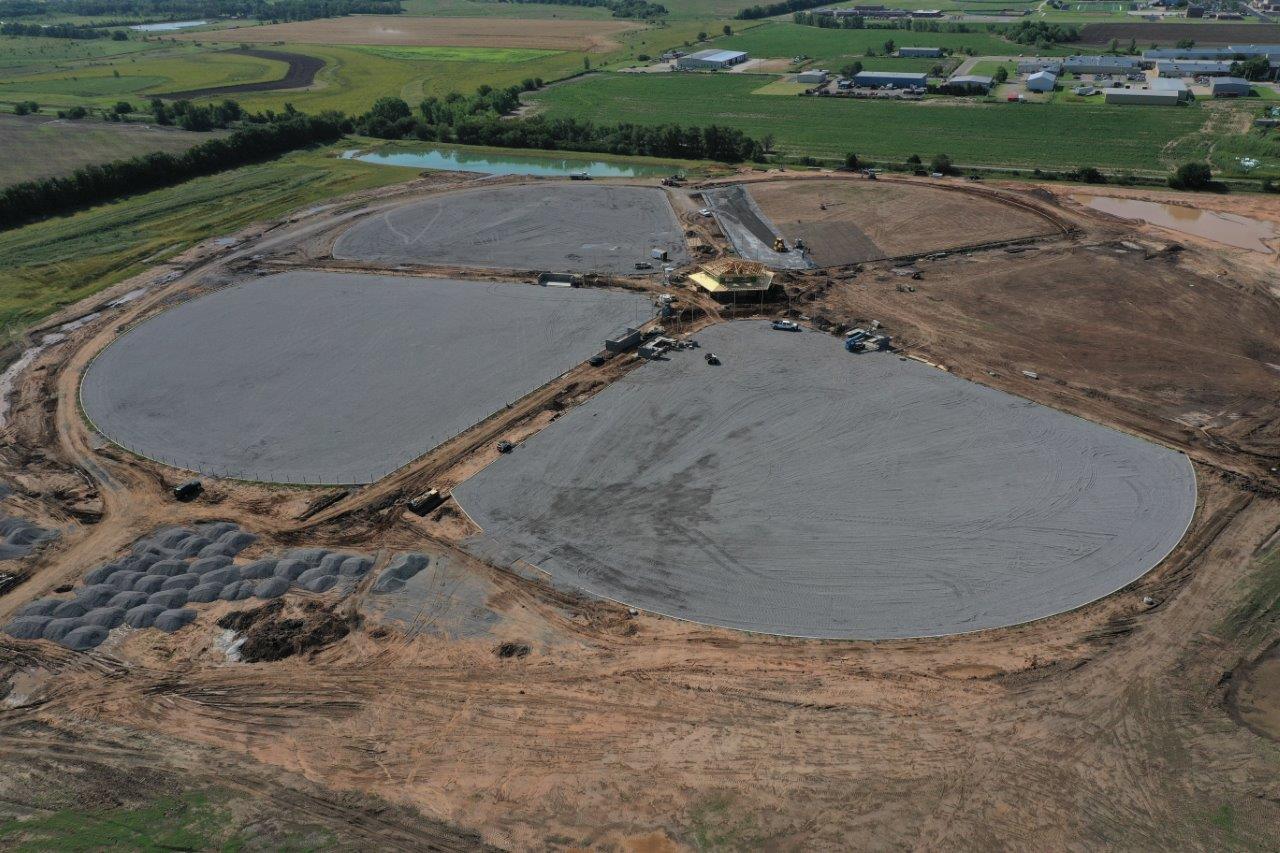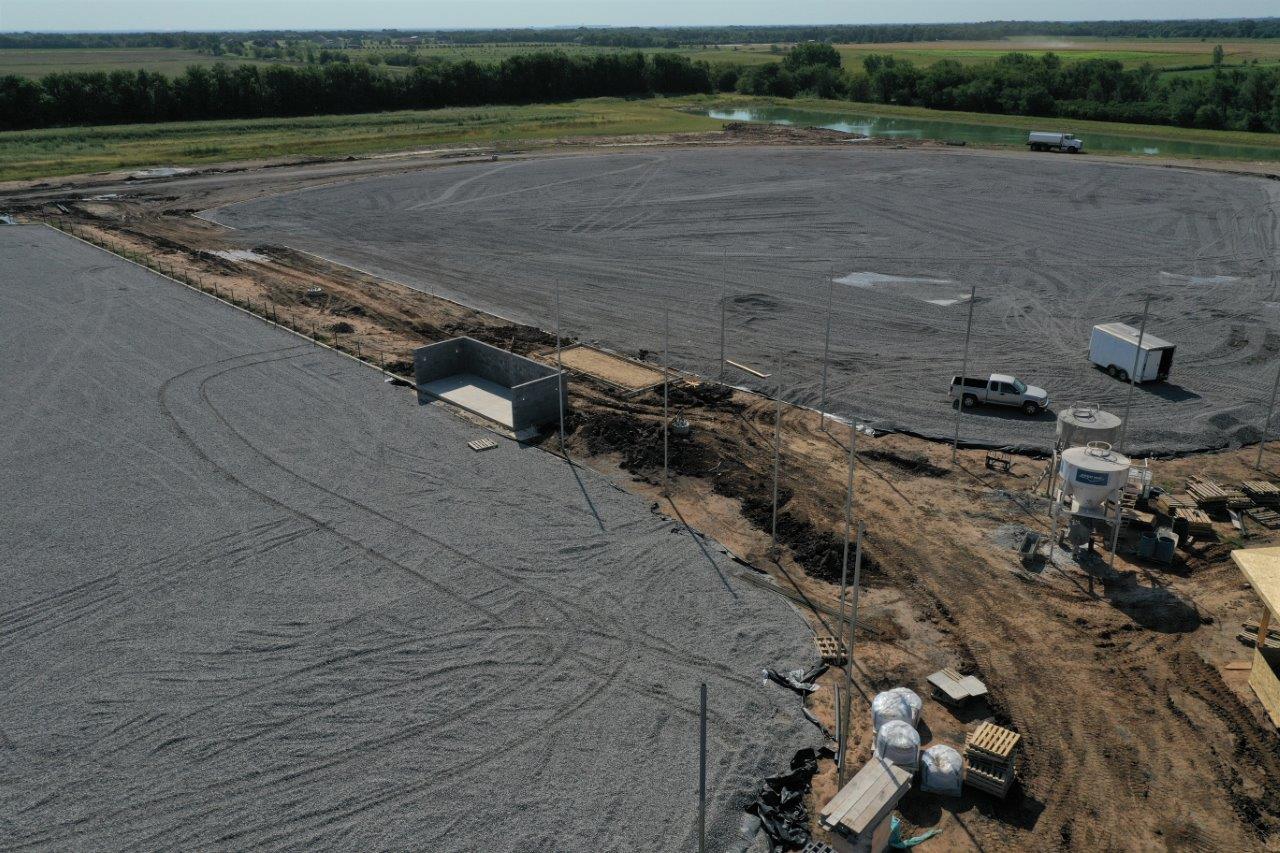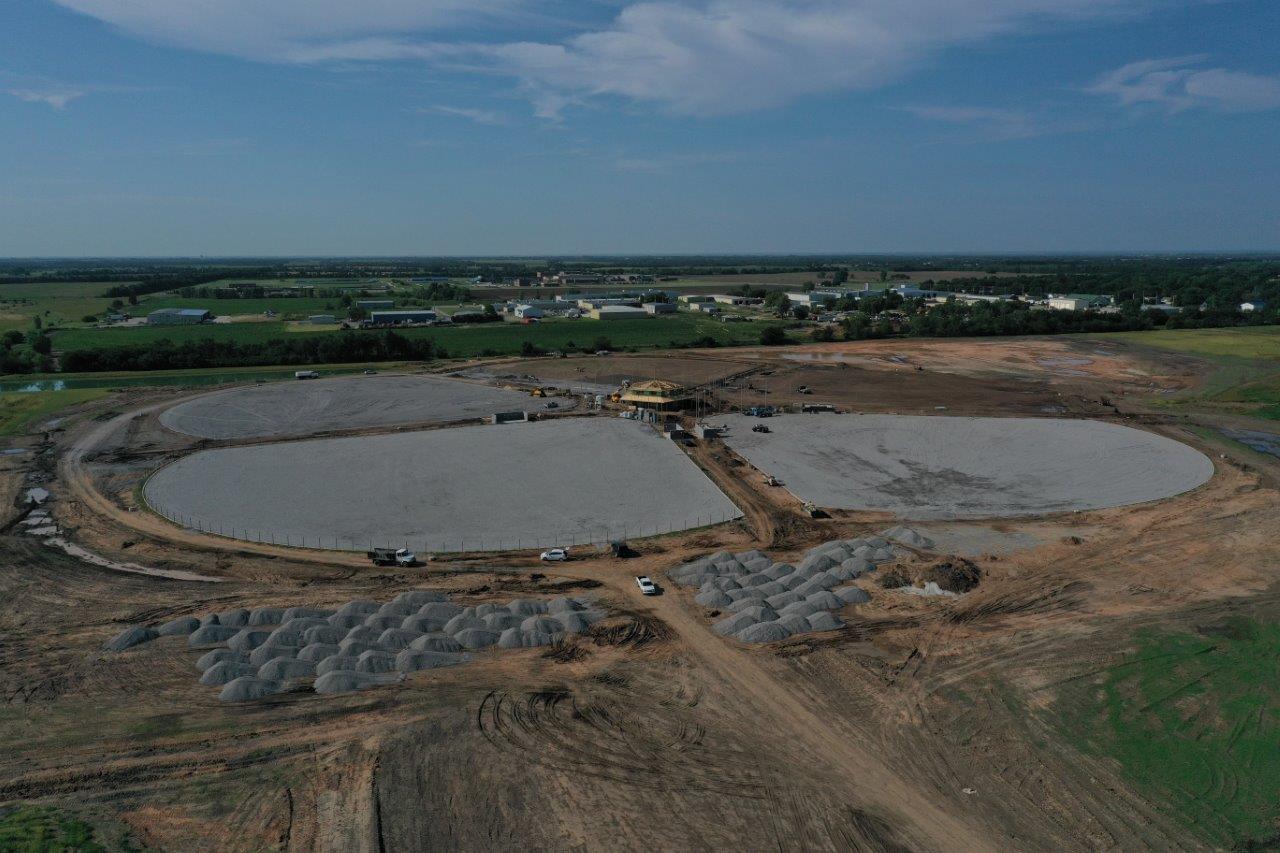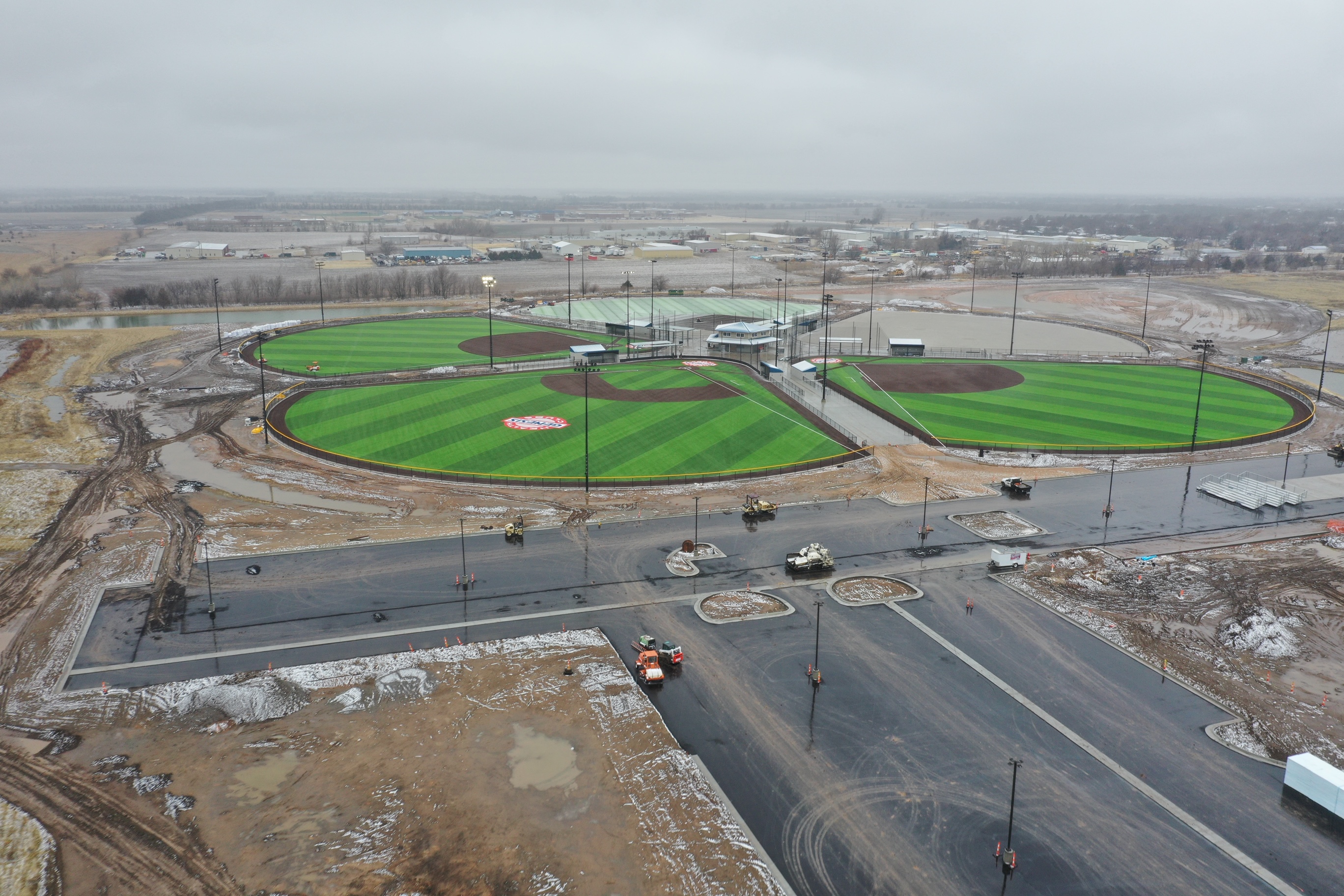 Previous: Genesis Health Clubs Owner Rodney Steven Appeals to President Trump
Next: Westroads Construction Update