Join Today and Get the Summer Free!
Summer is right around the corner... Are you ready?
Stay fit this summer and get ready for that swimsuit!
Join Genesis today and enjoy all of summer on us! Feel confident, feel your very best this summer and swimsuit season. Take the plunge and join our Genesis family today! Genesis Health Clubs is here to help you every step of the way with everything you need to get in the best shape of your life.
Ready to get the Summer Completely Free?
Join Genesis and Enjoy All of Summer On Us!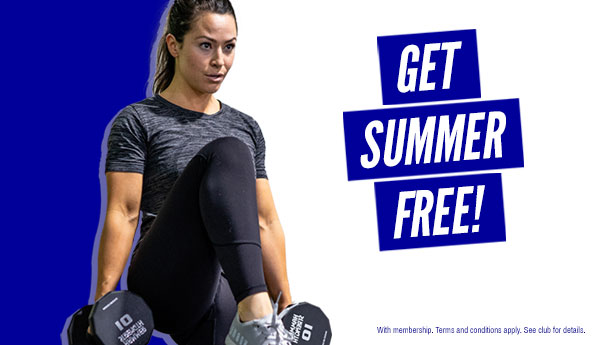 Get the Summer Free!
Only Genesis Health Clubs can offer you a next-level gym experience with a motivating and energetic environment to support you on your fitness journey!
Expect the Best:
Equipment
Instructors
Group Classes
Personal Trainers
Luxury Amenities
*Offer only valid with Membership. Terms and conditions may apply, please see club for details.
Join Now! Don't Wait!
Join Today and Get the Summer Completely Free!
Let's get ready for summer together. Let's leap into a new fitness routine focused on you crushing your goals!
---
Some of Our Group Fitness Classes
Get Into the Shape of Your Life & Have Fun Doing It!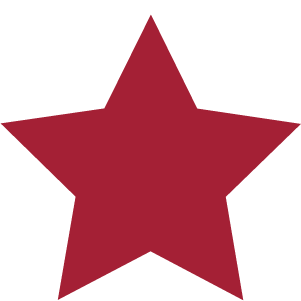 All American Training
High-intensity training that burns tons of calories, fast.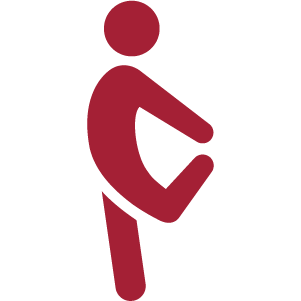 Pilates
Energizing workout promoting physical harmony and balance.
Zumba
Aerobic/fitness interval training that tones and sculpts the body.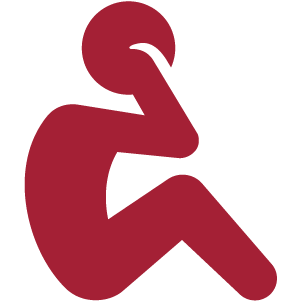 Group Core
Trains you like an athlete in 30 action-packed minutes.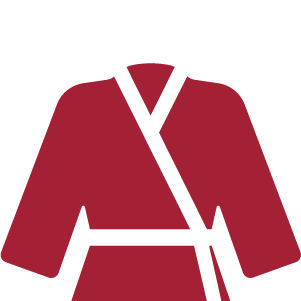 Group Fight
The hottest mixed martial arts routine for total body strength.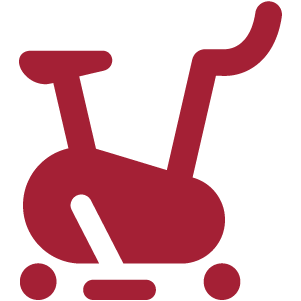 Group Ride
A huge calorie burner that builds great-looking legs!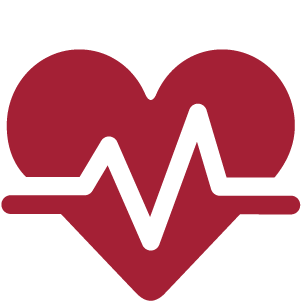 Group Active
Get it all: cardio, strength, balance, and flexibility.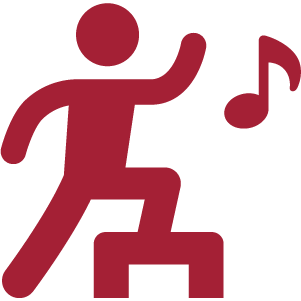 Group Blast
Use The StepⓇ effectively to get your heart pounding!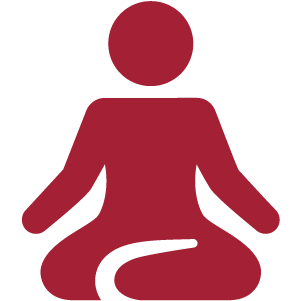 Group Centergy
Explore Pilates and yoga movements to reduce stress.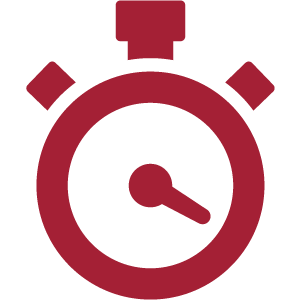 R30 Cycling
Improve muscular endurance in 30 min, energetic class.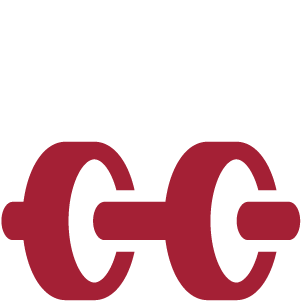 Group Power
Build muscle strength with high-rep weight training.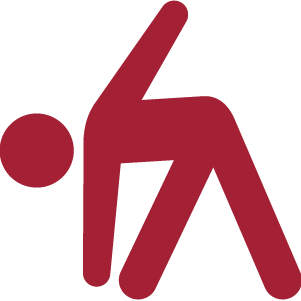 Yoga
Decrease stress and improve strength, form, and posture.
---
Get Into the Best Shape of Your Life!
Join Now!
Hurry, Offer Ends Soon!