Fort Collins Free Pool Pass
Summertime means endless hours at the pool - and we have two beautiful outdoor pools for you to enjoy in Fort Collins!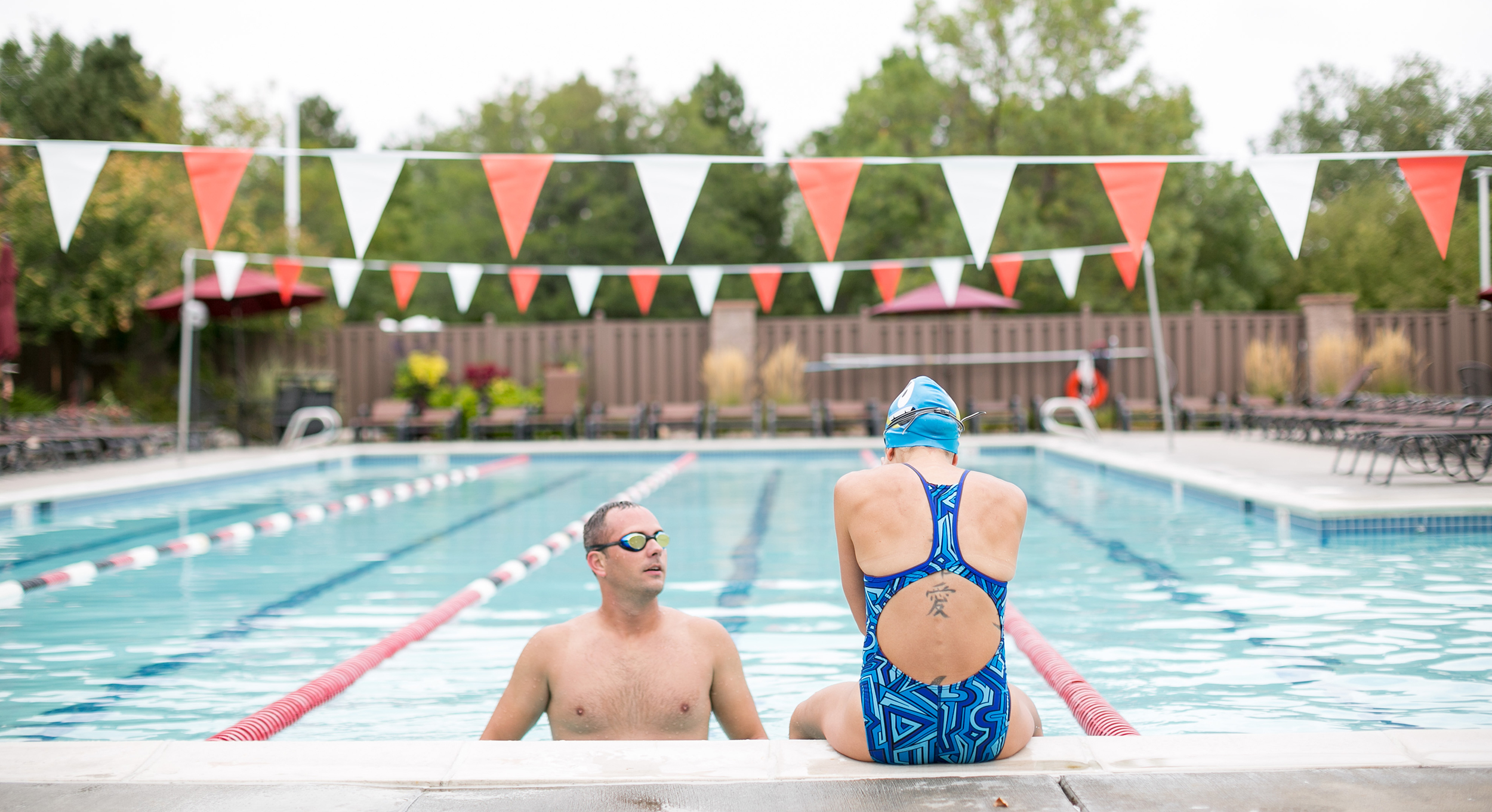 Our outdoor pools have daily staffed lifeguards, slides, access to food at the Cafe and Gallery, water aerobics classes, masters swim (at Miramont South), and summer poolside events!
Use the pool as a low impact cardio addition to your workout routine, as a relaxing few hours in your day, or a fun activity with the kids. Give us a try, we want to be a part of your summer!
Get in to your summer routine at our outdoor pools with a FREE 7 day pool pass!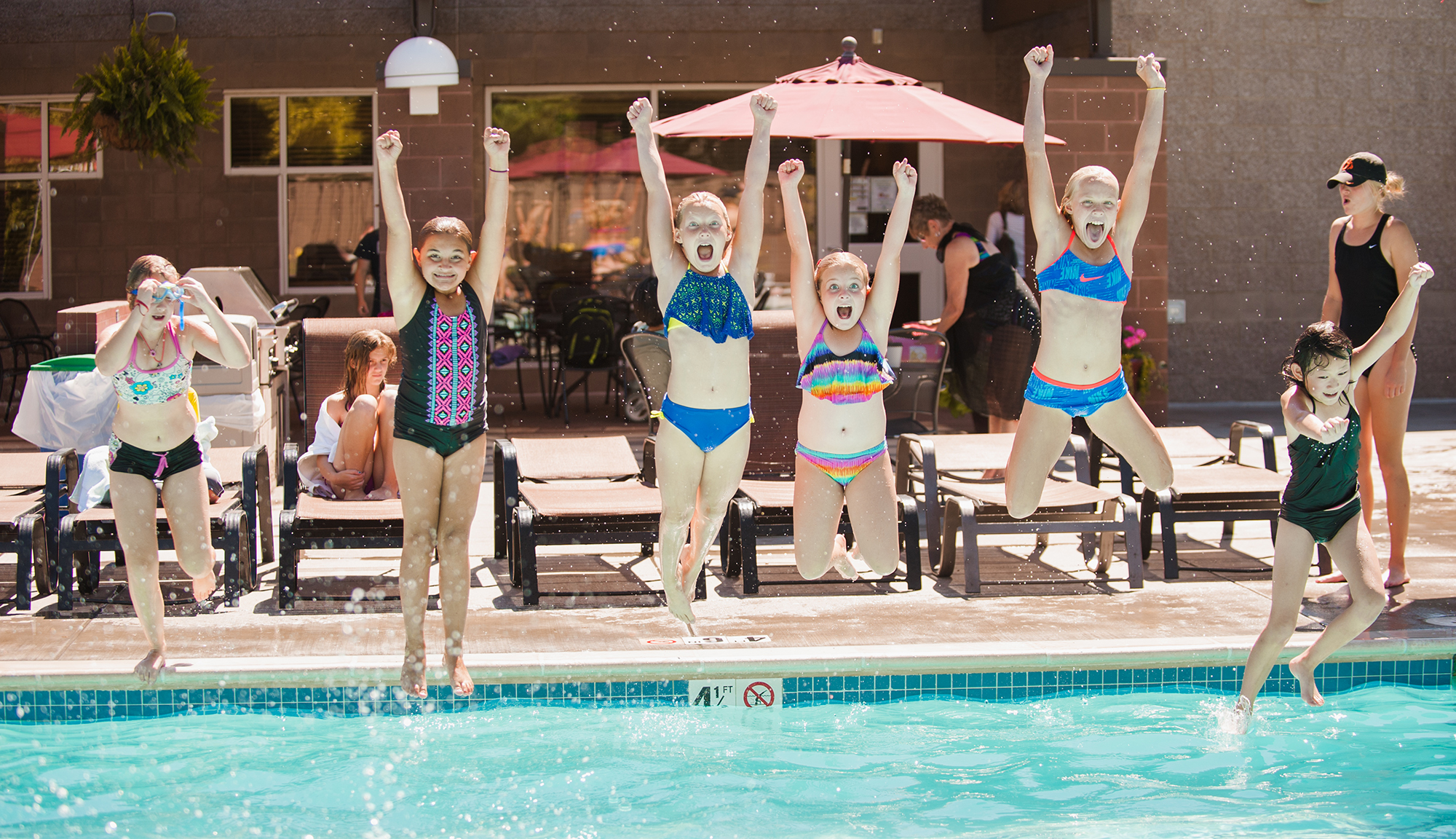 The outdoor pool at Miramont South is open March - November 2019.
The outdoor pool at Fort Collins Club opens May 1, 2019.