Gyms in Hutchinson | Genesis Health Clubs Hutchinson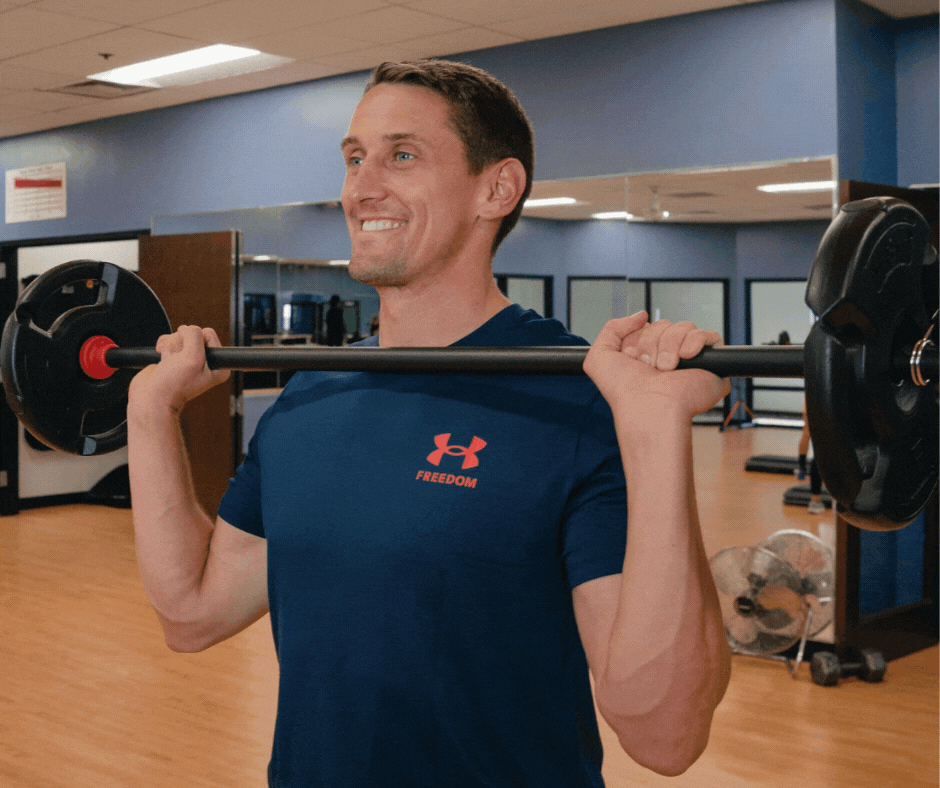 Exciting news for our Hutchinson members!
Can we get a drumroll, please?!... One of the best and brightest of our Genesis Team is the new leader at the Hutchinson branch! Please help us welcome Ben Heithoff as the new Club Manager of Genesis Hutchinson.
After 12 successful years as a fitness manager and personal trainer, it just makes sense to promote our friend and fitness enthusiast to Club Manager, a title earned and so well-deserved.
"I want to provide the Hutch community with a family-friendly, high energy, fun-filled, and social-based form of fitness where the community can reap the benefits of health and wellness. At Genesis Hutchinson, we will be launching new and exciting programs, socials, challenges, new technologies, and a soon-to-be-completed trampoline park! This is an amazing community that deserves to have their friends and family have a one-stop-shop for all the benefits of exercise." – Ben Heithoff
Welcome to Hutchinson, Ben!
Awards:
Personal Trainer of the Year 2011
Personal Trainer of the Year 2012
Fitness Manager of the Year 2014
Service Award 2016
Top Producer of the Year 2017
The Best Gyms in Kansas!
Our club in Hutchinson is located at 30th & Plum and opened in 2006. It is a state-of-the-art fitness facility equipped with a wide variety of well-maintained weight training tools, cardio equipment and fitness gear with an interior atmosphere that is both beautiful and inspiring. Work out in a success-focused environment, with the best staff and equipment in the industry.
Our Hutch Club Has it All!
The Genesis Hutch Club offers rows of cardio machines with personal viewing screens to enable health club members to easily customize their workouts to meet specific fitness objectives. Unique features include a racquetball court that can also be used for basketball and wallyball, cycling and boxing studio upstairs, Shake This! smoothie bar at the front desk and Kids Club for child care services during your workouts.
Daily Classes, Personal Training, and Luxurious Amenities
An experienced staff of group fitness instructors leads daily classes that address a wide range of target areas. Offerings include MOSSA programs, Zumba, and yoga classes, just to name a few.
The club's talented Personal Training staff works closely with members who desire a one-on-one training experience.
Our upscale locker rooms include steam rooms in both men's and women's with an assortment of high-end personal care products for member use.
SERVICES
Spin Studio
Shake This! Smoothie Bar
Wi-Fi Internet Access
Child Care