Clayview Construction Update
Monday, March 13 2023 1:00 PM
Update 3/13/23
We've been hard at work making updates to Clayview! Come by to check out an expanded weight room with new rubber flooring!
The equipment is back in place for your use, so you can get back to working hard on your fitness goals. In the near future, we will be giving this facility a new coat of paint, new mirrors, and new TVs!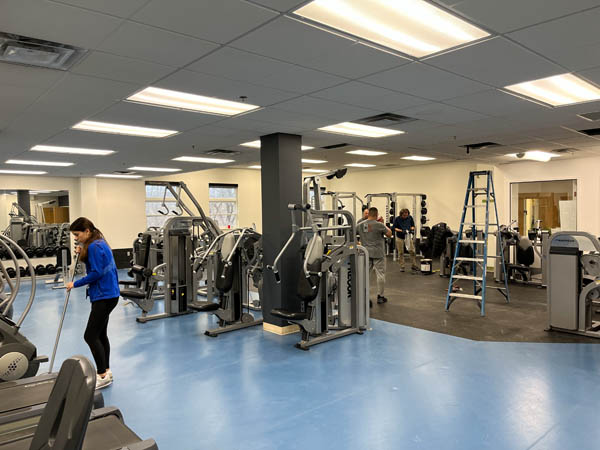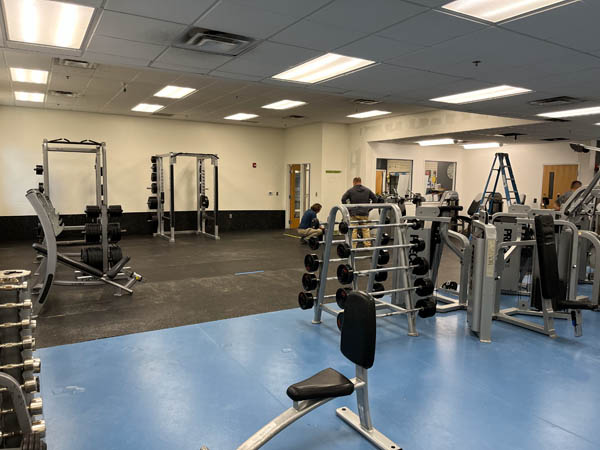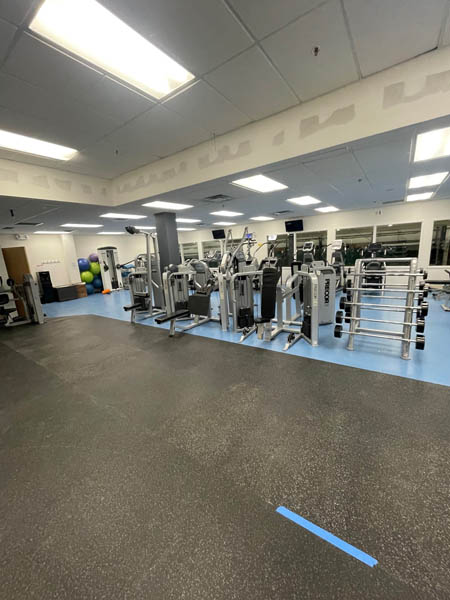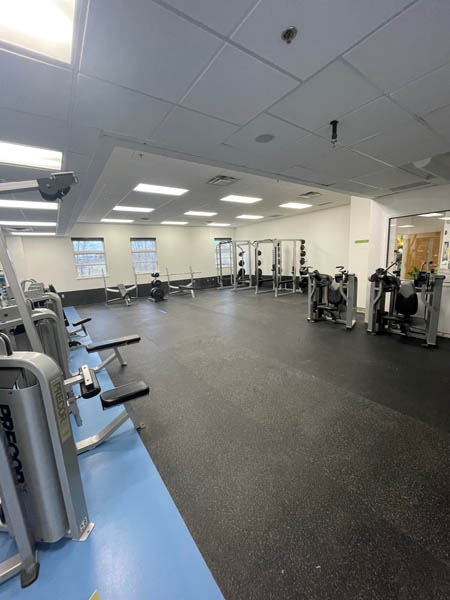 Update 1/30/23
As one of our newest clubs, we are looking forward to updating Clayview and making it the best that it can be! This starts with expanding the gym and adding room for indoor workouts.
We tore out 3 walls to make the gym floor bigger - combining the group room and the old proshop into one space to make a bigger weight room. We're also adding black rubber flooring, along with new equipment - a bench press, squat rack, cable machines, and cardio machines! Mirrors and a radio system have been added as well.
Keep following for more updates as we improve this facility!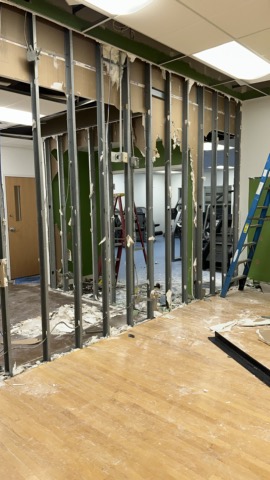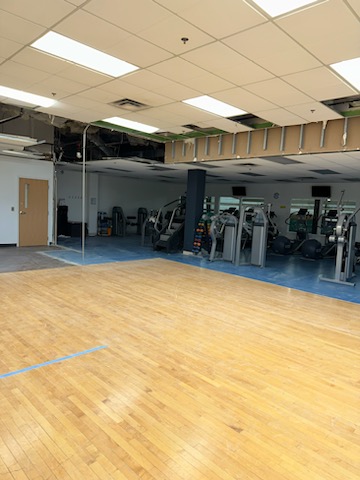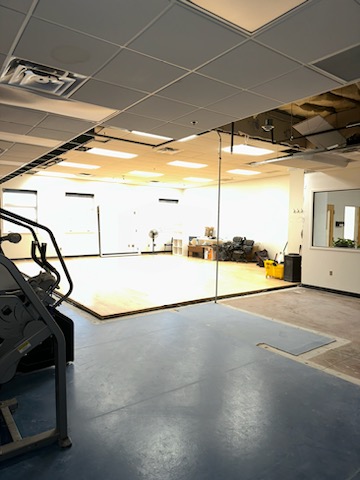 Previous: Lawrence North Remodel
Next: Spanish Springs Construction Update