Play Tennis Month
May is Play Tennis Month at Genesis Health Clubs!
At Genesis, we're super passionate about tennis! So much so, in fact, that we've crafted an exciting month of tennis, specially for you! No matter your age or experience level, we have something for you in May. We have Cardio Tennis, socials, free TRY tennis classes, LEARN tennis classes, match play opportunities, drills, group lessons, and so much more!
Each club has unique class offerings, exciting events, and passionate, certified tennis pros ready to get you playing tennis!
Check out the schedule below for the club nearest you and we'll see you out on the court!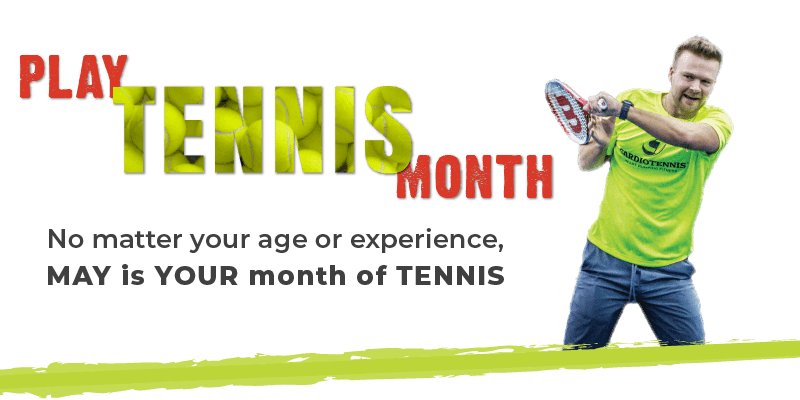 Lincoln Racquet Club
Westroads