Independence Now Under Multimillion-Dollar Remodel!
While we expect the project to move quickly, there will be times when certain areas of the club may have limited hours or be inaccessible.
- The pool will close for construction on Monday, 4/5.
- Locker rooms will undergo construction and be unavailable for use beginning Tuesday, 4/6.
We will have temporary restrooms available outside for our members to use until the locker rooms reopen. Thankfully, your membership includes access to many nearby clubs! See the Member Letter in the red tab below for a full list of nearby locations.
Staff
Michelle Joiner
Group Fitness Manager
Angela Batcheler
Fitness Manager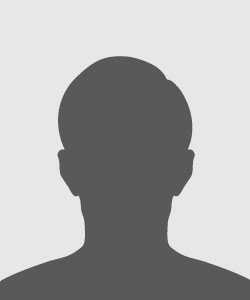 Brandon Musick
Regional Fitness Manager
Harlan Cole
Club Manager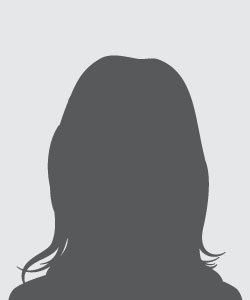 Nicole Dixon
Operations Manager