Holiday Hours for Memorial Day, May 31, 2021!
On Memorial Day, May 31, 2021, the club will close at 7:00 PM. Kids Club will be open morning hours only on Memorial Day

The club will reopen on Tuesday, June 1 at 5:00 AM, and the Kids Club will resume regular hours.
Gyms in Merriam and Shawnee Kansas | Kansas City Racquet Club | Newly Remodeled Gym
The NFL's $500 million-dollar man and superstar quarterback of the Kansas City Chiefs, Patrick Mahomes recently filmed his new Head and Shoulders commercial at our newly remodeled KC Racquet Club in Kansas City! Check it out!
KC Racquet Club | Genesis Health Clubs
Newly Remodeled and Ready for YOU!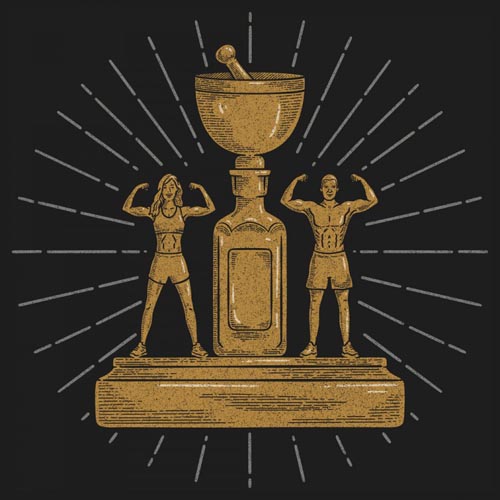 We are ecstatic to share that the construction for our KC Racquet Club location and its multi-million dollar remodel is now complete! With a brand new Cycle studio, luxury locker rooms, expanded floors, indoor climate-controlled tennis, Barre classes, social events and so much more, we can't wait to welcome past KCRC members and new members of this amazing club to their new gym home.
Luxury Health Club and Fitness in Shawnee
The KC Racquet Club location is one of the many Kanas City Genesis Health Clubs in the area. Recently acquired from World Gym, KC Racquet Club stands out from the rest as a world-class recently remodeled fitness and tennis club.
Tennis for all!
This newly improved location is so much more than a luxurious fitness club, but also a state-of-the-art tennis facility that welcomes players of all levels to come learn the game, improve their skills, play, compete, socialize and enjoy the game of tennis. We have 12 courts, 8 indoor, 2 outdoor and 2 indoor/outdoor interchangeable courts that can be covered by a bubble dome.
We got the Goods
With top-of-the-line elliptical machines, treadmills, stationary bikes, and more, we have the tools to get your heart rate up and keep it there. We have a broad selection of new weight training machines to help you get stronger. With selectorized strength machines, you can target individual areas and muscle groups and attack them from different angles. We also have barbells, dumbbells, racks, and benches, the core of any good strength training program. Whether you're an Olympic lifter, a powerlifter, a casual lifter, or a first-time lifter, you'll find everything you need to lift something heavy.
KC Racquet Club also offers access to a newly remodeled Steam room and Sauna, expert Personal Training, Diet and Nutritional Counseling, Juice Bar, and unlimited Group Exercise Classes in brand new and beautiful exercise rooms! Fill the form on this page to set up your free pass to try the club out!
Come see what all the fuss is about!
Take an exclusive tour of the new and improved, sure to stun, greatly expanded, well-worth-the-wait, member-focused Genesis KC Racquet Club!