Gyms in Kansas City | How to Find the Best Gym for You | Genesis Health Clubs
Guides to the Best Gyms in Kansas City | Finding the Right Gym For You:
Ready to make your health a priority? It's time to make a change and reach your fitness goals by joining one of the twelve Genesis Health Clubs in the Kansas City area! Try something new with any one of our Group Exercise classes, fit for all ages and all skill levels, and all included in your membership. Our certified personal trainers and highly trained instructors will help you reach your fit body dreams by teaching you the tools to get there and by helping you realize your workout potential. From saunas to tanning, our exceptional amenities are unmatched by other gyms, making you proud to choose Genesis as the right gym for you. Become a member today and see lasting results. Results for life.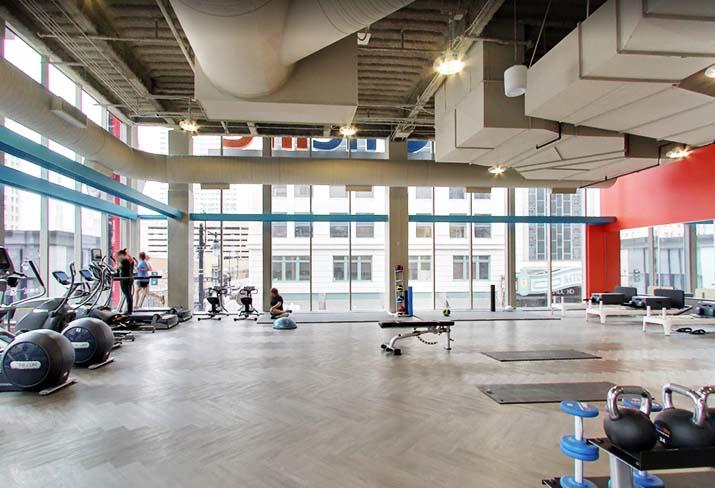 Recently acquired, our new Power and Light Genesis gym is ready to help you meet every health AND fitness goal! With the same incredible amenities you're used to at Genesis Health Clubs - the best cardio machines, weight training equipment, personal trainers, and unlimited group fitness classes - plus a few more that you're sure to love, like the cardio cinema, the functional training area, spacious Mind/Body Studio, outdoor area, and Barre classes! Conveniently located in the exciting and busy P & L district of downtown KCMO, this gym will make fitness feel luxurious.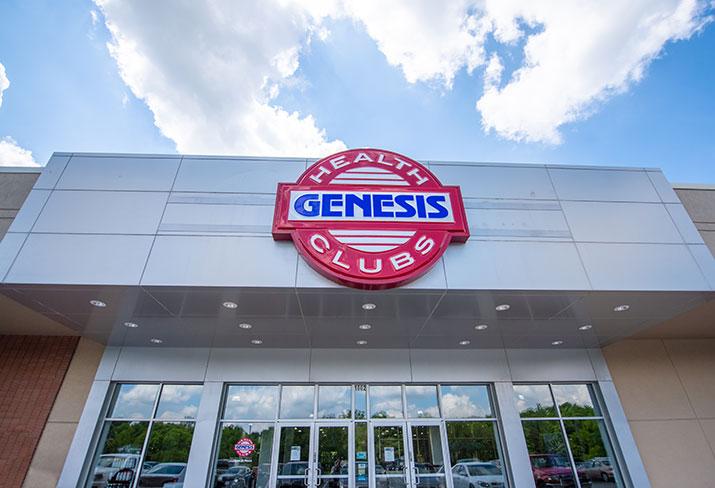 Newly remodeled and ready for workouts, our Ward Parkway club is open 24 hours. With new exclusive amenities that include wet and dry saunas, a hot tub, towel service, an open floor plan, a relaxation lounge, a giant turf area, and brand-new locker rooms, this club has "the goods" that keep members satisfied and happy.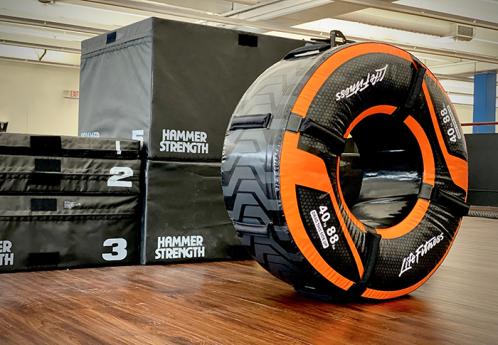 One of the newest additions to the Genesis Health Clubs family is our newly remodeled East Olathe location, where you'll find it all and live a life of workout luxury. Members of this Olathe, Kansas location can enjoy unlimited Group Fitness classes taught by our friendly and helpful Group Fitness instructors. At East Olathe, there's so much to explore! Check out the spacious workout floors, the indoor pool, the outdoor pool, the racquetball court, the basketball court, the cozy massage chairs in our recharge and relaxation station!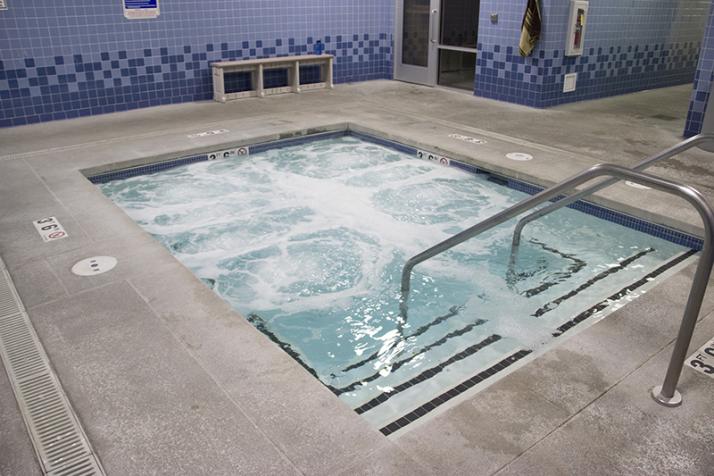 Any time is a great time to workout at our Olathe gym. Genesis Olathe will exceed your gym expectations with a wide variety of special amenities, free weights, top-notch weightlifting equipment, and cardio machines equipped with personal TVs.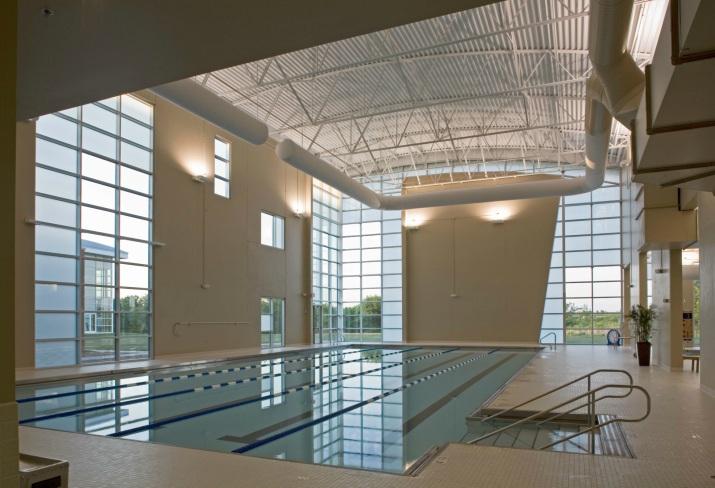 With over 100,000 square feet of workout space, the Olathe Ridgeview Club has it all, including summer camp for the kids, two indoor pools and one outdoor swimming pool, which features a waterfall and poolside food and drink service, an indoor and outdoor running track/fitness trail, basketball and racquetball courts, and much, much more!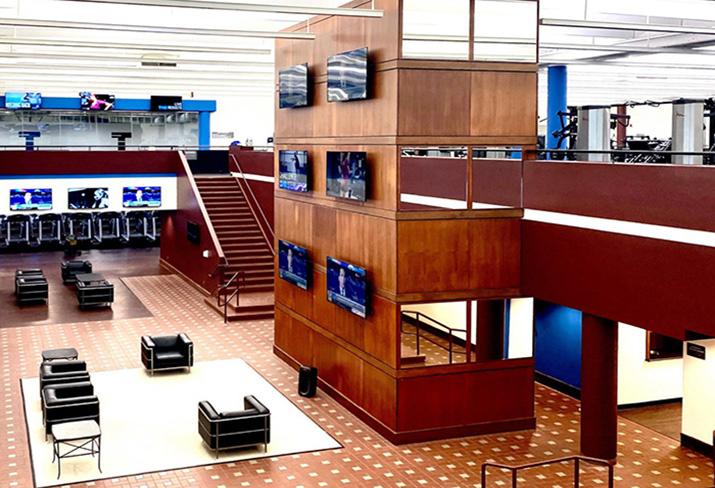 Another newly acquired club is our Genesis Health Clubs North Overland Park location, newly remodeled and ready for you! This Overland Park club has spray tanning, child care, youth programming, beautiful Yoga, Pilates, and Cycle studios, and much, much more! After a hard workout, relax in one of our dry saunas or steam rooms. Or grab a bite to eat with a fellow sweat pal at our delicious cafe! Take a load off and get comfortable in our cozy lounge chairs and spacious lounge areas.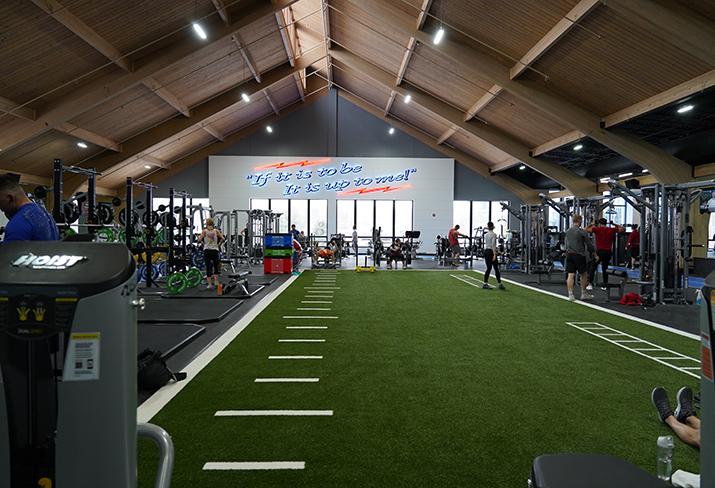 Come to our newly remodeled Overland Park club and enjoy a complete fitness, sports, and social experience! New upgrades include nine indoor tennis courts, a cycle studio, an expanded cardio and strength training floor, an indoor lap pool, and new luxury locker rooms that are sure to stun every member who walks to the Genesis doors.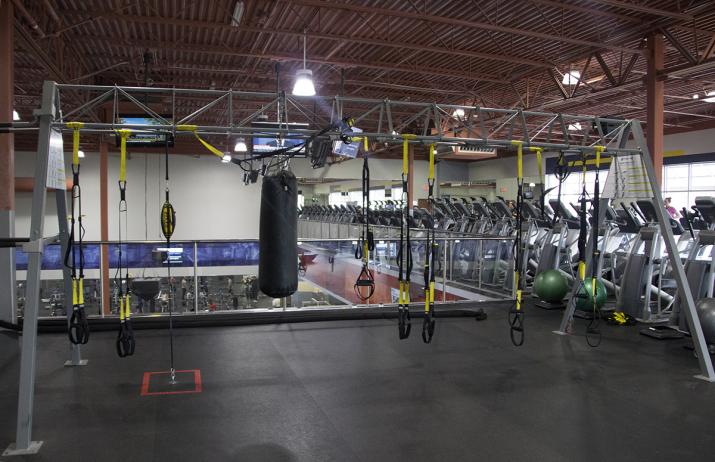 Open 24/7, our Genesis Lee's Summit location has everything you need to put in a great workout. From child care to daily classes, we got you covered at the Club.

Customize your workouts at our Lee's Summit West gym. With a functional training area, strength training circuits, racquetball, and more, this gym will have you see lasting results you've worked hard to achieve.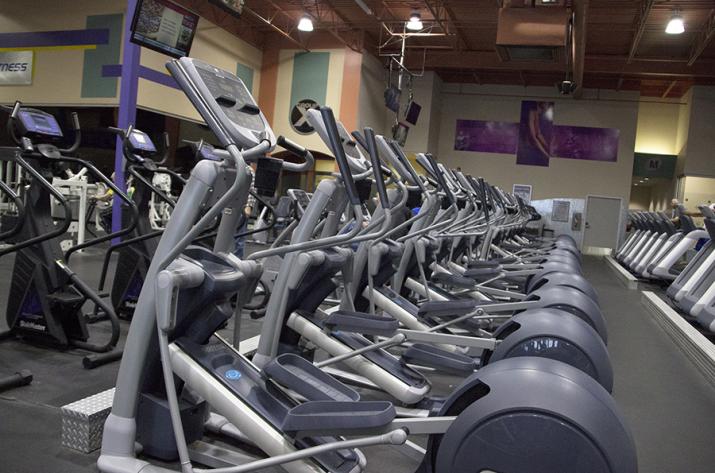 At our Independence location, members rave about our kind, knowledgeable, and motivational staff and atmosphere. Conveniently open 24 hours, everyone is welcomed with an encouraging smile and a friendly face.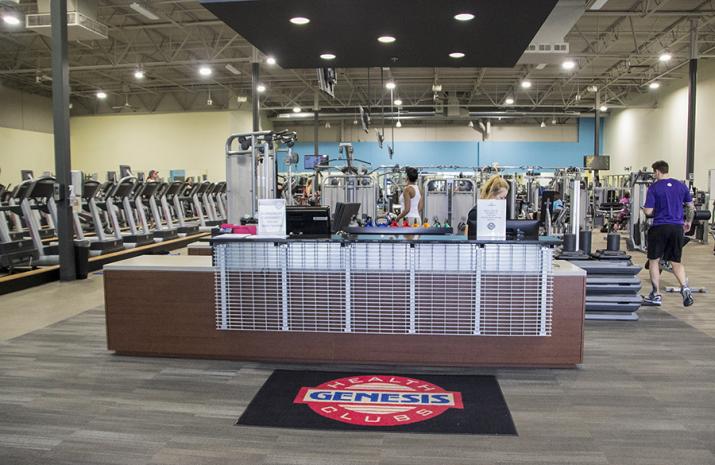 Come get your sweat on at our Liberty location, open and ready 24/7! As one of the newer Genesis locations in the area, this club will set you up for success, with its rows of cardio machines, well-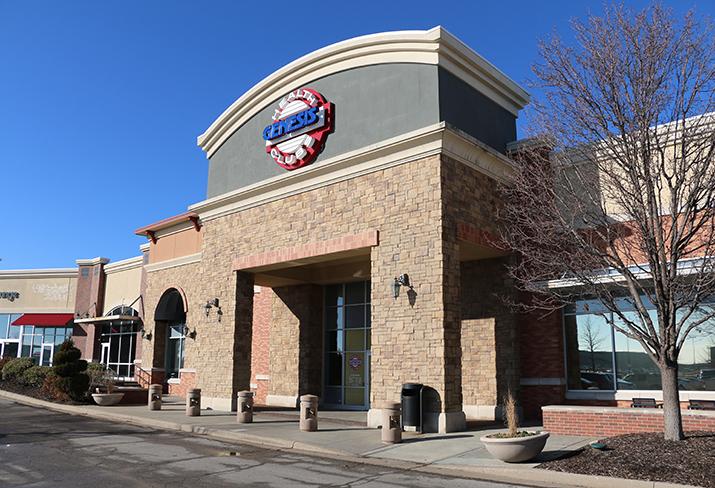 Try out any one of our Boardwalk location's Group Fitness classes and find your new workout jam! Offering yoga, Pilates, and Zumba, to name just a few, let our experienced staff help you address your target areas in a fun and welcoming environment.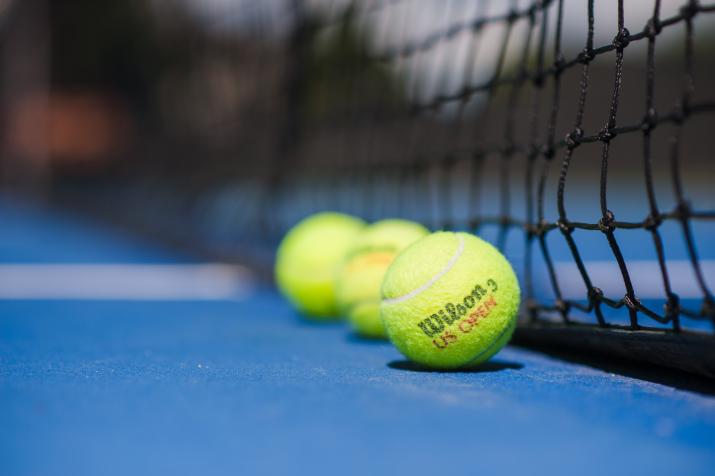 Are you tennis obsessed? Welcome to your new tennis and workout home: Genesis KC Racquet Club, newly remodeled and member-focused! Featuring 13 state-of-the-art tennis courts (5 that are indoor, 2 outdoor, and 6 outdoor/indoor interchangeable courts that a bubble dome can cover), Genesis has what you need to improve your game and tennis skills. Not only is KC Racquet Club the club for tennis lovers, but it's also the club for anyone wanting to get in shape and have lasting health. There's plenty of workout space and top-notch amenities to help you reach your fitness dreams at KC Racquet Club.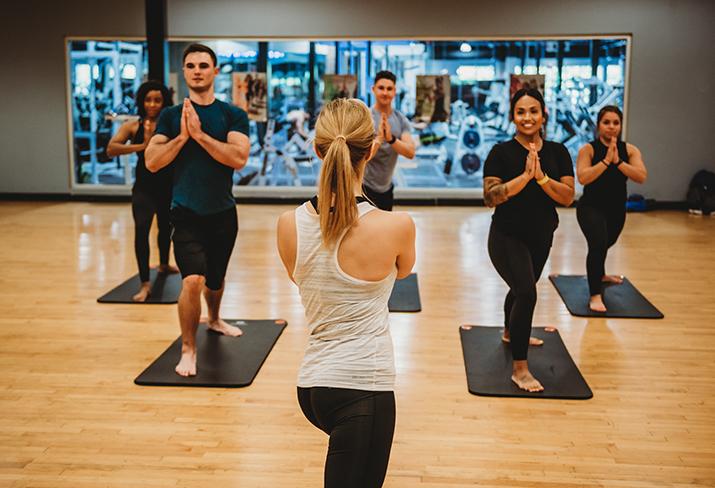 Give your health the attention it deserves by becoming a member of our Vivion Road location! This club will enhance your gym experience, from the classes it offers to the experienced staff waiting to help you maximize your workouts.
Gyms in Kansas City Membership FAQ
What clubs do I have access to?
All Genesis members in Kansas City have access to at least 15 clubs across the greater Kansas City area (including Leavenworth, Lawrence North and Lawrence South, and St. Joseph) and over 50 clubs across six states, a huge plus for business and recreational travelers!
What kinds of fitness classes do you offer?
Whether you're new to working out or have been working out for years, there's a class for you at Genesis. To name just a few, the Kansas City clubs offer Zumba, cycle, yoga, Pilates, PiYo, Turbo Kick, boot camps, barre, Group Fight, Group Power, Group Active, Group Core, Aqua Power, Water Exercise, Silver Sneakers, Step, Ironworks, and HIIT.
What about child care?
As a busy parent, it can be difficult to find time to come to the gym and find a way to keep your little one occupied and happy while you workout. Genesis understands, and we're here to help! All twelve of our KC gyms offer Kid's Club child care. With Kid's Club, you can rest assured knowing your child is being supervised by CPR-certified Kid's Club professional while you workout. Kid's Club hours vary from gym to gym, so be sure to check out your club Kids Club hours.
What are some of the special amenities?
At Genesis Health Clubs in Kansas City, we offer special amenities that keep our members coming back. Such amenities include:
Steam Rooms
Dry Saunas
Hot Tubs
Swimming Pools
Basketball Courts
Racquetball Courts
Volleyball Courts
Tennis Courts & Programming
State-of-the-art Cardio Equipment
Top of the line weight machines
Yoga/Pilates
Daily Group Fitness Classes
Industry-Leading Group Exercise Instructors
Massage and Chiropractic
Barre Classes
Diet and Nutritional Counseling
Cycle Studios
Indoor Running Track
Kid's Club Child Care
Youth Programming
Summer Camp for the Kids
Free Towel Service
Free Locker Access
Social Events and Organized Trips
Are there any gyms in Kansas City open 24 hours?
Yes! Our 24-hour clubs are located at Ward Parkway, Lee's Summit, Independence, and Liberty, making any time a great time to workout.
Is there personal training available?
Yep! Every one of our Kansas City clubs offers personal training. Our certified personal trainers will empower you to meet your fitness goals and expectations. Whether you want to lose weight, get strong, improve performance, or just feel good again, our staff of experts can help you see lasting results. Find out how you can receive a FREE personal training session here.
What about summer camp for the kids?
At Genesis Olathe Ridgeview, East Olathe, and North Overland Park, we offer Mighty Camp, a camp that strives to keep your kids active, happy, engaged, and energized. Registration for first-time or returning families is now open! Learn more about Mighty Camp here.
Any tennis programming?
Our KC Racquet Club and Overland Park locations offer tennis lessons for all ages and skill levels. Our tennis programming makes it easy to get back in the game with world-class indoor and outdoor tennis facilities. New to tennis? Wanting to learn? Receive a FREE tennis lesson at our KC Racquet Club location here. For a free lesson at our Overland Park location, see here.
I'm still not sure… Is there a way to see if Genesis is right for me?
Of course! Come and see the club for yourself.
For more information on Genesis gyms in Kansas City, fill out the form below!