Gyms in Kansas City Missouri | Liberty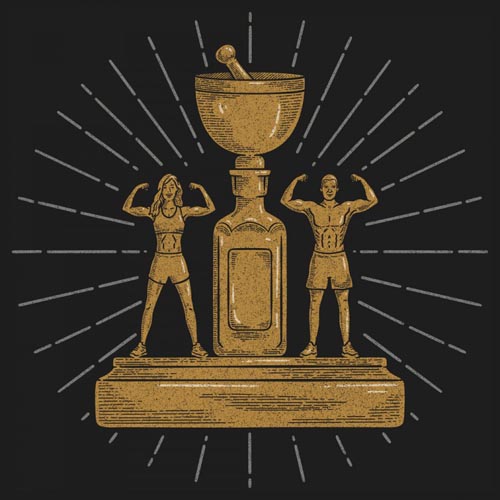 Liberty, Missouri, is one of the newest Genesis locations in the larger Kansas City area. Acquired from Gold's Gym in April 2016, our Liberty location is well-equipped with a wide variety of well-maintained weight training tools, cardiovascular equipment, and fitness gear. In addition, rows of cardio machines enable health club members to customize their workouts to meet specific fitness objectives.
Special Amenities for All
The experts at Genesis Health Clubs work to provide a wide range of amenities that make our gym locations inclusive and luxurious. Among these incredible features includes a cycle room, Functional Training Area, a wide selection of free weights, top-of-the-line strength training, and cardiovascular equipment. In addition, our upscale locker rooms include dry saunas in both men's and women's, with lockers and showers to ensure you have what you need to go from work to workout or whatever your needs may be.
Group Fitness for All Ages and Skill Levels
Our experienced group fitness instructors lead daily classes that address a wide range of target areas of fitness. Offerings include Pilates, yoga, Zumba, cycle, step, core, interval training, strength training, and cardio, to name a few. (Check out our Class Schedule here!) All of our group fitness classes are included with your Genesis Health Club membership.
Train with the Best and See Lasting Results
Are you looking for a more personalized approach to meeting your fitness objectives? The Genesis Health Clubs Liberty gym has a talented Personal Training staff here for you. By working closely with members who desire a one-on-one training experience, our experts provide a comprehensive range of fitness outlets.
Ready to Try Genesis?
Are you ready to get started with our Kansas City gym network? We are here to provide the fitness support you need. Contact our fitness professionals today to take a tour or get started!