Construction is Almost Complete! Join and Save Before The Grand Reopening!
Our current club has reopened, but our brand new luxury club on the hill will open soon! See below for pre-sale early bird specials!
With incredible upgrades and the same luxury amenities, we are so excited to welcome new members and lifelong members back to their new and improved gym home!
Staff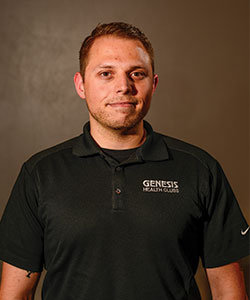 Johnny Dykes
Club Manager
Lucas Renz
Fitness Manager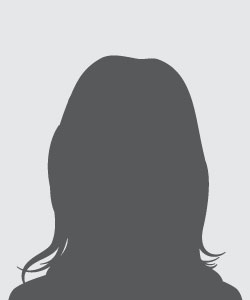 Cassie Davis
Operations Manager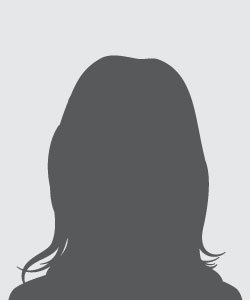 Meredith Thompson
Group Exercise Coordinator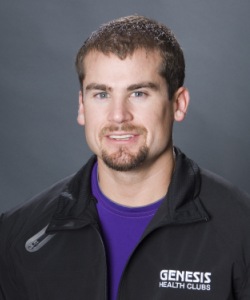 Joe Humiston
District Fitness Manager