Holiday Hours for July 4th, 2021!
In recognition of Independence Day 2021, this club will follow the schedule below:
Saturday, July 3, 2021 - Club will close as scheduled.
Sunday, July 4, 2021 - Club will be closed all day.
Monday, July 5, 2021 - Club will reopen as scheduled.
Have a safe and happy July 4th!
Café
Join us at the Mills Civic Café to refuel and enjoy tasty and nutritious treats!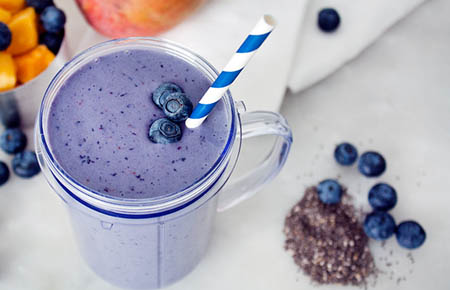 Featuring signature wraps, shakes, salads, bars, and more!