Memorial Day Hours
In observance of the holiday, Memorial Day hours will be as follows for Monday, May 30th:
Open 7 am - 7 pm
Kid's Club: Closes at 1 pm (at the latest - may close earlier). Reopens at normal time on Tuesday.
The club will reopen with normal hours on Tuesday, May 31st.
Miramont South Staff | Genesis Health Clubs
MEET OUR Miramont South GYM STAFF!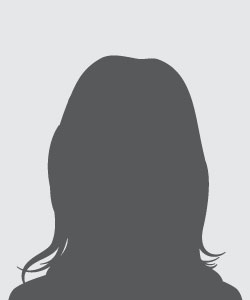 Desiree Bramer
Kids Club Regional Manager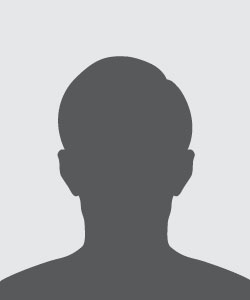 Dakota Bergen
Operations Manager
Esteban Trujillo
PT Manager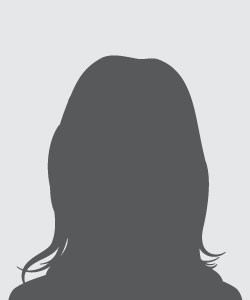 Miriam Nelson
Club Manager
Nate Seitz
Regional Fitness Manager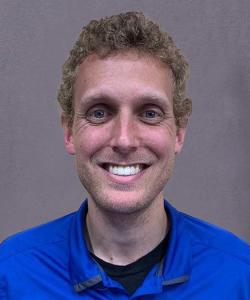 Andrew Benson
Tennis Manager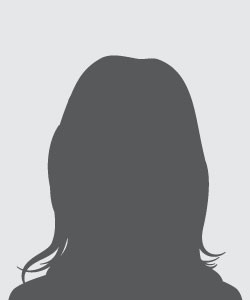 Ashley Parks
Member Services
Stacy Spellerberg
Group Fitness Manager