Kid's Club Temporarily Closed
Kid's Club will be closed during construction. You may use the Kid's Club at our Metcalf Supersport location on Metcalf and 119th.
We apologize for the inconvenience. We are working as quickly as possible to remodel Overland Park into the most luxurious health club in the greater Kansas City area.
Extended! 6 months free with your membership!
Limited time only! Reserve this offer now!
You can achieve a lot in 6 months. With 6 months free, you could:
Burn 60,000 calories
Learn 63 new yoga poses
Go to 26 fun events and socials
Lose 16% body fat
Learn More! Offer extended for a short time!
Staff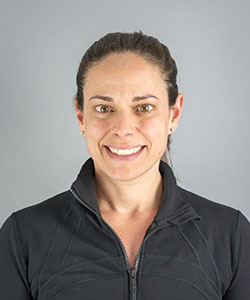 Katie Billings
Group Exercise Coordinator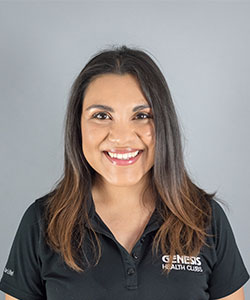 Becky Lujan-Barranday
Operations Manager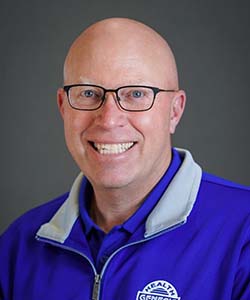 Mike Woody
National Tennis Director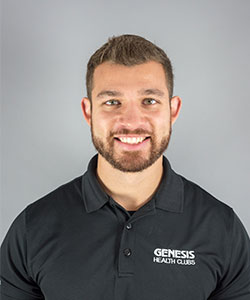 Kyle Pilant
Club Manager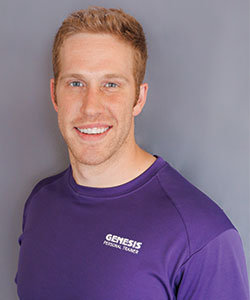 Travis Meek
Fitness Manager