Gym Features
Our Pine Lake gym location in Lincoln offers a wide variety of cardio equipment and a large weight training area, so you'll have everything on hand to create your ideal workout. Afterward, head to the locker rooms for a soothing, relaxing dry sauna session.
Need childcare during your gym session? Our Kids Club has you covered. Your kids can enjoy a range of fun activities including crafts, games and movies, supervised by our professional Kids Club specialists. Kids Club is open to children ages 6 weeks through 13 years.
Should you want a one-on-one training experience, our Personal Training staff is there. They'll work closely with you to design a workout regimen that is customized to your specific objectives, needs, and fitness level. You'll maximize the effectiveness of every workout and accelerate your progress.
You'll also want to take advantage of the many group fitness classes available at Pine Lake. Join our motivational, experienced group fitness instructors and cycle, step, kick, pump and dance your way to better fitness. Popular classes include yoga, Zumba, cardio, strength training, interval training and more.
New to Pine Lake is our All American Training class. Members are already raving about it! This workout is an intense hour-long fusion of cardio and strength that will get you next level results. You'll be wearing a heart monitor to watch your progress and know exactly how many calories you burn with each class. If you're looking for a workout that will take you to the next level, check out All American Training!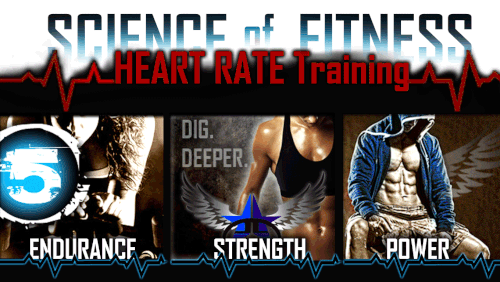 ALL AMENITIES AND SERVICES
Kid's Club
Locker Rooms
Sauna
Yoga
Cardio Equipment
Certified Personal Trainers
Cycle Studio
Free Weights
Group Exercise Classes
All American Training