This Club Has Reopened! So Has Kid's Club!
This club is open and hours have expanded! In addition, Kid's Club is now open!
To see this club's hours and Kid's Club hours, simply click on the "Hours" tab on this page.
St. Joseph Tennis Team
Mike Woody
National Director of Tennis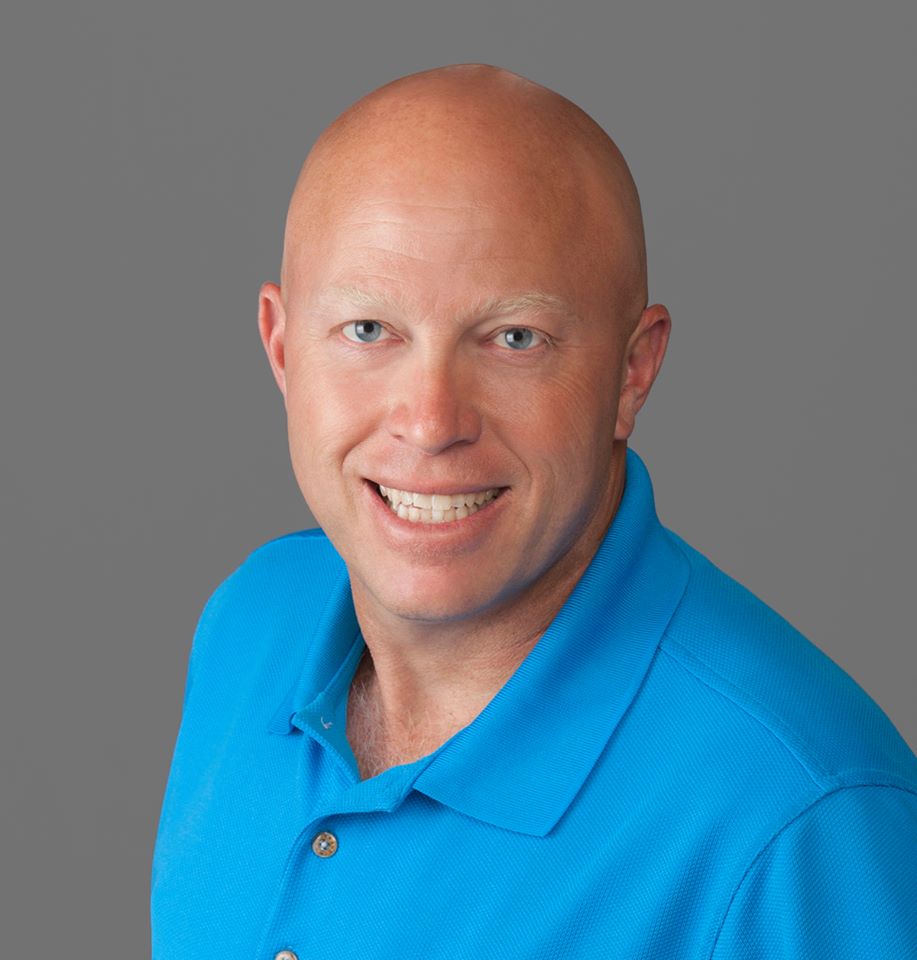 Genesis Tennis Professional since 2015
Degrees and Certifications
• USPTA / PTR Certified
• 10 and Under National Trainer- USTA
• High School Development National Trainer – PTR
• Cardio Tennis National Trainer – TIA
• Attended over 1,000 Hours of Industry Workshops / Trainings

Accomplishments
• Led Midland, MI to 1st Best Tennis Town Award in the United States by USTA
• Travelled around the world training & US leading tennis workshops- Japan, Turkey, Dominican Republic, Jamaica, Canada, England
• Former Director of 39 Court Facility and team of 40+ employees who deliver high level tennis programs to a community of 40,000
• Former Collegiate stand out – Western Michigan University- Top 10 All Time Career wins for over 30 years.
• USPTA National Facility Manage of the Year
• USPTA Midwest Tennis Pro of the Year, Nominated to Hall of Fame in Midwest
• Coached 6 teams to State Championship wins.
• Two Children: Meghan and Austin – played collegiate tennis on scholarship.
Playing Highlights
• High school state champion
• Former Collegiate stand out – Western Michigan University- Top 10 All Time Career wins for over 30 years.
• Winner of over 100 USTA Tournaments in my career
• Serve and Volley is my preferred game style- my mission is to shorten the point.

Tennis Philosophy / Goal
"Play to Win!!!- no matter what your age or level my goal is for everyone we work with is to "feel success". Success can be getting your first tennis ball over the net, maybe making a shot you have never made, it could be finally winning your first match, or beating someone you have never beat. Tennis is a game with so many surprises and joys. So our hope to you is that you catch the tennis fever, savor the emotions it creates, and buckle your seat belt for your "Tennis Adventure".
Shashank Nautiyal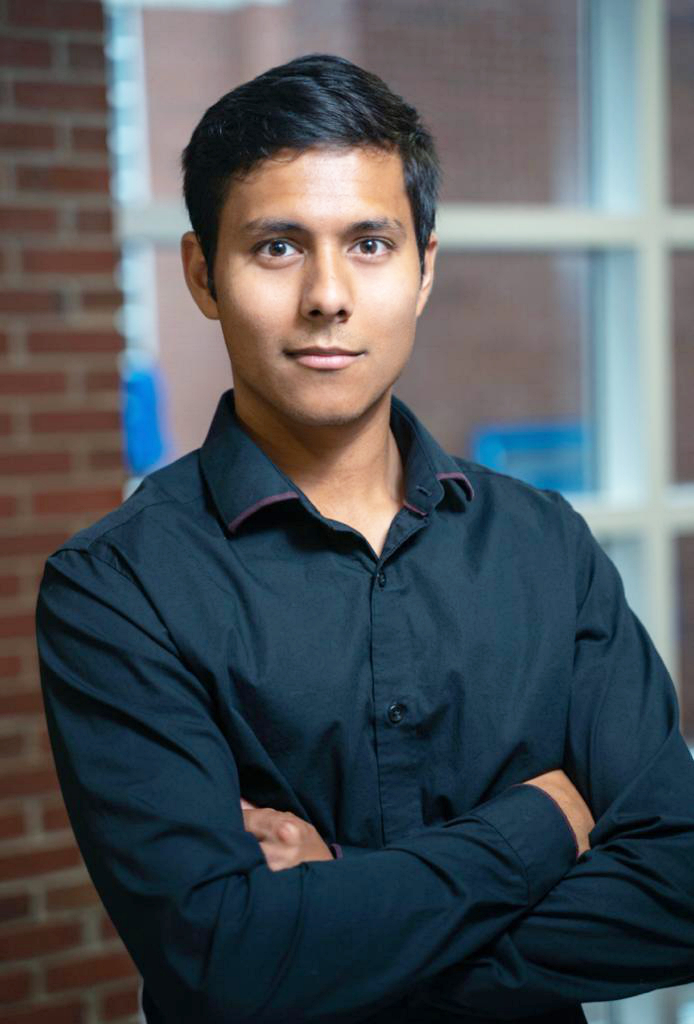 Director of Tennis
Hometown: New Delhi, India
Education:
BS- Human Performance Sport Science
MS- Sport Management/Exercise Physiology
Accomplishments
USPTA Elite and PTR professional, CTPS-ITPA, & ITF
7+ years of coaching beginner to professional level
Attended USPTA World Conferences, and Industry learnings
Tennis Highlights
7 years coaching experience
Played #1 and #2 Singles and Doubles at Transylvania University
Three-time All-Heartland Conference
Three-time HCAC Men's Tennis Player of the Week
NTRP rating: 5.0 player Professional
Deb Stoever
Tennis Professional
Debbie Stoever was born and raised Roselle Park, New Jersey. It was an incredible, loving experience growing up with two sisters in the same town where her mom was raised. Deb grew up playing softball from the age of 5 and was also from a dedicated bowling family. Deb loved school and was in all kinds of academic honors and music programs. She tried her hand in everything and was never afraid to fail. Her love for tennis began in high school and her passion for the sport has blossomed over the years. Tennis was not offered at New Jersey Institute of Technology so she decided to return to softball for her entire college career. After graduating, traveling, working and getting licensed in her field, Debbie continued to play tennis recreationally. Her love for the sport never died. To date, Deb, her husband Robert and her son Benjamin all continue to love and appreciate the sport of tennis. Genesis Health Clubs has allowed her to return to the game of tennis, to be a coach and to be continually coached and start on a new full-time career with the one sport she fell in love with as a kid.
Qualifications
USPTR Certifications: Rated Instructor: 10 and Under, Adult Development
USPTA Member
USTA Member
Education
BA in Architecture - New Jersey Institute of Technology, Newark, NJ, 1996
Tennis Highlights
1 year coaching experience
Played Singles and Doubles – High School Level
Continues to be coached and certified in all levels of tennis
Bryan Shroyer
Tennis Professional
Started Teaching Professionally at the former St. Joseph Tennis and Swim Club- USPTA certified professional
Played high school tennis at Sterling High School
Partner and him recorded a 20-1 record and finished 2nd in the Kansas State High School Athletic Association
Coached his daughter and her partner from Lafayette High School to 5th in teh State follwed by a 3rd place finish the following year
Assistant Coach for Missouri Western University for the 2014 season


"I am a father of two girls and a son. I believe this helps me with instruction all ages of tennis and to understand my students to help them reach their maximum potential. Coaching is not just about the tennis. It is listening, helping and caring for our students through all parts of their lives.

My teaching philosophy is simple. I like to work hard and have fun. If I can transfer my passion and enthusiasm for tennis to our members and exercise becomes part of their daily routine, then and only then have we succeeded.

My personal commitment is to provide a safe, positive and encouraging environment to maximize learning and skill development."