Gyms in Kansas City Missouri | Vivion Road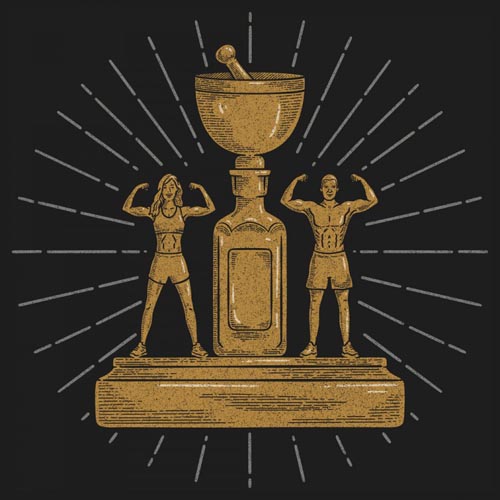 Our Vivion Road location is one of the newest Genesis gyms in the Kansas City Metro area. Equipped with a wide variety of free weights, weightlifting equipment, and cardio machines, you'll always find new ways of upping your workouts at this fitness center. In addition, many of the cardio machines are equipped with personal TVs allowing you to enjoy your favorite show during your fitness experience.
Need Childcare? We've got you covered.
If you need childcare, our gym offers Kids Club to children ages 6 weeks to 13 years. Kids can enjoy games, crafts, and other fun activities supervised by our professional Kids Club specialists. Purchase a Kids Club membership for unlimited visits, or a low drop-in rate is available.
Group Fitness Classes
Our Group Fitness classes are what sets us apart from other health clubs. From Yoga to Boot Camp to all different MOSSA classes, our wide range of classes is daily. In addition, our experienced staff of group instructors will push you to the limit and get you where you need to be to reach your fitness goals.
Expert Knowledge from Certified Personal Trainers
Looking to get fit and need some extra motivation? Our talented Personal Training staff will work closely with you to give you the one-on-one experience you've been looking for. They will target your goals and create a unique nutrition and fitness plan to accelerate your fitness journey.
Try Us Out
Take a tour and see for yourself why Genesis is the right choice for you. Then, just stop in or fill the form on this page!