Easter Hours
In observance of the Easter holiday, this club will be closed on Sunday, April 9th. It will be open at normal hours on Monday, April 10th. All Kid's Club locations will be closed, company-wide, on Sunday, April 9th.
Café
Join us at the 132nd & Center Café to refuel and enjoy tasty and nutritious treats!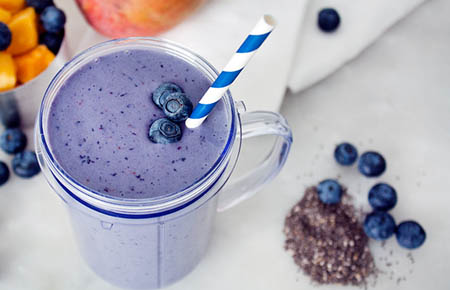 Featuring signature wraps, shakes, salads, bars, and more!