New to the Genesis Health Clubs Family!
This club is now part of the Genesis Health Clubs family! Your membership now grants access to over 50 Genesis locations in six states at no extra charge!
Click on the red tab below for more information.
Courts at 132nd and Center (Omaha)
Our Club offers TENNIS, BASKETBALL, RACQUETBALL and PICKLEBALL!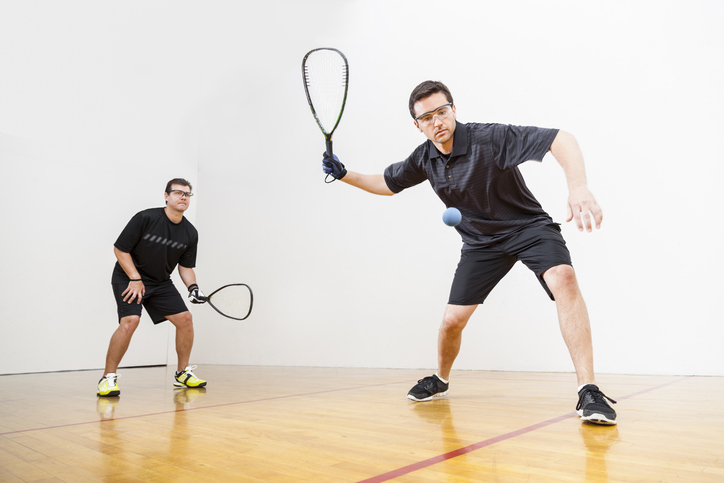 132nd & Center features an unbelievable racquetball and tennis community featuring lessons, clinics, tournaments and more!
Racquetball Lessons | $40/ EA
Genesis Health Clubs has 2 AmPro Certified Instrustors on staff. Let us help you take your game to the next level!
LEARN MORE BY CONTACTING YOUR 132nd & CENTER RACQUETBALL DIRECTOR
Email Carrie at NERACQUETBALL@gmail.com