Holiday Hours for Thanksgiving Day 2020!
This location will be open from 7:00 AM - 12:00 PM on Thanksgiving Day, November 26, 2020!
The club will open and resume regular hours on Friday, November 27, 2020.
Café
Join us at the 84th & Q Street Café to refuel and enjoy tasty and nutritious treats!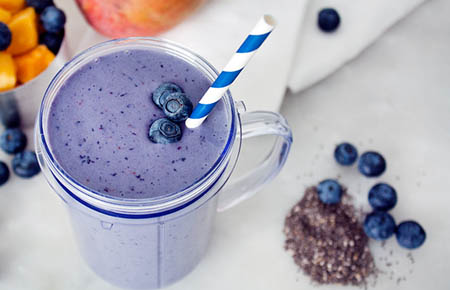 Featuring signature wraps, shakes, salads, bars, and more!