Holiday Hours for Thanksgiving Day 2020!
This location will be open from 7:00 AM - 12:00 PM on Thanksgiving Day, November 26, 2020!
The club will open and resume regular hours on Friday, November 27, 2020.
Courts at 84th & Q Street (Omaha)
Our Club offers FULL COURT BASKETBALL & RACQUETBALL!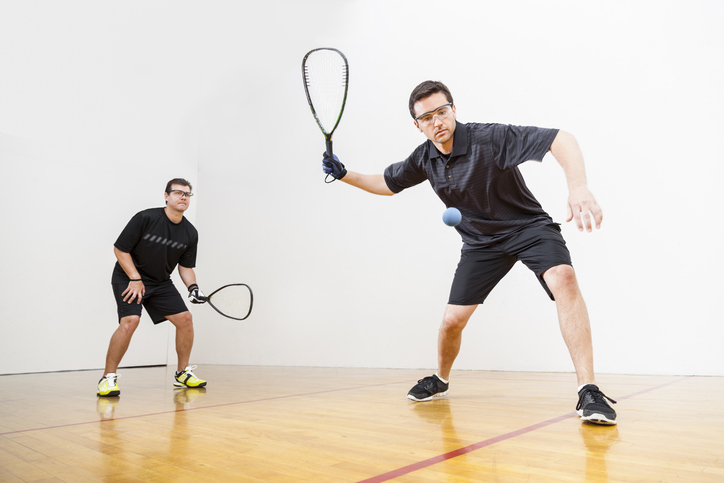 84th & Q Street features an unbelievable racquetball and basketball community featuring lessons, clinics, tournaments and more!
Racquetball Lessons | $40/ EA
Genesis Health Clubs has 2 AmPro Certified Instrustors on staff. Let us help you take your game to the next level!
LEARN MORE BY CONTACTING YOUR 132nd & CENTER RACQUETBALL DIRECTOR
Email Carrie at NERACQUETBALL@gmail.com