Extended! 6 months free with your membership!
Limited time only! Reserve this offer now!
You can achieve a lot in 6 months. With 6 months free, you could:
Burn 60,000 calories
Learn 63 new yoga poses
Go to 26 fun events and socials
Lose 16% body fat
Learn More! Offer extended for a short time!
Basic Training
FCC BASIC TRAINING
Basic Training is a full body boot camp-styled workout that constantly varies with high intensity and functional training. Workouts can consist of exercises such as kettle bell squats, box jumps, pull ups, suicides, bicep curls, and much more! Every workout is different and will keep you on your toes.
The best part however, is that unlike other fitness centers, there is no extra charge for this class – it is included with your Club membership.
Come see why this is the FCC's most popular class!
ALL CLASSES MEET IN GYMNASIUM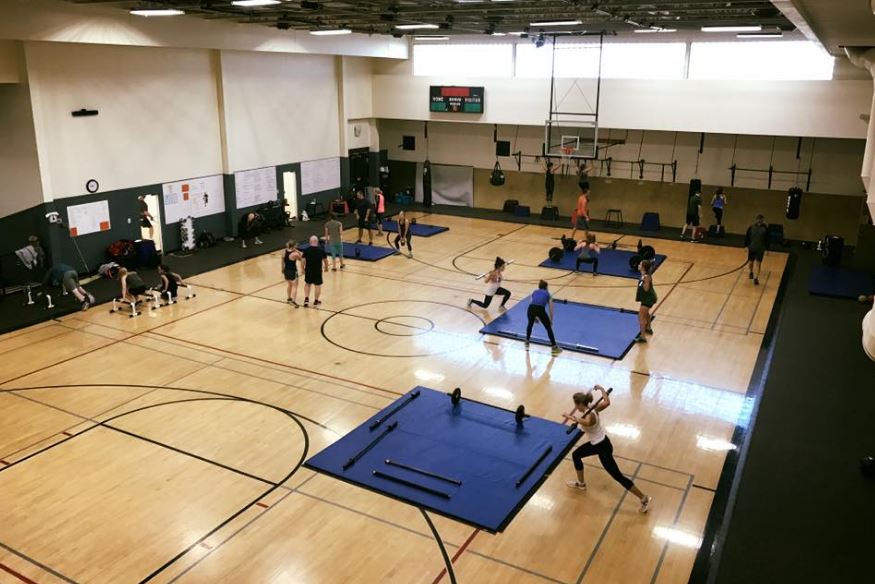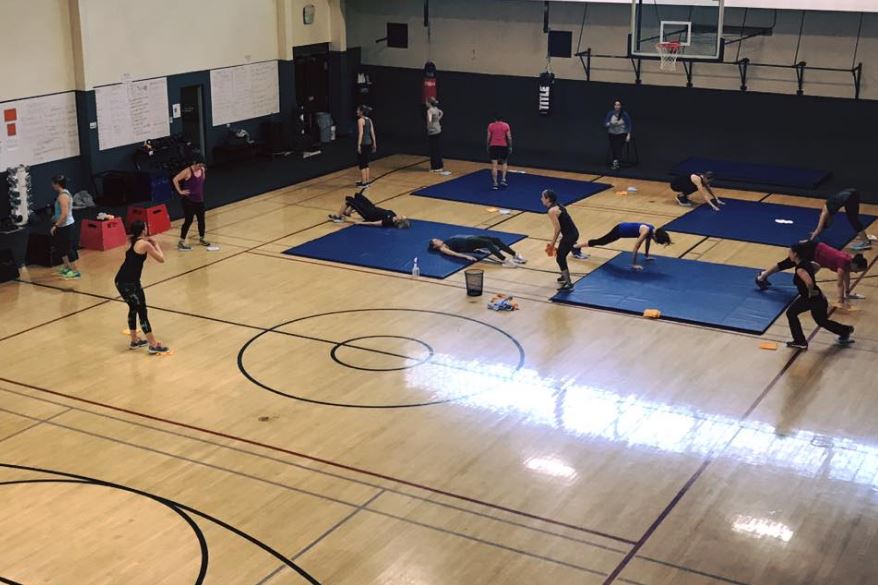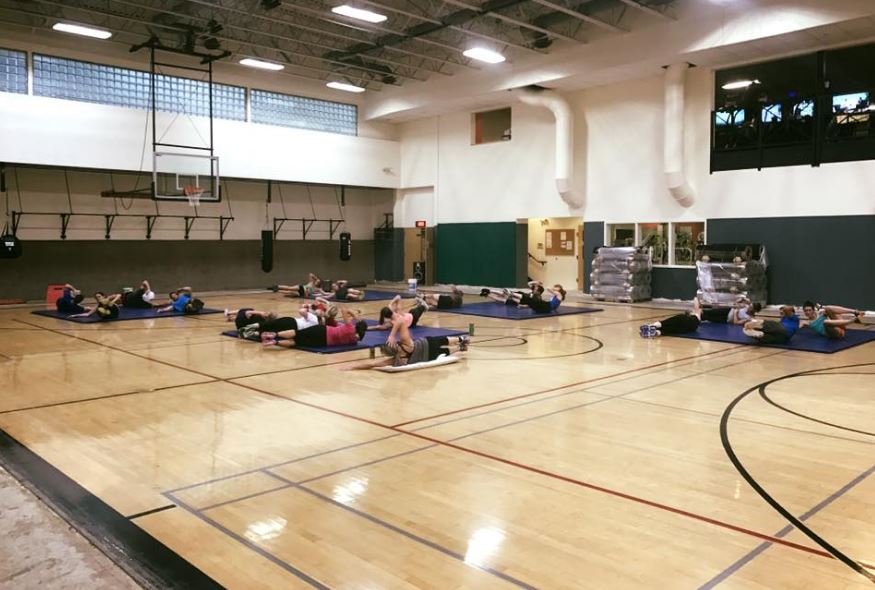 MONDAY

8:15 – 9:15 AM

Brad

9:15 – 10:15 AM

Brad

TUESDAY

6:00 – 7:00 AM

Eric/Tim

WEDNESDAY

8:15 – 9:15:00 AM

Kelsey

9:15 – 10:15 AM

Kelsey

5:30 – 6:30 PM

Jen T

THURSDAY

6:00 – 7:00 AM

Eric/Tim

FRIDAY

8:15 – 9:15 AM

Jen M./Heather

9:15 – 10:15 AM

Jen M./Heather

SATURDAY

7:30 – 8:30 AM

Connor M.

8:30 – 9:30 AM

Scott