Goddard Update
Our steam room is now open!
We are now open until 6 PM on the weekends.
Kids Club is now open, Monday - Saturday.
Monday - Friday | 9 AM - 12 PM, 4 PM - 7 PM
Saturday | 8 AM - 12 PM
Easter Hours
In observance of the Easter holiday, this club will be closed on Sunday, April 9th. It will be open at normal hours on Monday, April 10th. All Kid's Club locations will be closed, company-wide, on Sunday, April 9th.
Aquatics
Our Goddard location will soon have an outstanding aquatics program - including a diving club, water polo, private and group swim lessons, and swim club!
This club is home to a natatorium, featuring a 25-yard, ten-lane pool with stadium seating, competition pool with blocks and one diving board, as well as a 25-yard warm-up pool.
For more information on the aquatics programs we will be offering soon, please contact Abra Thieme at athieme@genesishealthclubs.com.
Swim Lessons
Genesis Goddard is excited to announce that we will soon be offering swim lessons!
Swimming lessons will be offered for both children and adults. We will also be offering both group and private lessons!
For more information or to pre-register, please contact john.mccullough@genesishealthclubs.com (316) 350-5222
Meet the Coach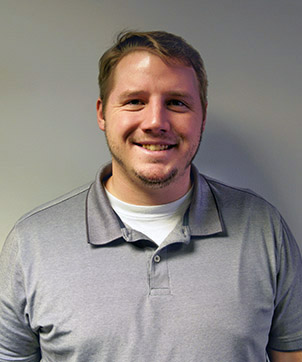 John McCullough
I swam competitively for 15 years in club, high school, and college swimming. I have been coaching and cheering on kiddos from the side of the pool for six years. The best environment to learn in is the one you have the most fun in. I feel that swimmer-based training has paid off for my swimmers the most in my career. I am excited to be a part of such a great facility and can not wait for you to join our team.
Contact:
Email | john.mccullough@genesishealthclubs.com
Phone | (316) 350-5222