Gyms in Overland Park Kansas | Metcalf Super Sport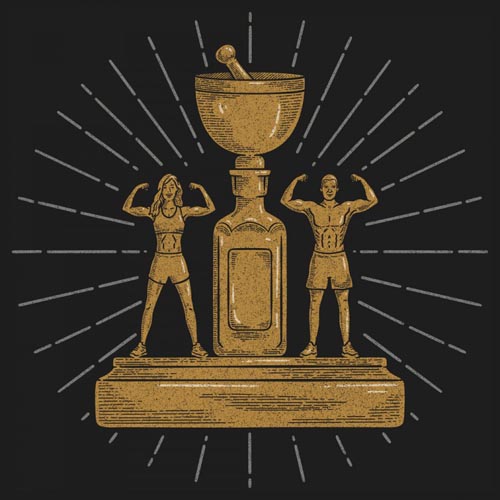 Any time is a great time for a workout at Metcalf Super Sport, open 24 hours a day/7 days a week. This Johnson County gym is conveniently located in La Paloma Plaza in Overland Park. It boasts a wide variety of weight training equipment, fitness gear, and cardio machines. We have multiples of each popular machine so you don't have to wait long and keep your workout moving right along. Many of the treadmills and steppers are equipped with TVs, so missing your favorite show isn't an excuse for missing a workout!
As a member at Metacalf Super Sport, you'll have access to 40 Genesis clubs across the Midwest including our many clubs in KC!
Aquatics, Childcare, and more!
When you want to mix up your fitness routine, you can take a swim in the pool or play a pickup game of basketball. Relax with a soothing session in the hot tub, dry sauna or steam room. We also offer swim lessons and instruction for all ages. Check out our aquatics page for more information!
If you need childcare during your time at the gym, Metcalf Super Sport has you covered. Children ages 6 weeks to 13 years can enjoy a variety of activities in our Kansas City Kids Club. It's open at convenient times to accommodate your schedule. You'll have peace of mind knowing your children are taken care of while you're taking care of your fitness goals.
It's a Group Fitness Party!
Don't miss the daily group fitness classes at Metcalf Super Sport! There's a class for every goal and fitness level, from low-impact, low-intensity beginner classes to boot camp and martial arts-inspired cardio. Join our experienced, motivational fitness instructors for favorites like yoga, Zumba, cycle, step, and water exercise. Burn calories with cardio, build your strength with weight training or work on sculpting your core.
Personal Training
If one-on-one training is what you want, our Personal Training staff delivers. You'll get a fitness plan specifically tailored to your goals and fitness level, along with the motivation you need to succeed.