4th of July Hours
In observance of Independence Day, hours will be as follows for Monday, July 4th:
Closing at 2 PM
Kids Club will be open for morning hours only.
The club will resume normal hours on Tuesday, July 5th.
Gyms in Olathe Kansas | Olathe Ridgeview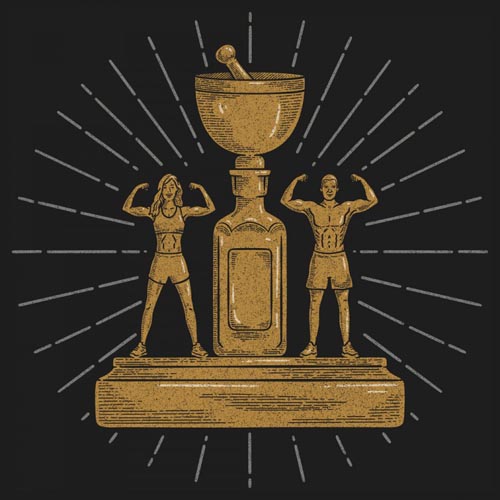 THE BEST LUXURY GYMS IN JOHNSON COUNTY
You are in for a treat; health clubs don't get much better than this. This Olathe, KS location has everything with over 100,000 square feet of fitness heaven. Are you looking for a swimming pool? How about two indoor pools and a luxurious outdoor pool with a waterfall, offering poolside food and drink service? That's not even mentioning the hot tub, steam room, and sauna you'll find in our facility.
But we're just getting started. You'll also find a multi-level facility with a huge indoor running track, an outdoor running track/fitness trail with obstacles, basketball courts, racquetball, a day spa, childcare, exercise studios, boxing area, and much, much more.
Try All American Training, the new fitness sensation that has all of Olathe, Kansas talking and seeing results. This high-tech heart-rate monitored interval class will have you shredding calories and feeling the afterburn in no time.
A membership at Olathe Ridgeview gives you access to forty Genesis clubs across the Midwest, including the many clubs in Kansas City!
CARDIO AND STRENGTH TRAINING
There's so much to offer here at the Olathe Ridgeview location that you could almost forget the features that made Genesis the largest fitness provider in the Midwest.
Inside, you'll find a huge selection of top-notch cardio equipment, along with weight machines and free weights. We have rows of machines, so no matter what time of day you visit, you're sure to be able to find an available place to get your workout in.
GROUP EXERCISE
We can't wait to impress you with our amazing group exercise studios. Inside those studios, you will find a range of classes, taught by our expert instructors.
Our group exercise instructors lead daily classes that address a wide range of target areas. Find your fitness passion or a brand new healthy hobby at Genesis Olathe Ridgeview! Class offerings include aquatic classes, Zumba, Spin, Barre, core, and yoga classes, to name a few.
We make every class fun and challenging, but don't worry - no matter your fitness or skill level, our experienced instructors can modify the workout to fit your needs!
our expert staff of certified personal trainers to help guide you to your personal optimum health.
PERSONAL TRAINING
Are you not sure where to get started working out? Or maybe you want more guidance on your current routine? Genesis has got you covered.
Our talented Personal Training staff works closely with members who desire a one-on-one or group training experience. Train with the Genesis pros and see lasting results!
Our team of certified trainers will listen to your needs and go at your pace on a plan designed just for you. Genesis trainers will help you determine goals based on your specific wants and needs, putting you on the path to optimal health and fitness.
PROUDLY CONTINUING THE HEALTHRIDGE FITNESS LEGACY
Healthridge Fitness Center joined the Genesis family in March 2017 and was rechristened Genesis Health Clubs - Olathe Ridgeview. We could not be prouder to carry on the tradition of this club and bring the special Genesis touch.
Olathe Ridgeview is located near Kansas Highway 10 and Ridgeview Road in north Olathe in beautiful Johnson County.
COME IN AND SEE FOR YOURSELF!
If you can't tell, we're more than a little excited about this club, and we can't wait for you to come in and try it. Fill out the form on this page for more info and a free tour!