Memorial Day Hours 2023
In observance of the holiday, Memorial Day hours will be as follows for Monday, May 29th:
Open 7 AM - 5 PM
Kids Club will be closed all day.
The club will reopen with normal hours on Tuesday, May 30th.
Cafe
JOIN US AT THE SOUTH TULSA CAFÉ TO REFUEL AND ENJOY TASTY AND NUTRITIOUS TREATS!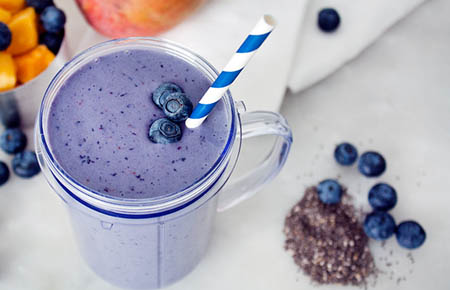 HOURS
Monday-Thursday: 6:00 am - 9:00 pm
Friday: 6:00 am – 8:00 pm
Saturday: 8:00 am - 3:00 pm
Sunday: 11:00 am - 5:00 pm