Holiday Hours for July 4th, 2021!
In recognition of Independence Day 2021, this club will follow the schedule below:
Saturday, July 3, 2021 - Club will close as scheduled.
Sunday, July 4, 2021 - Club will be closed all day.
Monday, July 5, 2021 - Club will reopen as scheduled.
Have a safe and happy July 4th!
Cafe
JOIN US AT THE SOUTH TULSA CAFÉ TO REFUEL AND ENJOY TASTY AND NUTRITIOUS TREATS!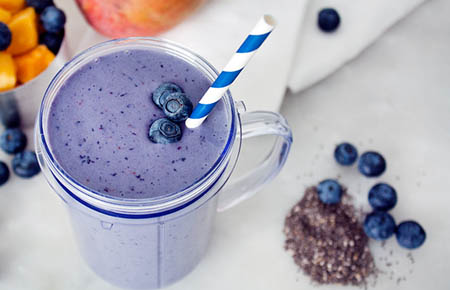 HOURS
Monday-Thursday: 6:00 am - 9:00 pm
Friday: 6:00 am – 8:00 pm
Saturday: 8:00 am - 3:00 pm
Sunday: 11:00 am - 5:00 pm