Tennis Staff
Mike Woody
National Director of Tennis
Genesis Tennis Professional since 2015


Degrees and Certifications
• USPTA / PTR Certified
• 10 and Under National Trainer- USTA
• High School Development National Trainer – PTR
• Cardio Tennis National Trainer – TIA
• Attended over 1,000 Hours of Industry Workshops / Trainings
Accomplishments
• Led Midland, MI to 1st Best Tennis Town Award in the United States by USTA
• Travelled around the world training & US leading tennis workshops- Japan, Turkey, Dominican Republic, Jamaica, Canada, England
• Former Director of 39 Court Facility and team of 40+ employees who deliver high level tennis programs to a community of 40,000
• Former Collegiate stand out – Western Michigan University- Top 10 All Time Career wins for over 30 years.
• USPTA National Facility Manage of the Year
• USPTA Midwest Tennis Pro of the Year, Nominated to Hall of Fame in Midwest
• Coached 6 teams to State Championship wins.
• Two Children: Meghan and Austin – played collegiate tennis on scholarship.
Playing Highlights
• High school state champion
• Former Collegiate stand out – Western Michigan University- Top 10 All Time Career wins for over 30 years.
• Winner of over 100 USTA Tournaments in my career
• Serve and Volley is my preferred game style- my mission is to shorten the point.

Tennis Philosophy / Goal
"Play to Win!!!- no matter what your age or level my goal is for everyone we work with is to "feel success". Success can be getting your first tennis ball over the net, maybe making a shot you have never made, it could be finally winning your first match, or beating someone you have never beat. Tennis is a game with so many surprises and joys. So our hope to you is that you catch the tennis fever, savor the emotions it creates, and buckle your seat belt for your "Tennis Adventure".
Daryl Greenstreet
Tennis Director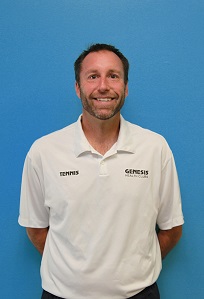 PTR Professional and National Adult Tester Certified
USPTA P-1
Former USTA National 10 and Under Task Force Member
19 years of coaching experience
Former New Mexico State Team Member
Danny Williams
Head Tennis Professional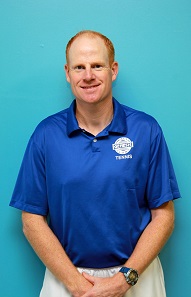 USPTA Certified
3-Time All-American at Johnson County Community College
USTA Adult League and Tournament Champion
Eric Nelson
Adult Tennis Director at Wood Valley and Kossover Tennis Center
Email: enelson@genesishealthclubs.com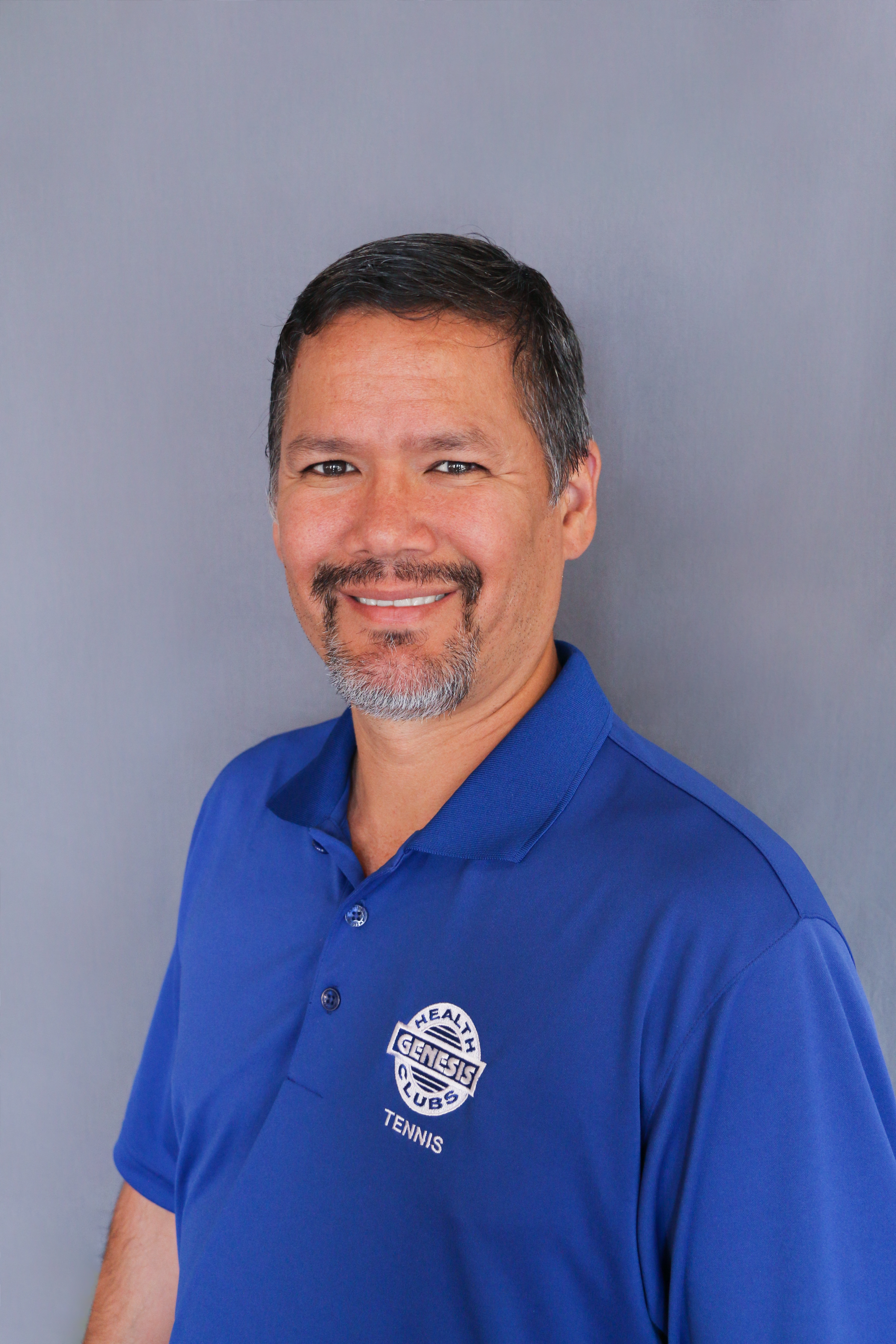 Hometown: Topeka, KS
Education: Bachelors Degree in Business Management at Texas Wesleyan University
Certifications: USPTA PRO 2, PTR
Accomplishments:
Director of Tennis at Howard County Tennis Center In Greentown, IN
Professional Men's Tennis At Washburn University
National Coordinator – Tennis Industry Association
Indiana Tennis Service Rep – USTA Midwest Section – Indianapolis, IN
Kansas 6A High School Team State Champion – 1989 – Topeka High School
Bryan Hayes
Senior Tennis Pro/Director of Sports Camp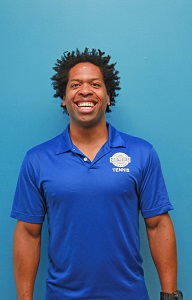 PTR Certified
Certified through the Pat Etchberry experience in Tennis Sports Performance Training
9 Years of Coaching Experience
USTA League Player
Nate Hurd
Assistant Tennis Professional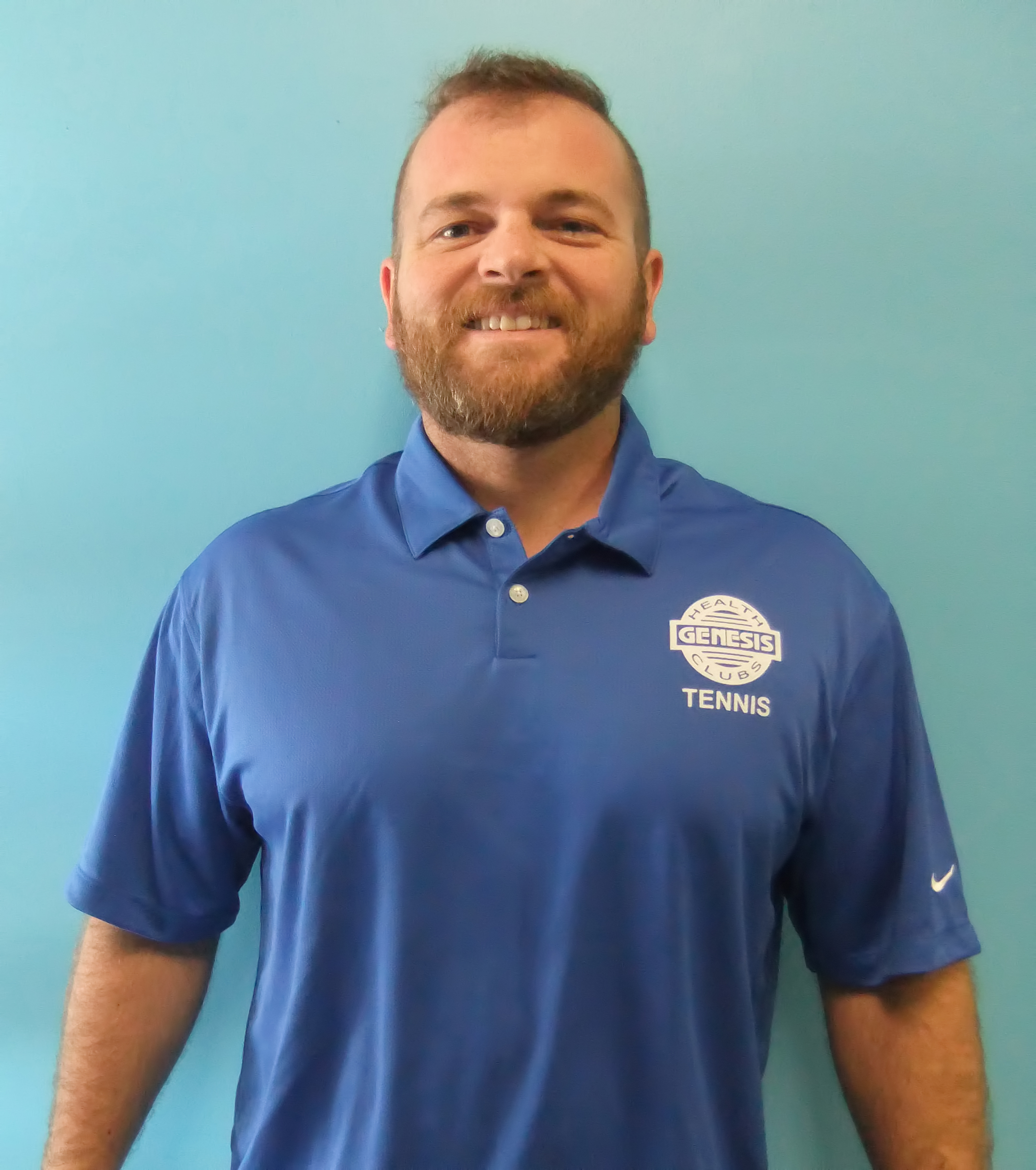 Hometown
Education
Accomplishments
USPTA Elite Professional
2002 Washburn University Tennis Team MVP
USTA 10 and Under Certified
Coached many nationally ranked juniors
14 years of teaching experience
MIAA first team

"A day of missed practice is a day farther from excellence"
Don Dreher
Assistant Tennis Professional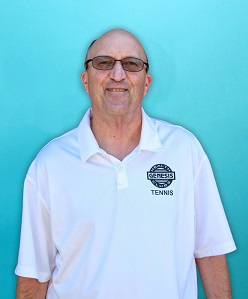 USPTA P-2 Certified
Former ESU and KSU Tennis Player
USTA Adult League and Tournament Competitor
Ann Anderson
ROGY Coordinator/Asst Professional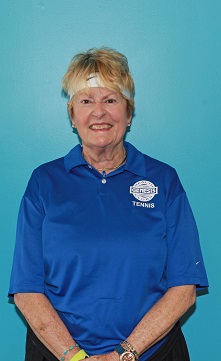 PTR Certified/Tennis Enthusiast
Graduate of Kansas University
Bronson Brassel
Assistant Tennis Professional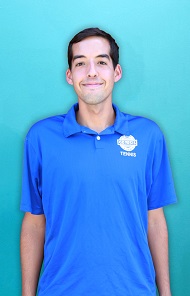 Former William and Jewel College Player
3- Time 6 A State Qualifier in High School
USTA League and Tournament Player
Karen Kindernect
League and Senior Coordinator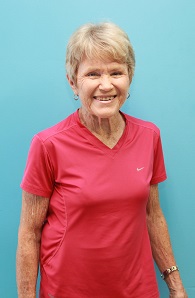 Avid Tennis Fan
Super Senior Nation
Chris Turner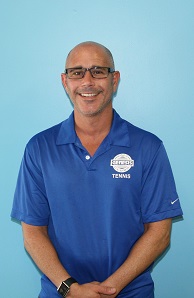 Former #1 Player Benedictine College Singles and Doubles
USTA Nationals Team Qualifier/Tournament Player
Former Hayden High School Assistant Coach
Kris Dubach
Assistant Tennis Professional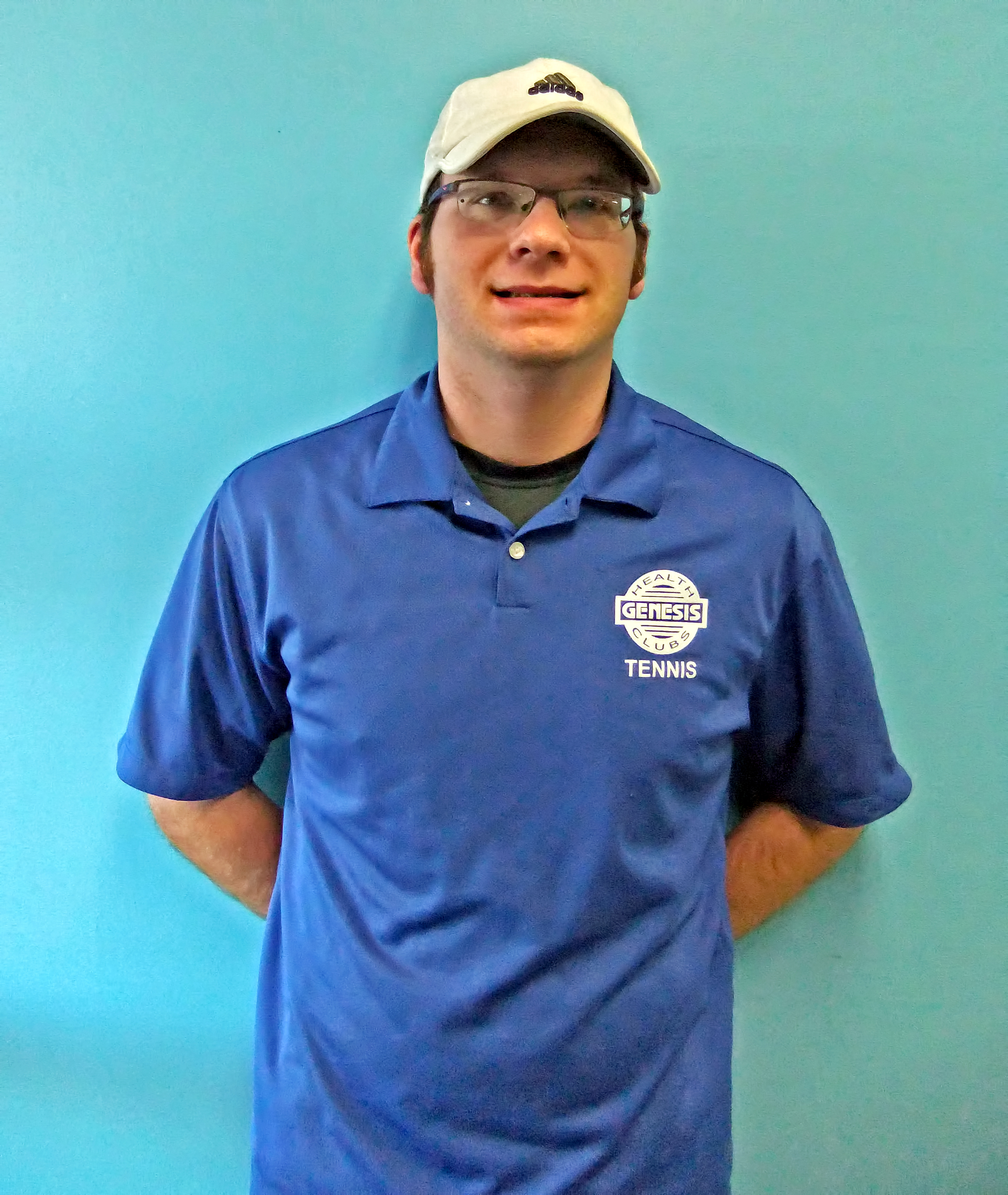 Hometown
Education
BA in History Education from Bethel College
Accomplishments
Played at Topeka West High School 2006-2010
Four year Letterman at Bethel College
USTA 4.5 Men's League Player
Singles/Doubles/Mixed Tournament Player for six years
100+ career matches for Bethel College
Seasonal Staff:
Collin Conner – Assistant Tennis Professional
ESU Varsity Player
3 Time 6 A State Qualifier

Maddison Foster – Assistant Tennis Professional
2 Time 5 A State Qualifier
Missouri Valley Junior Tournament Player

Jesse Sherer – Assistant Tennis Professional
USPTA Certified
Washburn University all time wins leader and Hall of Famer
USTA Adult League and Tournament Champion