Genesis Go Free at Home Workouts


Don't miss a workout just because you're stuck at home. Earn G-Perks points right from your living room! Check out the online workouts we've put together for you below and earn points in the process! Each time you complete a Genesis Go Home Workout, we'll give you 5 points!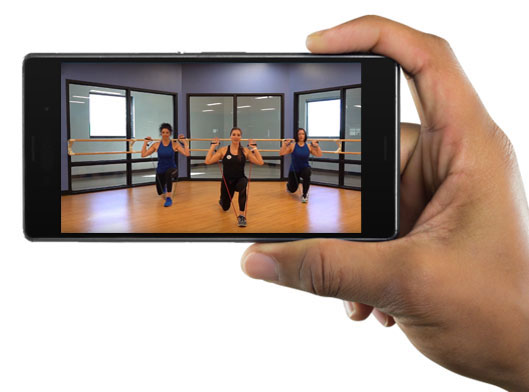 Our Group Fitness Instructors have gotten together and created workout videos for you to do at home. These videos will range from Yoga, Cardio, Weightlifting, and more! Check-in every day to see a new video uploaded. Even better, subscribe for notifications each time a new video is uploaded!


We are launching our GenesisGo Online Personal Training platform! This program comes with a customized fitness plan designed to meet your individual needs. Whether you have physical limitations, little or no exercise equipment, scheduling restrictions, or need help with what exercise and nutrition prescriptions are right for you, we are here to help.
Our Personal Trainers have put together Exercise of the Day videos to walk you through the proper ways to perform a move.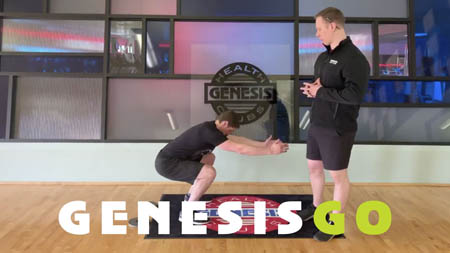 Ben Heithoff and Andy Held are here to show you how to properly and effectively squat without the risk of injury and to get the max out of your squats in your daily exercises.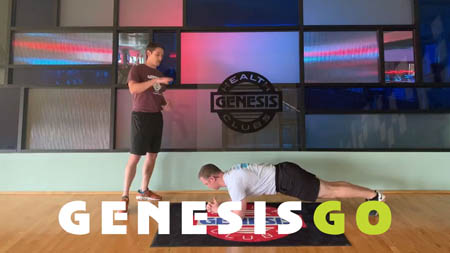 Ben Heithoff and Andy Held are here to show you how to plank correctly by showing you the dos and don'ts of positioning your body for a plank to really feel the burn in your core!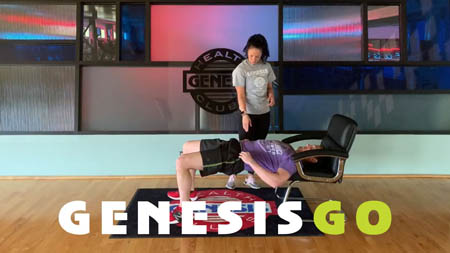 Bri Nelson & Ben Heithoff are here to show you how to do a proper hip thrust, staying aligned, and engaging your glute muscles!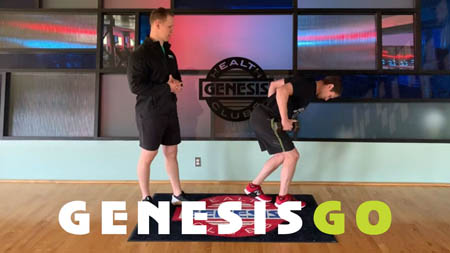 Ben Heithoff and Andy Held are here to show you how to do dumbbell rows with correct posture and the dos and don'ts of doing so for your best back workout.

As a Silver Sneakers Member, you have exclusive access to Silver Sneakers On-Demand. Log in with your Silver Sneakers account view classes, health tips, and workout videos. Included at no cost for eligible members.

Our Genesis Team Members created a variety of At-Home Workouts in our blog section. We've got the perfect workout for you!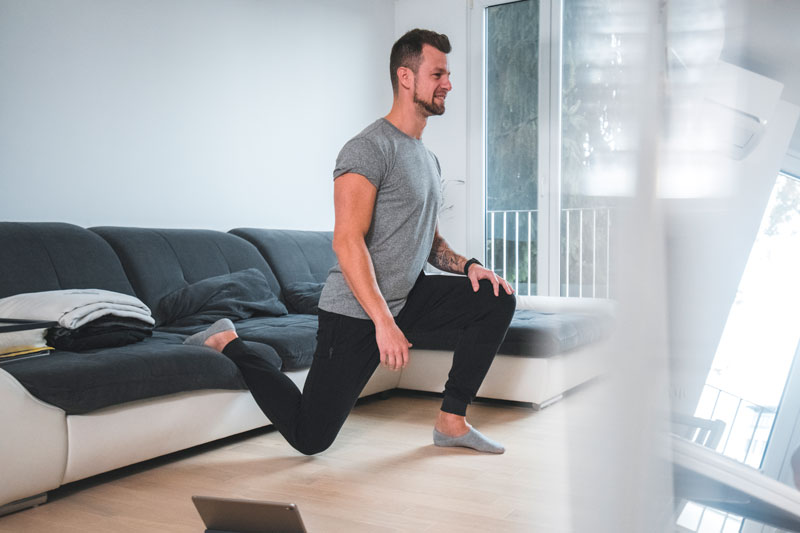 Get a great upper body workout with this us today! Light and Medium weights are needed. Towel and water recommended.
Ready to feel the burn in those glutes and legs? Check out this three-part no weights needed workout.
Depending on your workout experience level – beginner, intermediate, advanced – perform the workout that best suits your skills and ability.
Moves interpreted by one of our own team member's 4-year-old daughter! We'd love to see your child's interpretations of these moves in the comments! Get your kids moving!
You are sure to get a core and booty burn with this workout!
Ready to break a sweat? Here's a full-body workout using only body weight!
Complete two times for time! This HITT workout will get your blood pumping and your heart racing!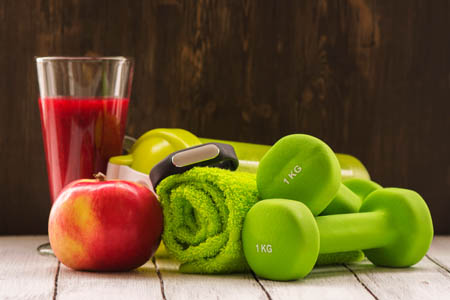 It's important to stay healthy during this time. Check in daily for the latest health and wellness blogs posted. Our commitment to you is to you help you stay on your fitness journey.
Reduce Your Stress During COVID-19 These are stressful times, folks. It seems as though every day, every hour really, we hear more difficult news about the virus. How do we eliminate the stress about COVID -19? The truth? You can't. Don't be ignorant. Be aware that this is a serious matter…That being said, you don't want to dive too deep into the negativity… Read Article
More Ways to Cope with COVID-19 Yesterday, we talked about stress and six ways to help relieve yourself from some of the worries you might be having. We suggested you do the following: Learn Something Skype/Call a Loved One Play a Game Exercise at Home Using Genesis Go Practice Self-Care Listen to Soothing Tones and Music Today, we give you five more ways to combat anxiety. … Read Article
The world of workout doesn't have to be intimidating. Regardless of where you are in your fitness journey, Genesis is here to help you live a healthy lifestyle. Here are just a few tips for creating a workout routine for beginners: Evaluate your current physical activity. Even at the beginner level, everyone performs at varying degrees of physical activity. Take a moment to write… Read Article
Do you ever get caught up comparing yourself to others (don't we all at times?) or think, "What's their secret?" You're not alone! Social Media has made it such that we all wonder how they really do it! Don't you fret! We've got some insider tips for you! Confession – there's no secret or magic to it! With a few small changes, you too can… Read Article
The holiday season is over. What does that mean? It means we have no excuse! It means we have the opportunity to lower our sugar intake with fewer temptations around. Without Grandma asking you to try her new batch of freshly baked Christmas cookies, without those holiday parties and dessert trays calling your name, without those ever-tempting chocolates going on sale … Read Article
Chicken nuggets. French fries. Mac n' cheese. These "American staples" are seen on almost every children's menu around the country, appeasing picky eaters and young foodies alike. While tasty, these delicacies may be doing our children more harm than good. … Read Article
When your brain experiences stress, it releases a surge of hormones invoking the fight or flight response. In the high-paced world we live in, tuning those hormones is difficult, and long-term stress can negatively affect your health and personal life… Read Article
Let's face it: We all talk big when it comes to working out. Many of us assume that we know our stuff or claim to be experts when it comes to proper form. But are we? Unless you were born all-knowing and almighty, you might be making some mistakes unless you've studied, thoroughly researched, and/or work or have worked in the fitness industry. Mistakes that could lead to a major… Read Article
Are you hurting yourself while working out? Don't! Yesterday, we talked about workout mistakes that are commonly performed all the time. Whether you've been working out for years or you're just getting started, it's good to be aware of common workout mistakes so that you protect yourself from injury. Today, we're giving more you more mistakes to be aware of, so … Read Article
The past few days, we've been discussing common workout mistakes. Today, we give you part three of the series, ending with the same message that we've had all along: be aware of the mistakes you could be making and stay safe while you … Read Article