Redeem Your 3-Day Pass!
Come experience Genesis Health Clubs with a FREE 3-Day Fitness Pass!
Experience group fitness classes, luxurious amenities, aquatics, smoothie bars, saunas, and steam rooms... Experience the best cardio, weight machines, and strength training equipment at any Genesis Health Clubs location with this FREE 3-Day Fitness Pass! Fill out the form on this page to redeem!
Whether you are brand new to the health club experience or an experienced athlete ready to hit the gym again, Genesis Health Clubs offers the most well-rounded gym experience in the area with all its special amenities and friendly staff members who are there to help you meet and exceed your fitness goals.
With over 57 locations in six states, we have the best luxury health club experience for you. Whether it's our gyms in Kansas City, Omaha, Des Moines, Tulsa, Fort Collins, St. Louis, Wichita, or any of our other cities throughout the Midwest and Mountain States, we'll get you started on your health and fitness journey today.
Ready to get started? No problem, joining online is easy!
Want a FREE 3-Day Pass? Fill out the form on this page to redeem!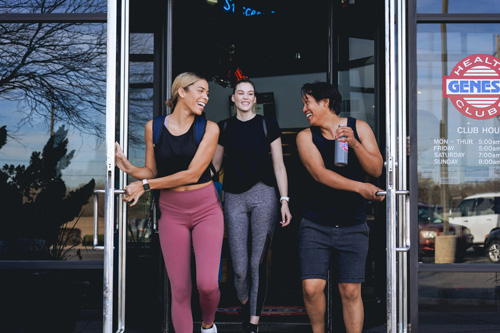 Discover All Genesis Has to Offer:
GYM MEMBERSHIPS INCLUDE
Unlimited Gym Access
FREE Unlimited Group Fitness Classes including Zumba, Spinning, Yoga, Swimming, and More | Dozens to Choose From!
State-of-the-art Equipment
Free Towel Service
Free Locker Access
Weight Training Equipment
Cardio Studios With Personal Viewing Screens
Racquetball, Basketball, and Volleyball
Personalized Training Options
Full-Featured Locker Rooms
Wet Steam and/or Dry Sauna
Whirlpool, Lap Pool, Therapy Pool
Indoor Running Tracks
Social Events and Organized Trips
Indoor and Outdoor Tennis Courts
Spa Services
*Amenities vary by location, and some may require additional fees. See club for details.
---
Some of Our Group Fitness Classes
Get Into the Shape of Your Life & Have Fun Doing It!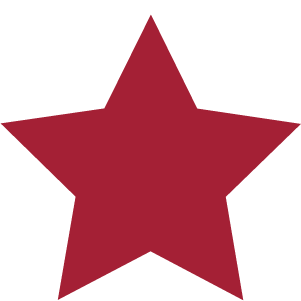 All American Training
High-intensity training that burns tons of calories fast.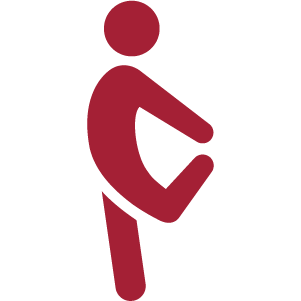 Pilates
Energizing workout promoting physical harmony and balance.
Zumba
Aerobic/fitness interval training that tones and sculpts the body.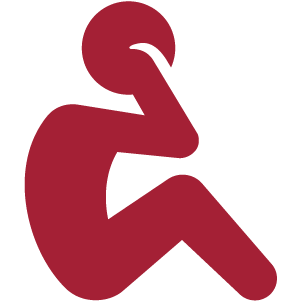 Group Core
Trains you like an athlete in 30 action-packed minutes.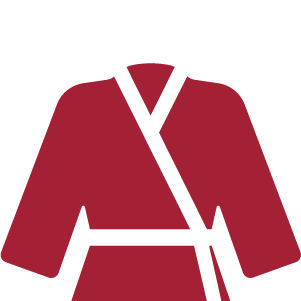 Group Fight
The hottest mixed martial arts routine for total body strength.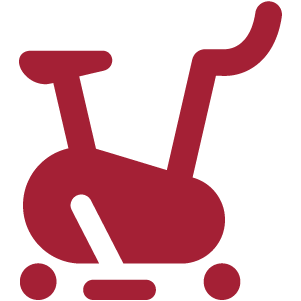 Group Ride
A huge calorie burner that builds great-looking legs!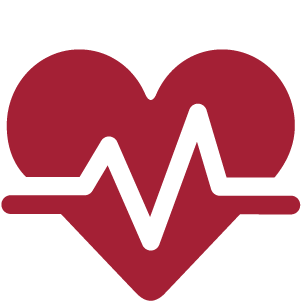 Group Active
Get it all: cardio, strength, balance, and flexibility.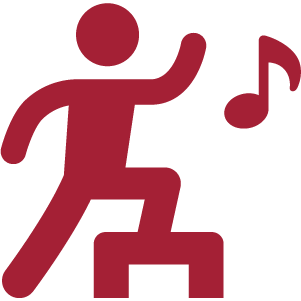 Group Blast
Use The Step? effectively to get your heart pounding!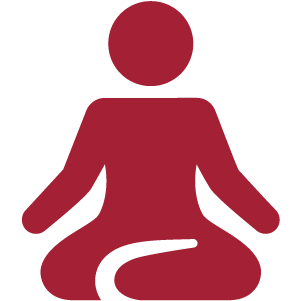 Group Centergy
Explore Pilates and yoga movements to reduce stress.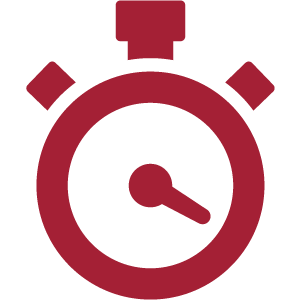 R30 Cycling
Improve muscular endurance in 30 min, energetic class.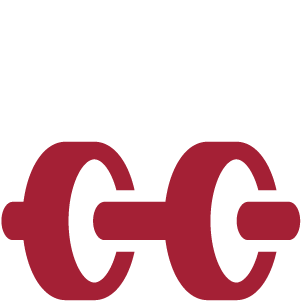 Group Power
Build muscle strength with high-rep weight training.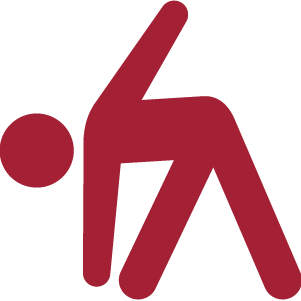 Yoga
Decrease stress and improve strength, form, and posture.