Gyms in Wichita | How to Find the Best Gym for You | Genesis Health Clubs
Guides to the Best Gyms in Wichita| Finding the Right Gym For You:
Stop waiting for your fitness goals, your dream body, your ability to feel comfortable in your own skin. Stop wishing for improved mood, energy, drive, and health. The time is NOW to stop wishing and waiting... Join Genesis today and reach every goal you set! At Genesis Health Clubs, we listen to your needs and give you that extra motivation you need to achieve success. Our Wichita gyms offer a wide range of daily Group Exercise classes fit for all ages and fitness levels, all included in your membership. So, whether you're looking for Yoga or Bootcamp, Group Fight, or Pilates, you're sure to find some classes you love. Our highly trained instructors and certified personal trainers will push your workouts to the max, and the special amenities we offer will surely exceed your expectations and enhance your gym experience. So, whether you're a fitness newbie or fitness junkie, come see why Genesis is the right choice for you. Become a member today and start seeing real results. Results for life.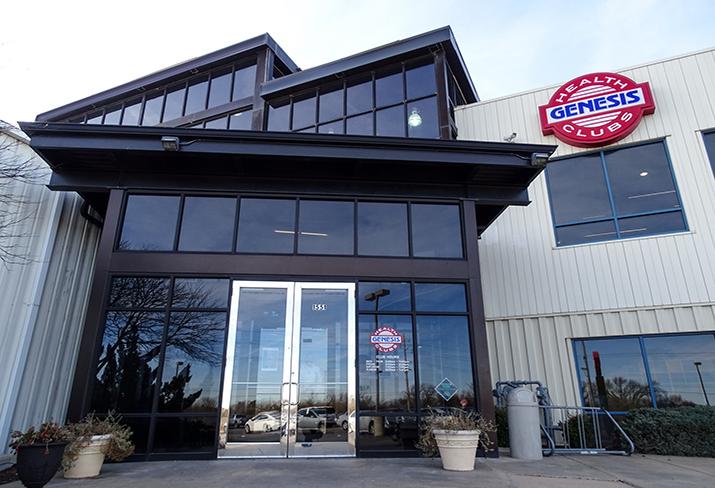 The Rock Road Genesis Health Club in Wichita is the Premier fitness center in the Midwest. With more than 130,000 square feet of space, the club offers one of the finest workout facilities in the area, with the tallest rock climbing wall in the state, an incredible Pilates studio, and world-class indoor and outdoor tennis courts. In addition, multiple spacious group exercise studios allow for hundreds of spin, yoga, HIIT, strength, dance, and step classes! Find your new workout jam at Genesis Rock Road.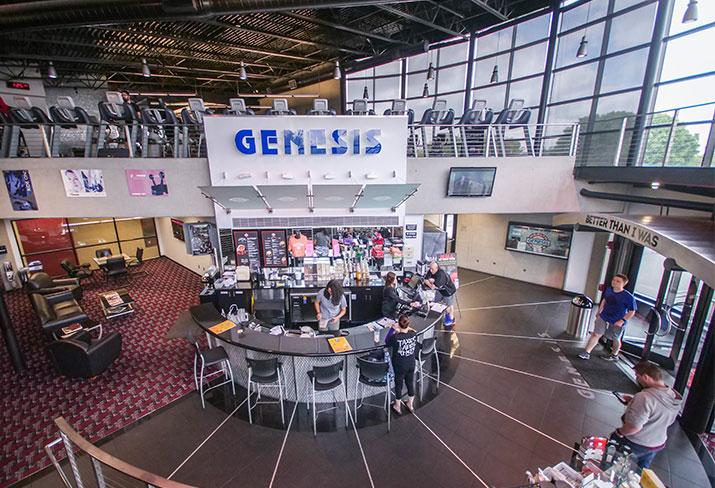 Our West 13th gym is well equipped with a huge variety of top-of-the-line, high-tech strength training equipment, cardio machines, and fitness gear. Rows of treadmills, ellipticals, cycles, and stair climbers upstairs enable health club members to customize their workouts to meet their individual fitness objectives. Newly remodeled and renovated, this club has been transformed into the Genesis Family Martial Arts Center! From self-defense programming for kids and adults to training for professional MMA fighters, you'll find the best instruction in the Midwest at Genesis West 13th.

Treat your mind and your body! At our West Central location, we offer our members so much more than a gym. Luxurious features include the best in cardiovascular and weight training equipment, beautiful tennis courts, a women's only fitness area, dry sauna, steam room, yoga studio, spin studio, tanning beds, indoor swimming pools, a Pilates studio, cardio theater, and a Grand Slam room for tennis viewing and social engagements.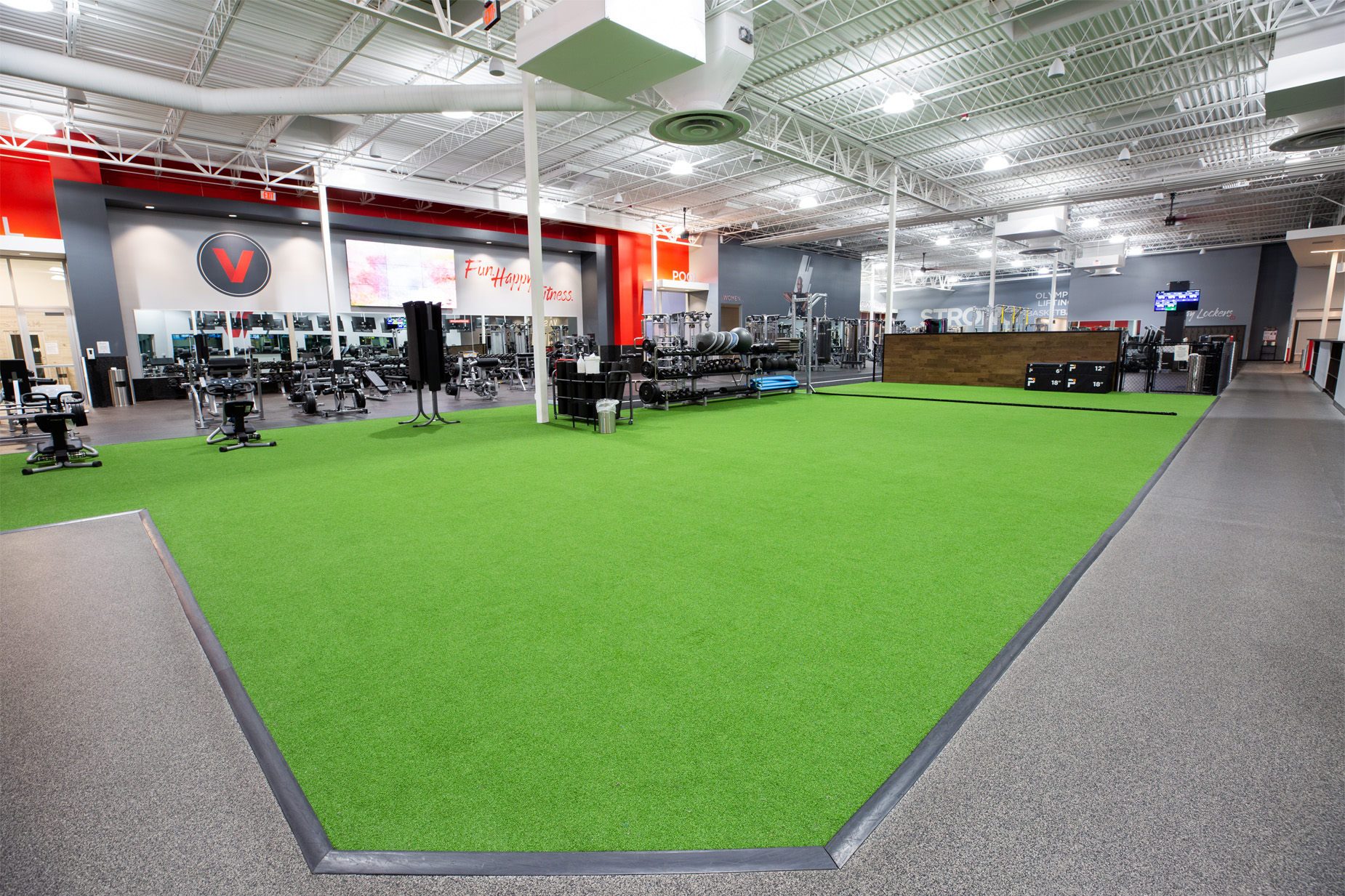 A fitness club with exciting new amenities, our East Harry location has everything you need to achieve the results you've been hoping for! This facility has top-of-the-line equipment for strength training and cardio workouts, as well as luxurious, spacious locker rooms, and an Olympic-level performance lifting area!
Along with working out, we provide plenty of ways for you to relax. Shoot some hoops to unwind on our basketball court, or soothe your muscles in our HydroMassage lounge. We also offer a sauna, steam room, and indoor pool for additional relaxation.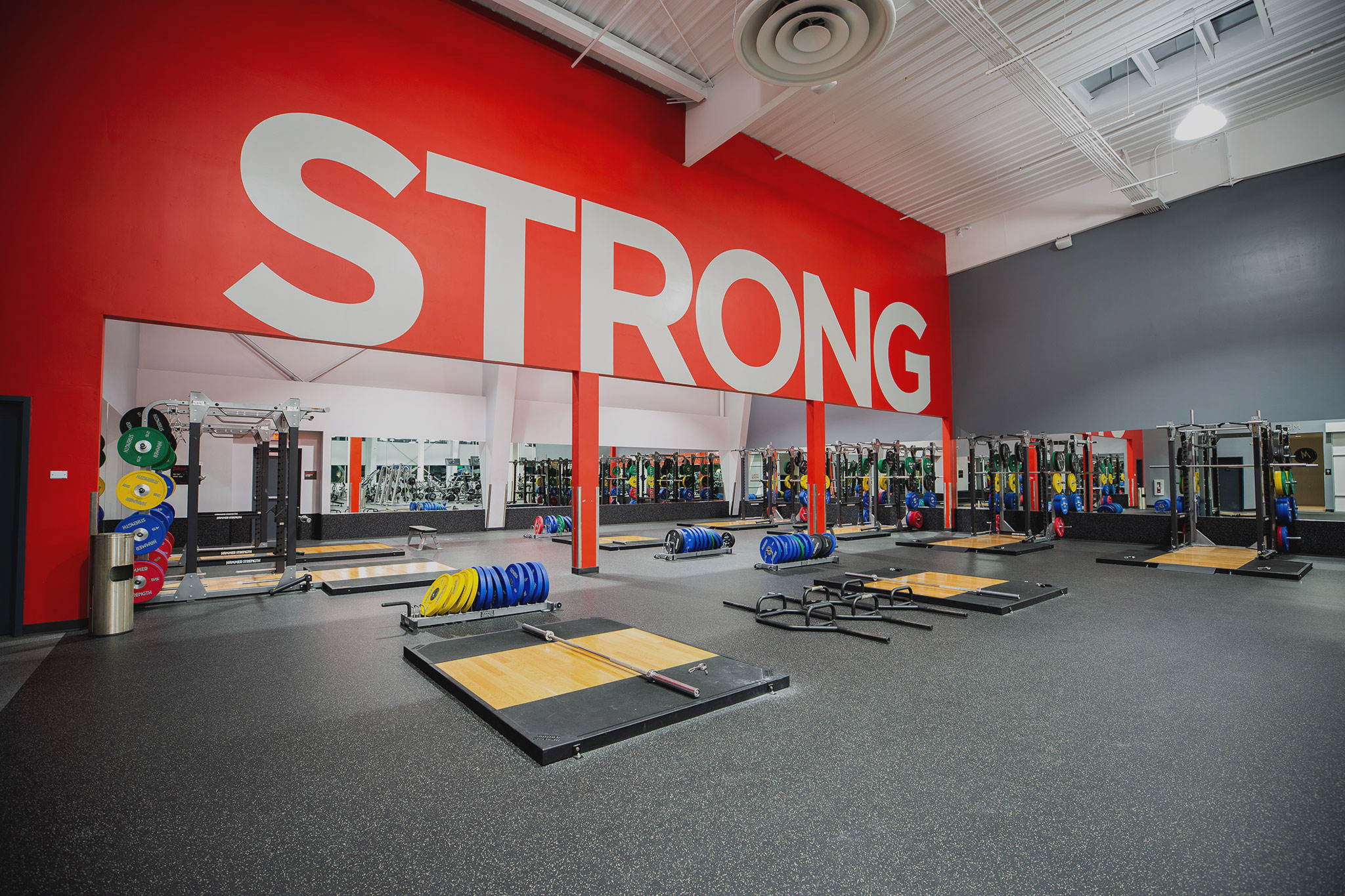 Our North Woodlawn location is sure to thrill – with amazing features like our performance lifting area, HydroMassage Lounge, and racquetball courts, there's truly something for everyone. Get a workout in while watching your favorite movies at our Fitness Cinema, and then relax afterward in our sauna or steam room. Meet new friends in our daily group exercise classes, led by the best fitness instructors around. End the day in our luxurious locker rooms. Get fit in style at the North Woodlawn Genesis!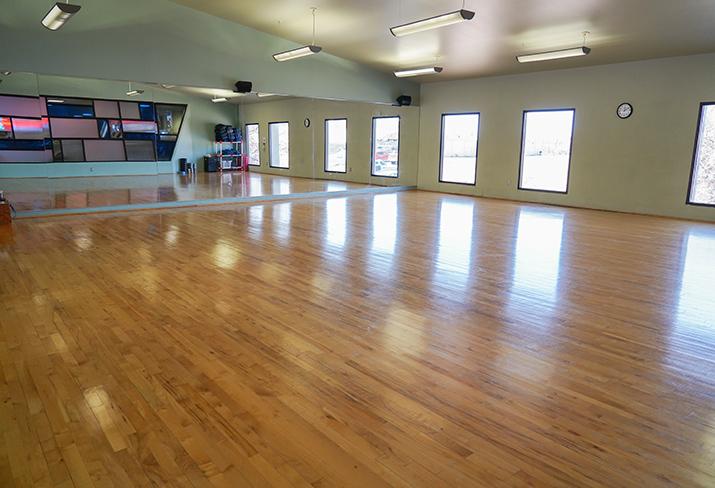 One of the originals and still one of the best gyms in Wichita, our East Central club shines for those looking to reach real results with their fitness goals. Unique features include upscale locker rooms, two racquetball courts also used for basketball and wallyball, Shake This! Smoothie bar at the front desk, and a nursery for certified child care services, so you can rest easy and workout hard knowing your child is having fun and staying safe. So come rewind and relax in our luxury sauna, a super sweet perk of Genesis East Central.
Coming Soon!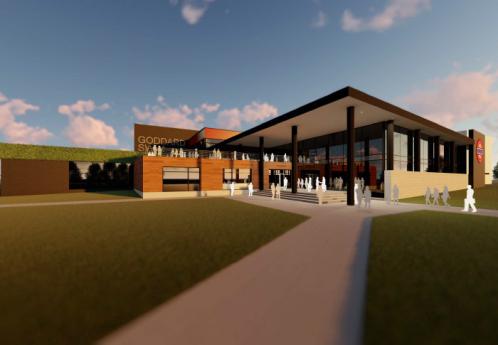 Genesis Health Clubs will be the exclusive developer and operator of the Goddard Aquatic Center, a multi-sport complex in Goddard, Kansas, just a quick 20-minute drive from Wichita. The Goddard Aquatic Center includes an 82,000-square-foot natatorium for regional competitions. It will have a 25-meter, 10-lane pool, a warm-up pool that's 25 yards and has four lanes, a hot tub, and 600 seats for spectators. The Genesis Sports Complex will have baseball and softball and will be one of the largest all-turf complexes in the area. There will be a new Genesis Health Clubs site with a pool and childcare facility. A preschool will be located at the development as well. The Goddard Hampton Inn will also be a part of the facility. With 133 rooms, including six suites, a spacious two-story living room for gatherings, and a meeting room and business center, the hotel will be a perfect place to cater to visiting teams of the Genesis Sports Complex. Lastly, and arguably the most exciting addition, is the indoor water park connected to this facility. More details to come on Genesis Goddard. Stay tuned to the Goddard construction page to watch the club grow day by day.
Gyms in Wichita Membership FAQ
What clubs do I have access to?
As a Gold member of Genesis Health Clubs, you have access to other Wichita locations! Not only does your membership grant you admittance to the Wichita, Kansas clubs, but over 40 Gold-Level Genesis Health Clubs across the Midwest.
What kinds of fitness classes do you offer?
Whether you're new to working out or have been working out for years, there's a class for you at Genesis. To name just a few, our Wichita clubs offer All American Training, Zumba, cycle, yoga, Pilates, boot camps, barre, Group Fight, Group Power, Group Active, Group Core, KidFit, FitLife, Water Exercise, Silver Sneakers, Step, and HIIT.
Do you have any boxing, MMA, fight, or self-defense classes?
We sure do! The Family Martial Arts Center at our West 13th location in Wichita has tons of weekly classes to keep you and your kids fit. Our fun and inclusive MMA classes welcome any age or skill level. From Jiu-Jitsu to MMA, from Kid's Self-Defence to Wrestling, the martial arts programs at West 13th are designed with you, your safety, and your enjoyment in mind. Learn more about the Genesis Family Martial Arts Center and the MMA and Self-Defense Classes, here!
What about child care?
As a busy parent, it can be difficult to find time to come to the gym and find a way to keep your little one occupied and happy while you workout. Genesis understands, and we're here to help! All of our Wichita gyms offer Kid's Club child care. With Kids Club, you can rest assured knowing CPR-certified Kid's Club professionals are supervising your child. Kid's Club hours vary from gym to gym, so be sure to check out your club Kids Club hours.
What are some of the special amenities?
At Genesis Health Clubs in Wichita, we offer special amenities that keep our members coming back. Such amenities include:
Steam Rooms
Dry Saunas
Hot Tubs
Swimming Pools
Basketball Courts
Racquetball Courts
Volleyball Courts
Tennis Courts & Programming
State-of-the-art Cardio Equipment
Top of the line weight machines
Yoga/Pilates
Daily Group Fitness Classes
Industry-Leading, Group Exercise Instruction
Massage and Chiropractic
Cycle Studios
Indoor Running Track
Kid's Club Child Care
Youth Programming
Summer Camp for the Kids
Free Towel Service
Free Locker Access
Social Events and Organized Trips
Are there any gyms in Wichita open 24 hours?
Yes! Our 24-hour club is located at West Central, making any time a great time to workout.
Is there personal training available?
Yep! Every one of our Wichita clubs offers certified personal training. Our certified personal trainers will empower you to meet your fitness goals and expectations. So whether you want to lose weight, get strong, improve performance, or just feel good again, our staff of experts can help you see lasting results. Find out how you can receive a FREE personal training session here.
What about summer camp for the kids?
At Genesis Rock Road and West Central, we offer Mighty Camp, a summer camp that strives to keep your kids active, happy, engaged, and energized. Registration for first-time or returning families is now open! Learn more about Mighty Camp here.
Any tennis programming?
Our West Central and Rock Road locations offer tennis lessons for all ages and skill levels. With world-class indoor and outdoor tennis courts and programming to help you serve some serious heat, Genesis makes it easy to get back in the game. New to tennis? Wanting to learn? Receive a FREE tennis lesson here.
I'm still not sure… Is there a way to see if Genesis is right for me?
Of course! Come and see the club for yourself.
For more information on Genesis gyms in Wichita, fill out the form below!