Easter Hours
In observance of the Easter holiday, this club will be closed on Sunday, April 9th. It will be open at normal hours on Monday, April 10th. All Kid's Club locations will be closed, company-wide, on Sunday, April 9th.
Genesis Massage Therapy | East Olathe
Now offering Massage Therapy! Fill out the form on this page for more information.
The Best Massage in Olathe!
Genesis Health Clubs offers Massage Therapy in a variety of ways modified to fit the needs of each client. Among these include; Swedish Massage, Sports/Therapeutic Massage, Deep Tissue, Neuromuscular Therapy (NMT), Cupping, Aromatherapy, Joint Mobilizations, Active/Passive Release, Therapy, Myofascial Release and Trigger Point Therapy.
Member Special: Get 50% off your first session!
Call the club at (913) 764-5444 to book an appointment today!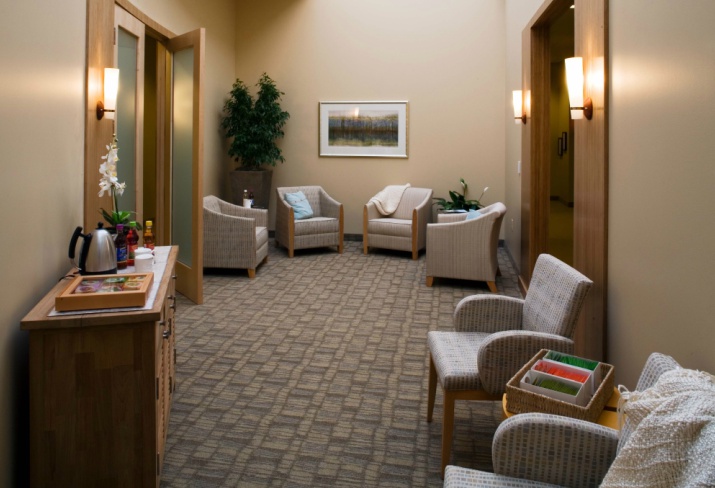 Massage Therapy Sessions:
30, 60, and 90 Minutes!
Summer Vibes:
Feeling sore from working on that beach body? We have massage therapists and appointments available. New guests receive $10 off your first appointment!
Appointments available Mon-Thurs 9 AM - 7 PM, and Fri-Sun 9 AM - 5 PM by appointment. Walk-in and same-day appointments are welcome and scheduling is available at the club's front desk.