4th of July Hours
In observance of Independence Day, hours will be as follows for Monday, July 4th:
Closing at 2 PM
Kids Club will be open for morning hours only.
The club will resume normal hours on Tuesday, July 5th.
Gyms in Olathe | East Olathe
Genesis Health Clubs is excited to announce the purchase of The Athletic Club locations, formerly known as Prairie Life Fitness, effective 7/17/2020!
We want to warmly welcome former Athletic Club Members and our members in and around Kansas City to a new state-of-the-art facility they can call home! See the link below for more exciting details!
With the openings of our newly acquired clubs, previous members of this location now have access to over ten different Gold and Platinum level Genesis Health Clubs locations in the Kansas City area!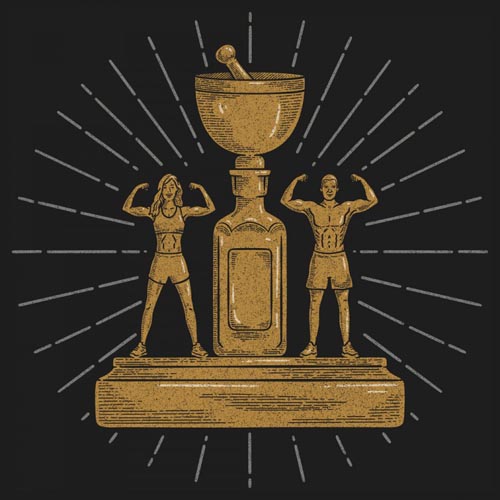 So much more than a gym
At Genesis Health Clubs, we provide exceptional amenities, incredible facilities, and a supportive feels-like-family community, where everyone is welcome and encouraged to get healthy and stay healthy!
At the recently remodeled Genesis East Olathe, you'll find rows upon rows of quality free weights, well-maintained weight and strength training machines, spacious workout floors, stellar cardio machines, luxurious locker rooms, fluffy towel service, and more!
Incredible Features:
NEWLY Remodeled to Provide Luxury Fitness
Cycle Studio and Spin Classes
Elite Cardio and Strength Training Equipment
All-American Boxing
Massage Services
Relaxation Station with Massage Chairs
Exclusive Social Events
Upscale Locker Rooms
Fluffy Towel Service
Steam Room
Sauna
Youth Programming and Camps
Indoor Swimming Pool
Outdoor Swimming Pool
Basketball
Racquetball
Certified Personal Training
If you're interested in having some accountability, look into one of the Certified Personal Trainers found at Genesis Health Clubs East Olathe, who are there to help you reach your workout and fitness goals!
East Olathe's talented Personal Training staff works closely with members who desire a one-on-one or group training experience. Train with the Genesis pros and see lasting results!
Our team of certified trainers will listen to your needs and go at your pace on a plan designed just for you. Genesis trainers will help you determine goals based on your specific wants and needs, putting you on the path to optimal health and fitness. Whether you want to lose weight, increase stamina, speed, flexibility, balance, or all of the above, we'll create a fun fitness plan just for you!
Certified Child Care Experts
This Olathe, Kansas location offers Kids Club Child Care, so you can workout with peace of mind knowing your child is having fun while being supervised by our certified child care experts.
These CPR-certified Kids Club specialists are there to provide the best child care services for your little ones. Children at Kids Club enjoy fun learning activities, games, movies, and crafts.
It's A Group Fitness Party!
If you want group fitness, our highly-trained, friendly, and motivating staff will help you stay active and have some fun! Find a new workout obsession and feel good about yourself at Genesis Health Clubs East Olathe!
From Barre to Yoga, Aquatics to Cyle, and Zumba to Strength, we're positive there's a class for you at this Olathe, Kansas club.
See for Yourself!
Fill out the form on this page, and get membership info and an exclusive tour! Want to see other KC area locations at a glance? Click on the tab below for more Genesis KCMO gyms.
Welcome to the Genesis Fit Fam! We can't wait to help you on your fitness journey!