Meet the Fort Collins Club Team
Spencer Kaye
Fort Collins Regional Youth Director
Spencer came to Fort Collins from Austin, TX in 2009 for his B.S in Health and Exercise Science, and fell so deeply in love with the beauty and activity within Colorado that he stayed to get his Master's degree in the same program. He joined the Mighty Camps team in 2015 and directly supported with the expansion of the Mighty Adventure Camp program. From his education and experience leading youth programs and camps he strives each day to foster the skills kids need to have a positive self-perception, to solve any problem the world may throw at them, and to live a healthy and active lifestyle. Spencer is supported by his fiancé Ashley and their two dogs, Quila and Bundo. Other passions of his include snowboarding, hiking, camping, rock climbing, and everything music and concerts!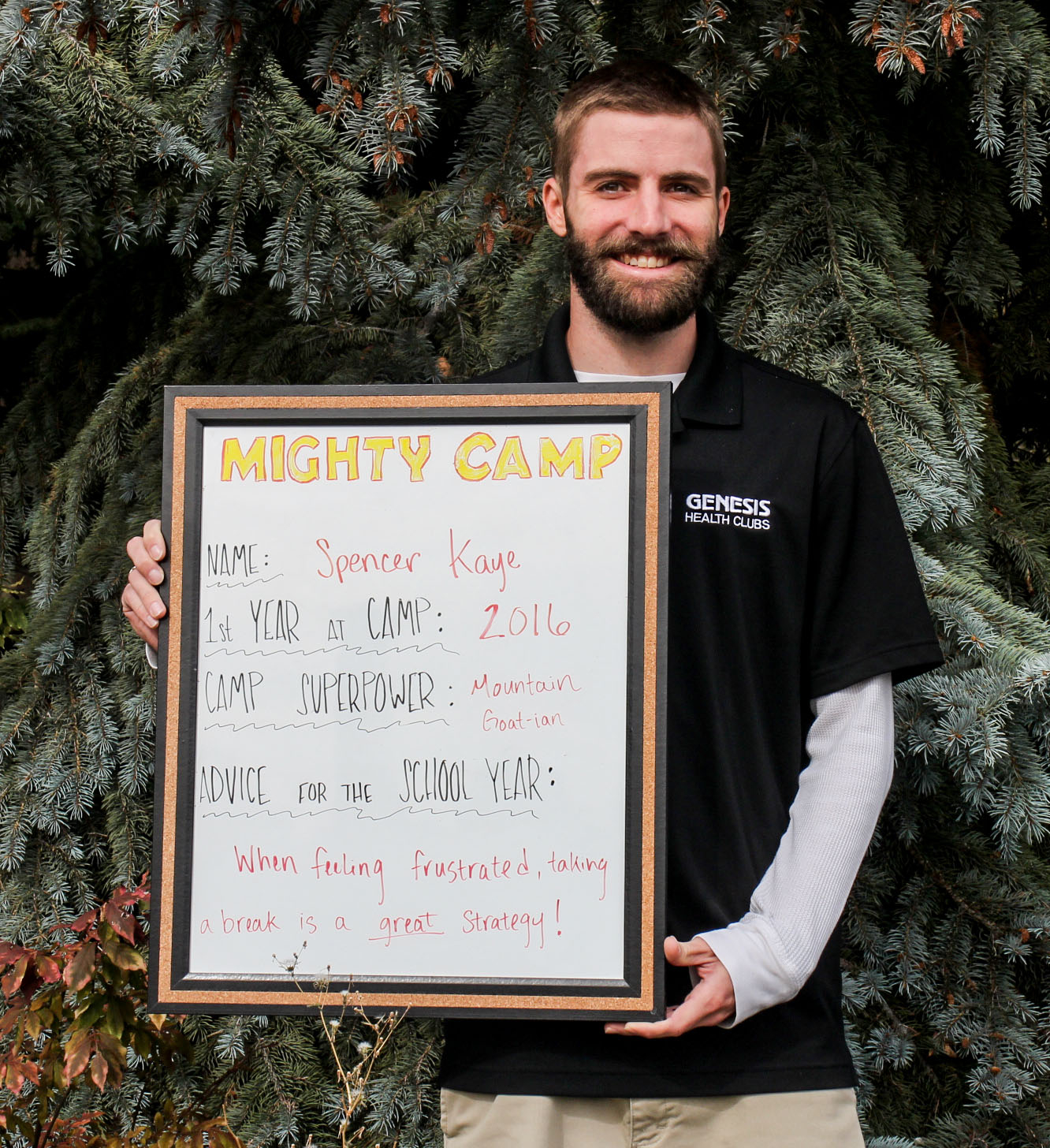 Morgan Benton
Fort Collins Club Director
Morgan has been loving camp since she was a kid herself. She's been involved in summer camps in Texas and Arkansas, and now Northern Colorado as the Fort Collins Mighty Camp Director! Her experience includes two summers as a camp counselor in Texas and five years in childcare. She spent two years serving in AmeriCorps that allowed her to travel the country while serving nonprofits, which eventually led her to settle down in Fort Collins. When she isn't at camp, she loves playing music, decorating cakes, planning weekend getaways and spending as much time with friends as humanly possible. Morgan is joining the Mighty Camp team this summer and most looking forward to making sure each camper has the best summer of their lives!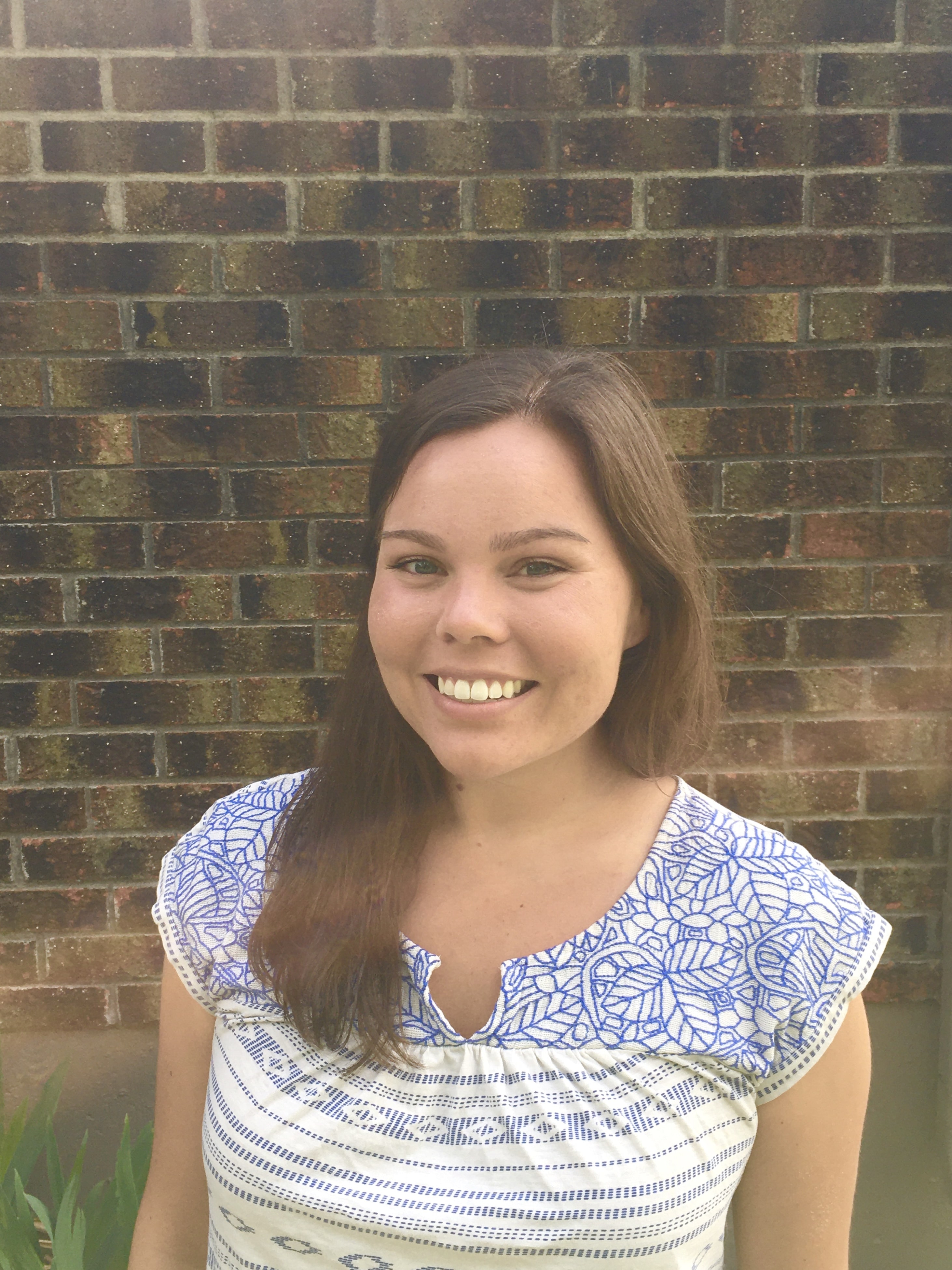 Michael Pons
Lead Camp Counselor
I hold a Bachelors degree in Human Development and Family studies from Colorado State University. While I was in college I was a student athlete as well as being intramural dodge ball champs three years in a row. My dog Murphy is the best little guy around and is my best friend. Murphy is blind so when I take pics with him I will sometimes close my eyes to match him since he can't look at the camera either. I love being outdoors whether it's running, hiking, fishing, you name it and I will want to go do it. I currently work as a middle school Family and Consumer Science teacher and coach Cross country and Track! So really I teach students how to cook and coach them how to run! So fun! My passion is to be a mentor to students and bring a positive impact by just meeting them where they're at and engaging with them in fun activities.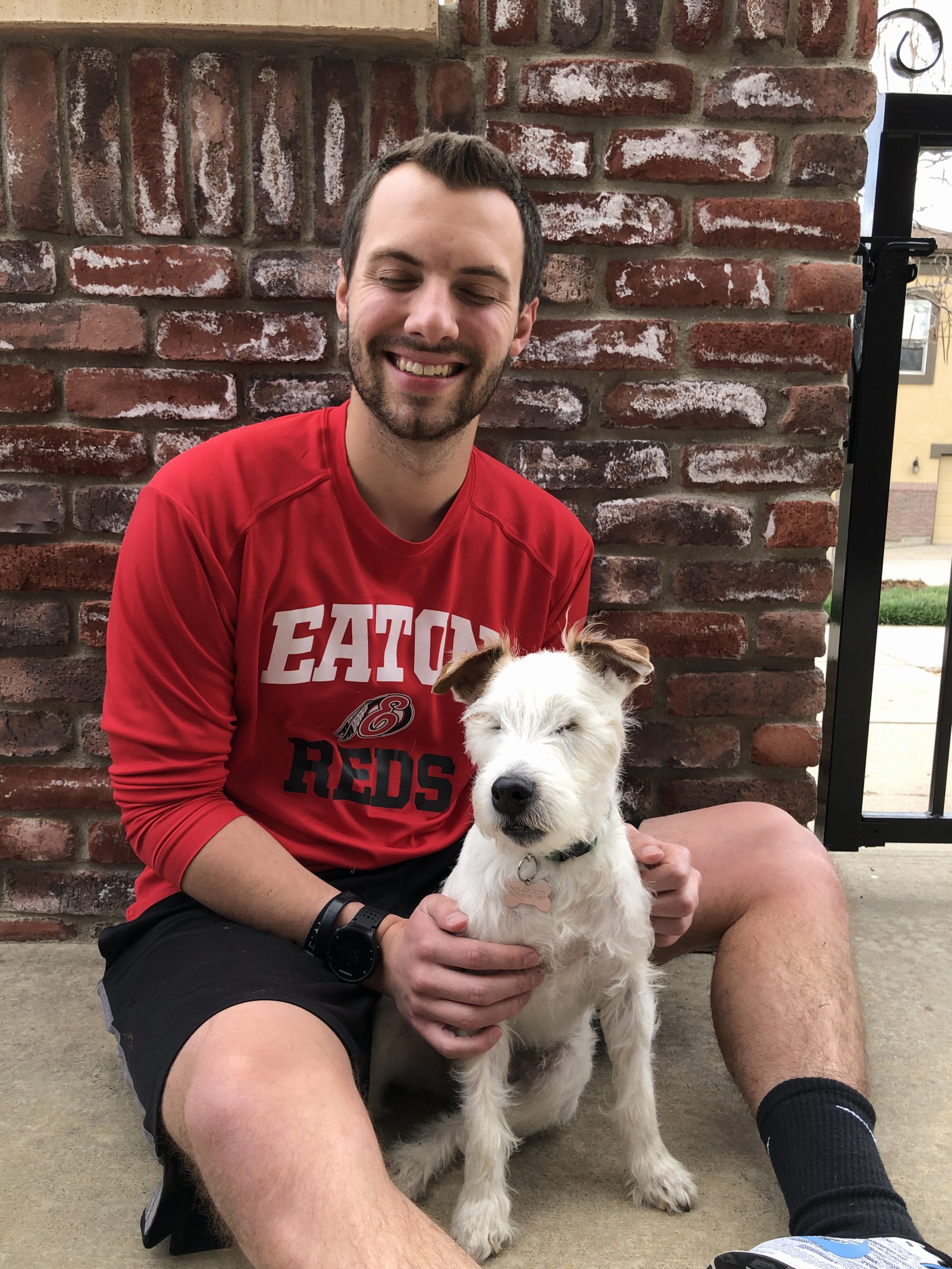 Alicyn Roley
Lead Camp Counselor
Alicyn is going into her senior year at the University of Wyoming pursuing a bachelors in elementary education with a minor in history. She has loved spending time with children since she was 15, when she started volunteering locally and across the nation. Alicyn's passion is to provide a high-quality education and enhance the overall health of every child she encounters. As a Fort Collins native, she spends her free time outside enjoying the Colorado sunshine.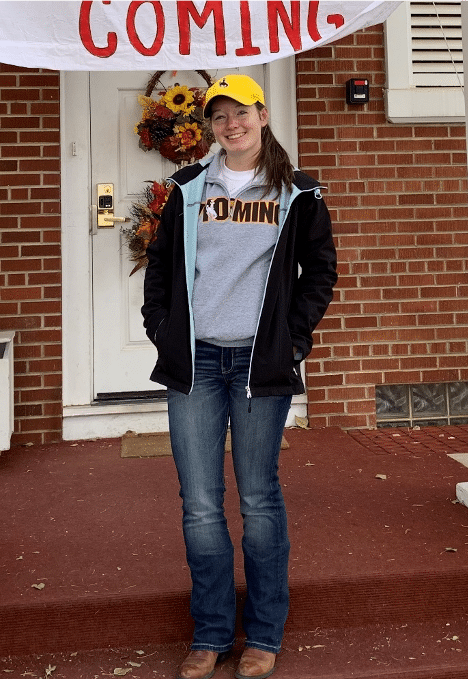 The majority of our team comes from local universities with diverse educational backgrounds. Most importantly, our team is made up of individuals who LOVE kids! All Mighty Camp Team Members have completed extensive background checks, are certified in basic First Aid and CPR, and receive extensive training prior to the start of the camp. Rest assured, we hire the best of the best to work with your children.