Fort Collins Camps at Genesis Miramont South
Location: Genesis Miramont South | 901 Oakridge Dr
Thank you for an amazing 2020 season! Full Week Registration for 2021 will open January 11th. Create or login to your account below.
Miramont South Camp Programs
When school is out, camp at Genesis Miramont South is the place to be! Throughout summer break and during inservice and other days off during the school year, your kids can maximize their fun while learning essential life skills.
CREW Counselor in Training Program
Our experience with Miramont sports camp has been top of the line all the way. The level of character, integrity, enthusiasm and passion that we experienced is astounding! What a terrific experience!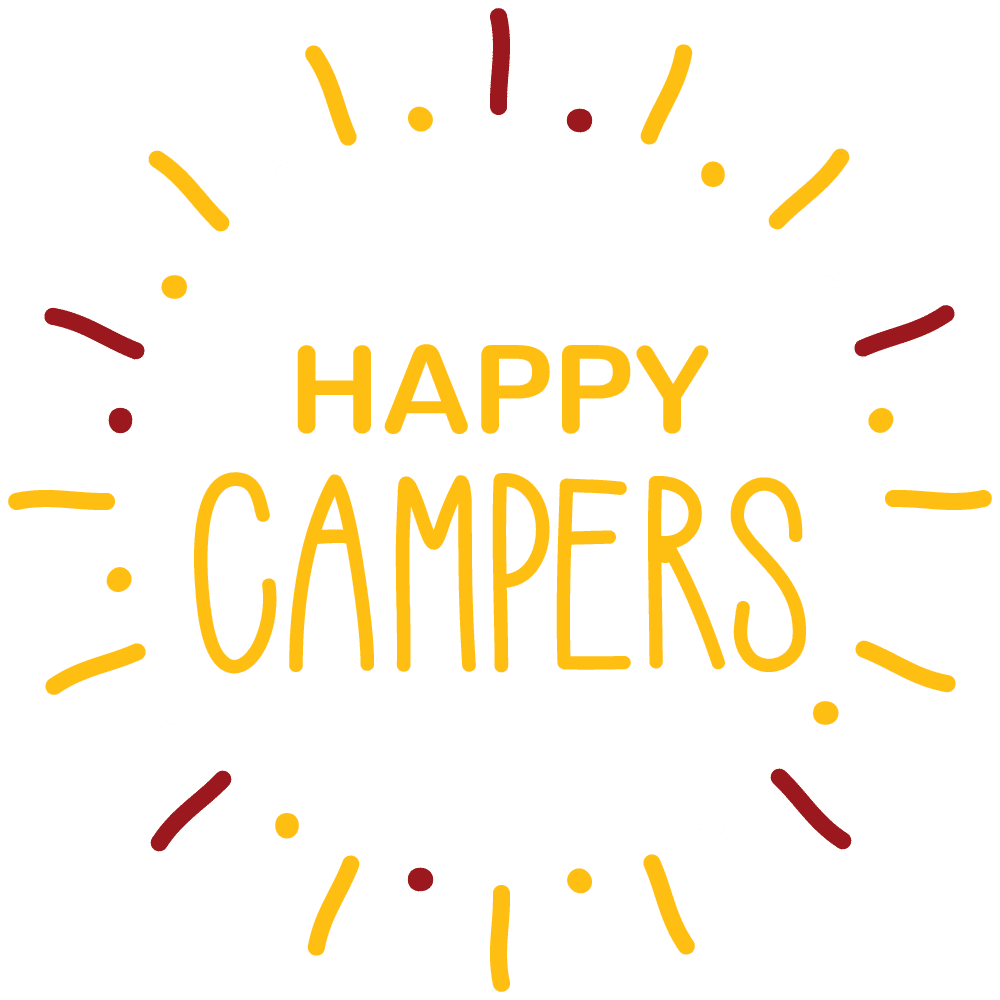 This is summer number 4 and it was another success. The program is safe, fun and provides my son with a lot of new activities and exercise.