Camps at Genesis Topeka Southwest
Location: Genesis Topeka Southwest | 2909 SW 37th St
Thank you for an amazing 2020 season! Full Week Registration for 2021 will open January 11th. Create or login to your account below.
Topeka Southwest Camp Programs
When school is out, camp at Genesis Topeka Southwest is the place to be! During summer break and inservice days, kids can maximize their fun while learning essential life skills.
Our family LOVED camp! It was such a great experience. I've talked to so many friends about it and told them they have to come in future summers.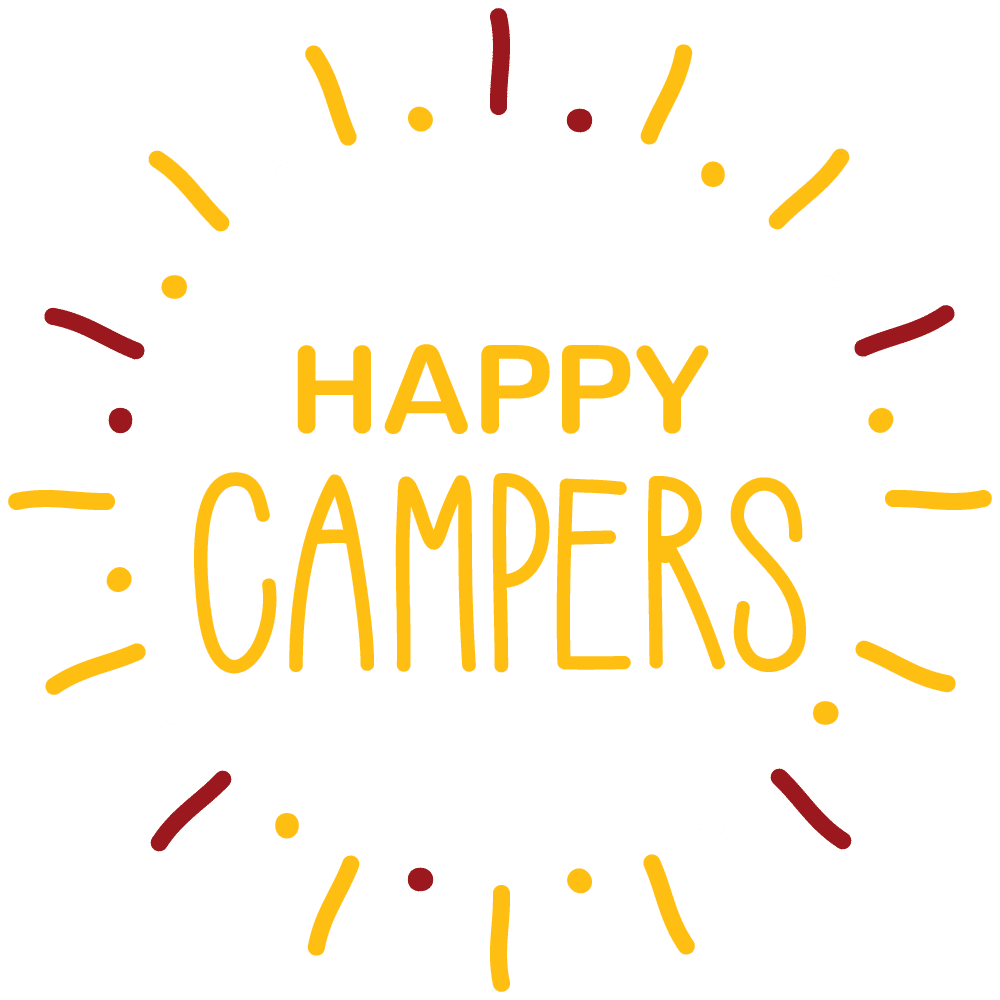 BEST summer camp around!! The staff is awesome, the kids are moving all day, and learning so much. My daughter literally talks about camp all year long and can't wait for the next summer to start. Highly recommended!!