Join the Mighty Camp Team
Life is all about growth! Growing through new experiences, meeting new people, navigating challenges and stepping outside of our comfort zones. Whether it's sports, professional development, education, or personal relationships we all get better, stronger and wiser by stepping outside of our comfort zones.
As a member of the Mighty Camp, you will be challenged to step outside of your comfort zone every day. Through new experiences and responsibilities, you will get to learn about and redefine your strengths. You will be positive role model for youth who will see you as nothing short of a hero!
When choosing a job for the summer, ask yourself, at the end of this summer, who do want to be? How do I want to have grown and how many lives do you want to have impacted?
If you are looking to enhance your leadership, communication, collaboration, critical thinking, problem solving, and creativity skills…keep reading.
If you are wanting to dedicate your summer to actively shaping a better world through investing in today's youth…keep reading.
As a member of the Mighty Camp Team, you will probably work harder than you ever worked in your life and make better friends and memories than you can imagine.
At Mighty Camp, connection starts here and continues for life!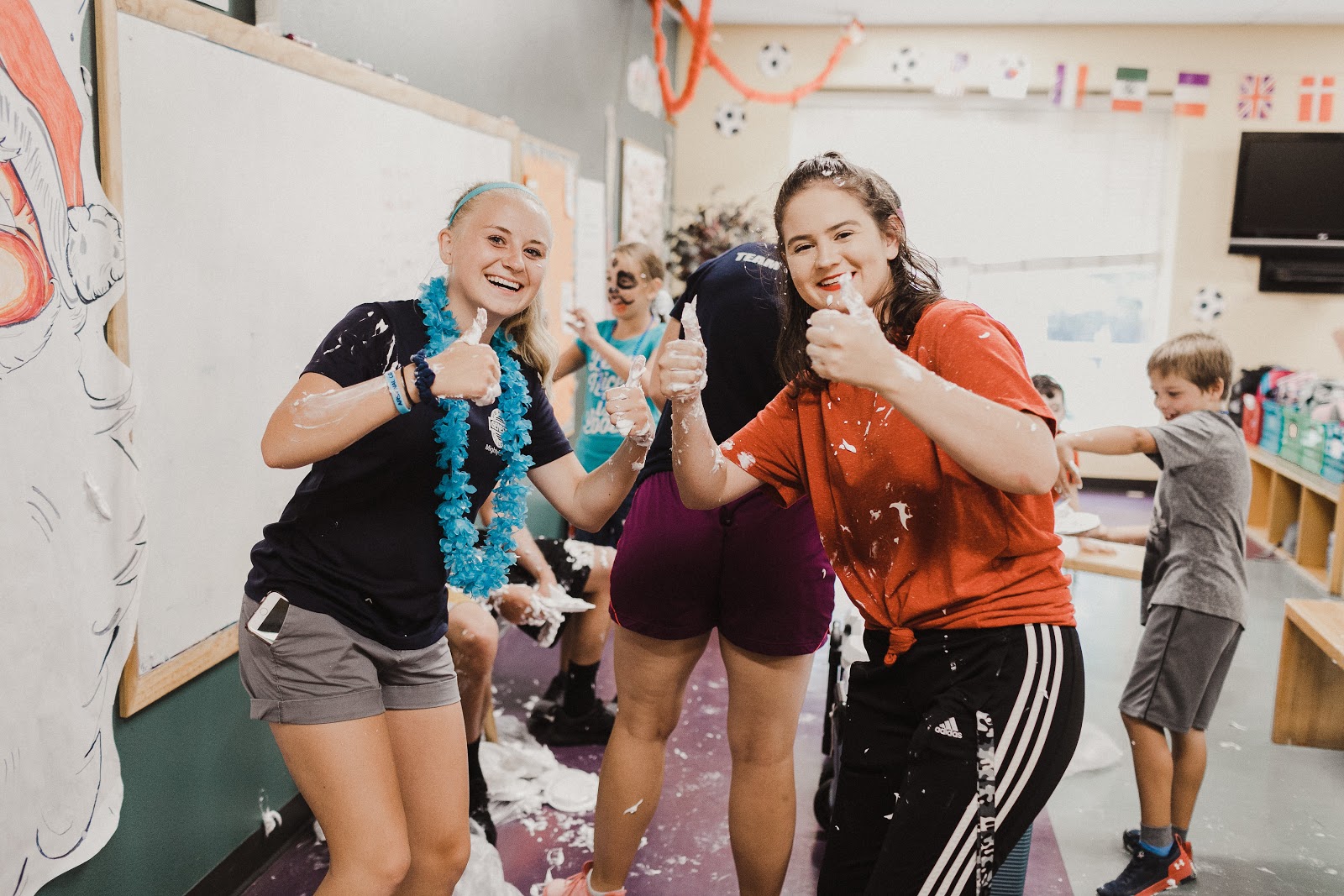 If you are ready for a life changing experience, ready to work hard to make the world a better place and meet the following requirements, then we invite you to apply.
18yrs or older
Have prior work experience with youth in a licensed camp/ program setting
Love playing outside and being active
Are courageous and ready to seek adventure and new experiences
Have a positive ready to serve attitude with a great sense of humor
Are enthusiastic, energetic and highly motivated to serve others
Want to use your time, energy and skills to make a positive impact in the lives of youth!