Meet the Mighty Leadership Team
Vincent Hauser
Executive Youth Director
Vince holds a bachelor's degree in Health and Exercise Science from Colorado State University. Vince joined the Mighty Camp team in 2015. Vince oversees all Mighty Camps and Kids Clubs at Genesis. Vince is passionate about bringing to life the magic of residential camp that he fell in love with so many years ago.
Vince lives with his beautiful wife, Ally, and their two cats, Ellie and Mikko Catanen. Vince enjoys kayaking, playing inline hockey (Go Puck Norris!), and cheering on the Colorado Avalanche.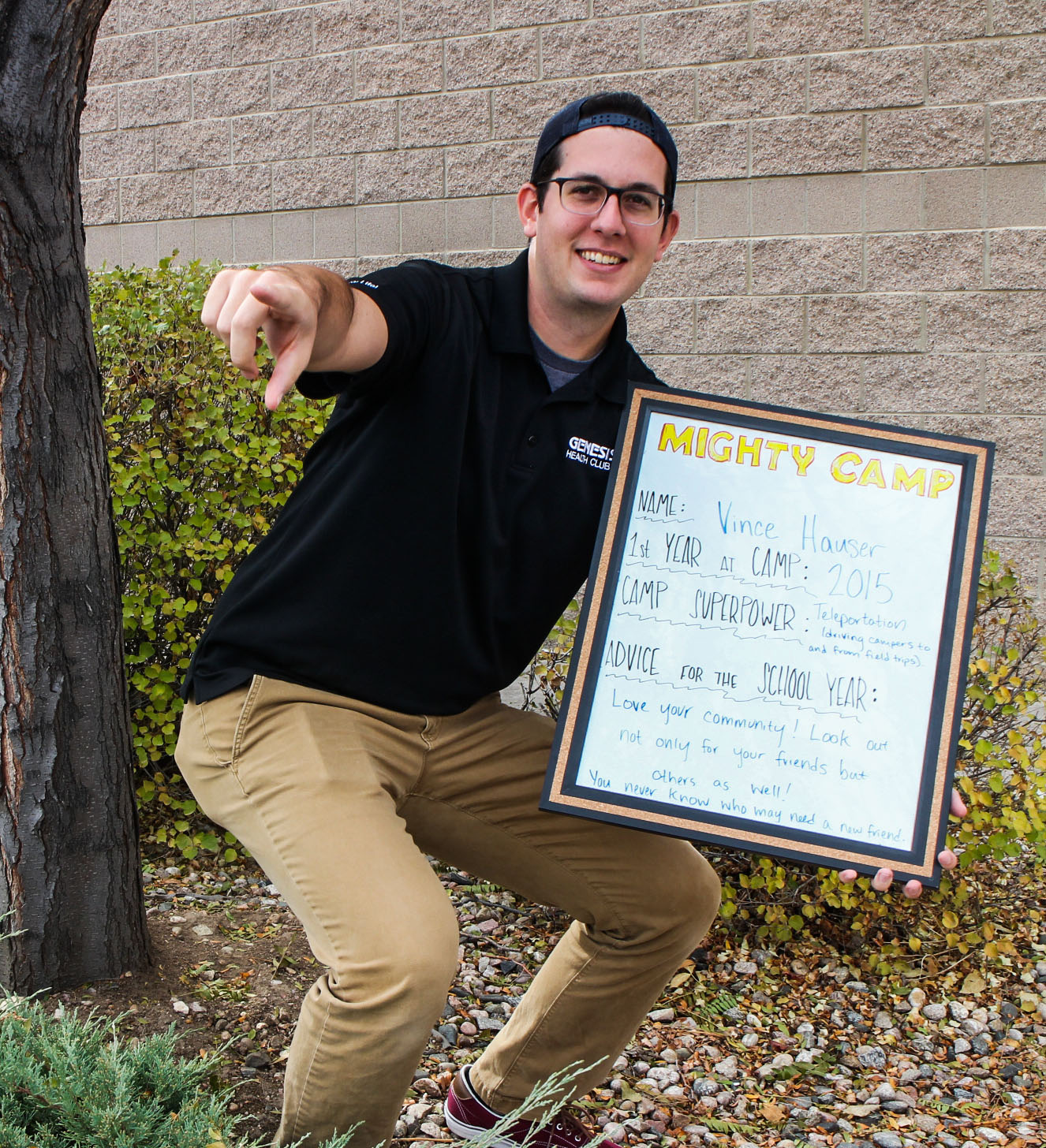 Sydney Hawkins
Camp Executive Assistant
Sydney holds a Bachelor's degree in Music Education from Truman State University and a Master's degree in Theology from Midwestern Baptist Theological Seminary. Prior to joining the Mighty Camps team, she spent time educating children and coordinating summer camp programming in New Mexico. As a member of the Mighty Camp Team, Sydney is passionate about teaching in the moment with her staff and youth, helping them navigate the challenges of life with cooperative problem-solving and healthy choices. Sydney is responsible for the creation of our stellar curriculum and the maintenance of our online camp tools.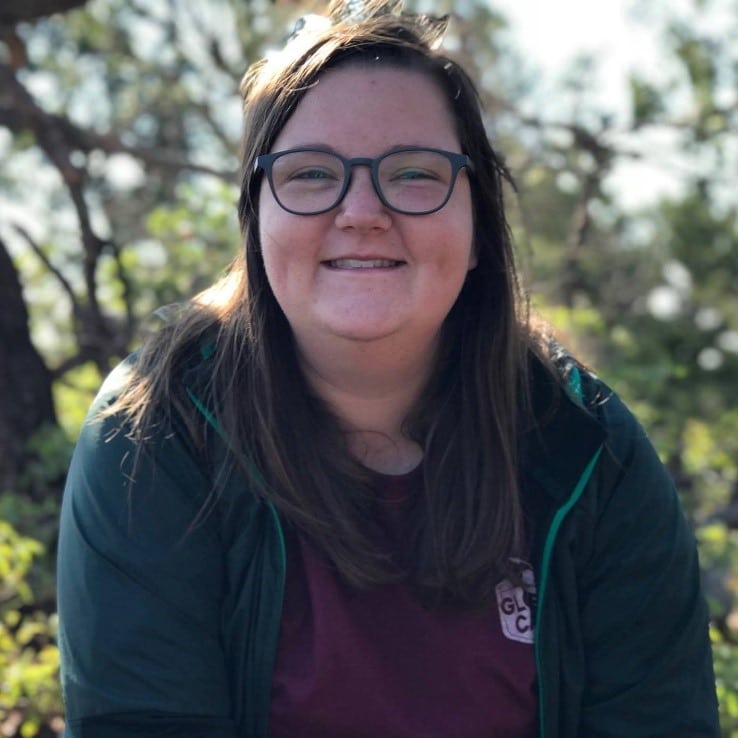 Will Jones
Mighty Adventure Camp Director
Will holds his bachelor's degree in Psychology from Colorado State University in Fort Collins, CO.  A lover of the outdoors, he has been an active outdoorsman and camp fanatic for most of his life.  Before joining the Mighty Camp Team, Will served 5 summers with an Adventure Camp in Manchester, Maryland.  It was here that he developed a passion for engaging campers with nature.  Will believes strongly that getting kids outdoors, and away from their comfort zones, produces character and positive life change. 
"Surely there is something in the unruffled calm of nature that overawes our little anxieties and doubts: the sight of the deep-blue sky and the clustering stars above seem to impart a quiet to the mind."
– Jonathan Edwards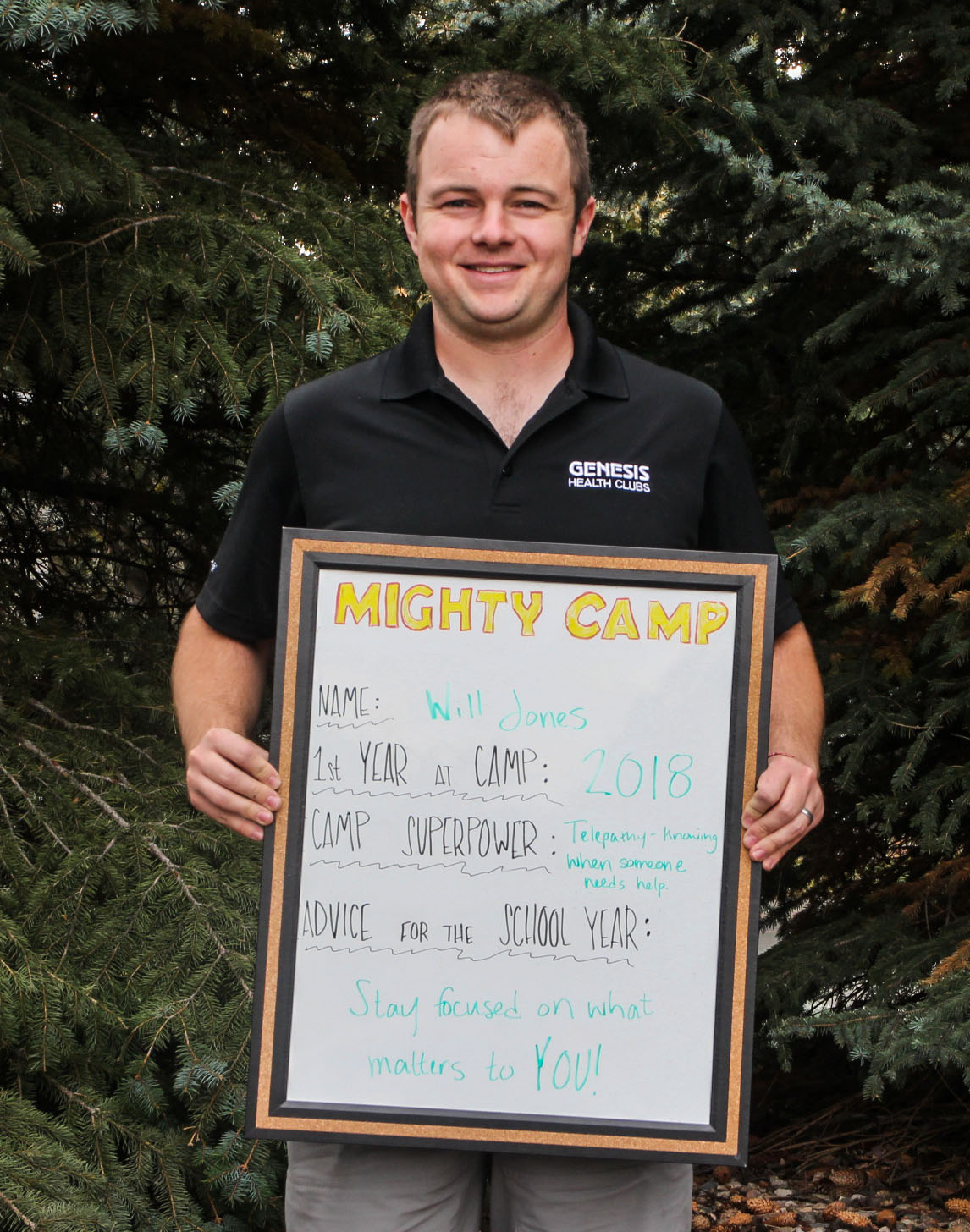 Bryan Hayes
Kansas Regional Youth Director
Bryan Hayes is a Certified Tennis Professional and a Regional Youth Programming Director for Mighty Camps. Bryan has been teaching tennis and leading the Youth Camp experience in Topeka for over 13 years. In 2016 he was awarded the honor of Programmer of the Year in Genesis. Bryan ran the Marine Corp Marathon for charity raising the Money for Children's National Hospital and now enjoys traveling to cities he has not been to or enjoys to run adventure races. Bryan has one sister and is proud of the fact that they have always shared a close relationship since they were little. Bryan is a huge foodie, loves ice cream, and eating at new places when he is traveling. Bryan always looks forward for the opportunity to engage children in a positive way and make a lasting impact on their lives while realizing that they are also making a lasting impression on his. 
Meagan Luck
Regional Youth Director
Meagan is a southern girl from Oklahoma where she met and married her high school sweetheart. After 19 years together they are raising 3 beautiful and bright  children. A dog lover and foodie with a passion for kids, Meagan is always looking for ways to encourage the development, growth, and success of our greatest asset: the next generation. Meagan views her position as an opportunity to invest in our kiddos and create an environment where families can be confident they're always in good hands, creating a safe and welcoming space for all the little ones who enter through the gym doors.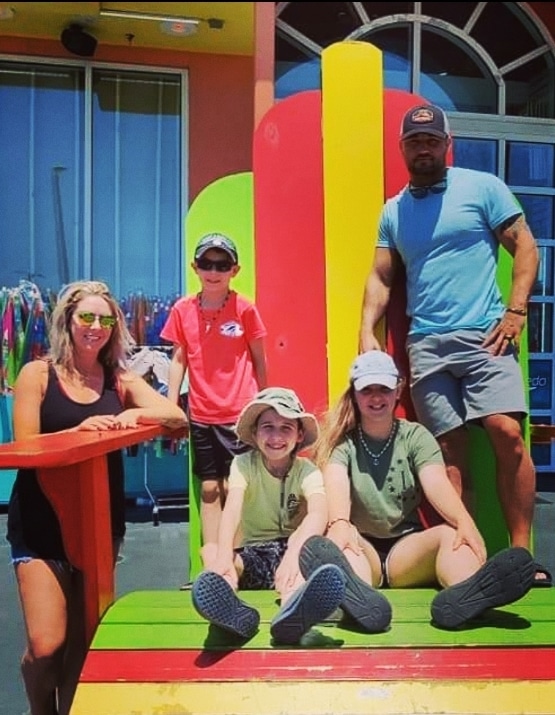 Dallas Adams
Regional Youth Director
Dallas joined the Mighty Camps team as the Regional Youth Director for clubs in Missouri and Kansas after previously creating and driving novel experiences with youth through Kids Club in 2020.  From her leadership experience, Dallas is passionate in cultivating skills to problem-solve, be self-aware, and motivate young people and staff to be good citizens. She is a Southern Missouri native and enjoys the outdoors, hunting, scenic hikes and game nights with friends and family. She is supported by her husband (Jacob), two kids (Brayleigh and Lukas), and two dogs (Bailey and Tundra).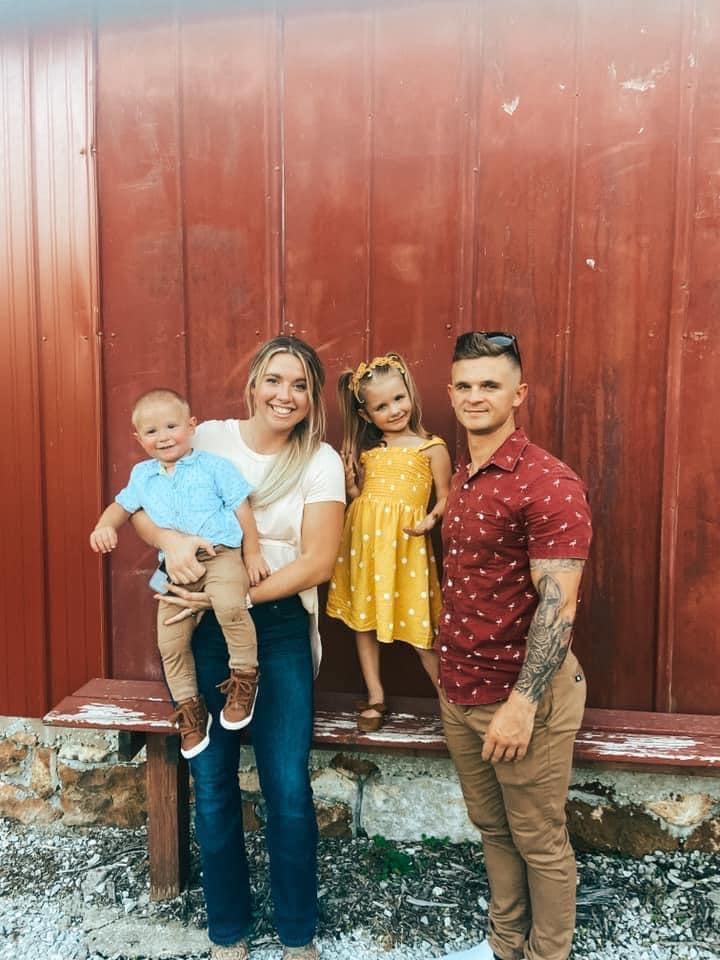 The majority of our team comes from local universities with diverse educational backgrounds. Most importantly, our team is made up of individuals who LOVE kids! All Mighty Camp Team Members have completed extensive background checks, are certified in basic First Aid and CPR, and receive extensive training prior to the start of the camp. Rest assured, we hire the best of the best to work with your children.