Meet the Mighty Leadership Team
Vincent Hauser
Executive Youth Director
Vince holds a bachelor's degree in Health and Exercise Science from Colorado State University. Originally, he joined the Mighty Camp team in 2015 and currently oversees all Mighty Camps and Kids Clubs at Genesis. Vince is passionate about bringing to life the magic of residential camp that he fell in love with so many years ago.
Vince lives with his beautiful wife, Ally, and their two cats, Ellie and Mikko Catanen. Vince enjoys kayaking, playing inline hockey (Go Puck Norris!), and cheering on the Colorado Avalanche.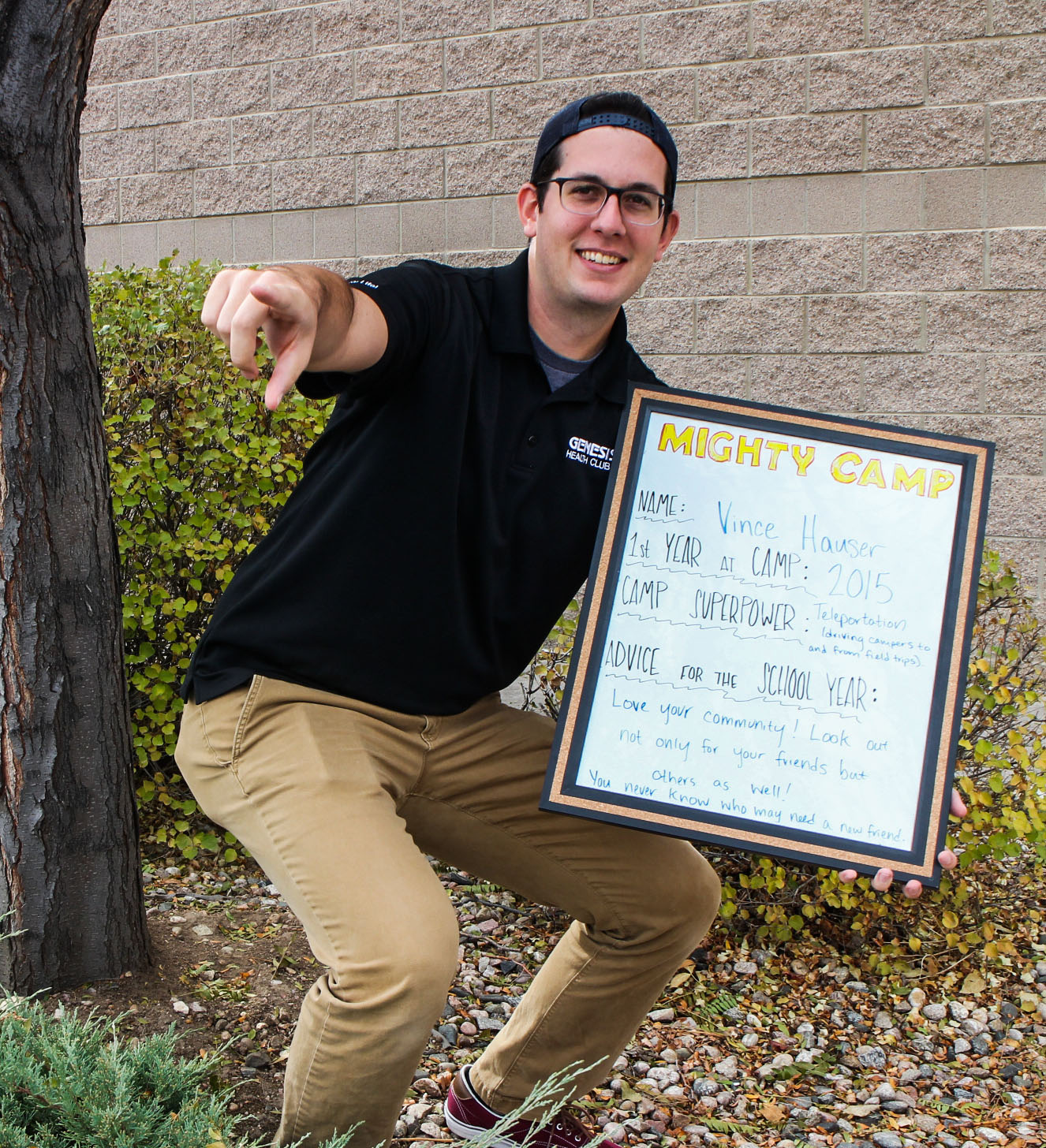 Sydney Hawkins
Camp Executive Assistant/Programming Director
Sydney holds a Bachelor's degree in Music Education from Truman State University and a Master's degree in Theology from Midwestern Baptist Theological Seminary. Prior to joining the Mighty Camps team, she spent time educating children and coordinating summer camp programming in New Mexico. As a member of the Mighty Camp Team, Sydney is passionate about teaching in the moment with her staff and youth, helping them navigate the challenges of life with cooperative problem-solving and healthy choices. She joined the team in 2018 as a camp director in Missouri and is currently responsible for the creation of our stellar curriculum and the maintenance of our online camp tools.
Outside of camp, Sydney's love of fun influences her hobbies, including being an avid musician, soccer fan [KC Current!], and 'budding' plant parent! Currently, she is working towards a second Master's Degree in Learning Experience Design and Education.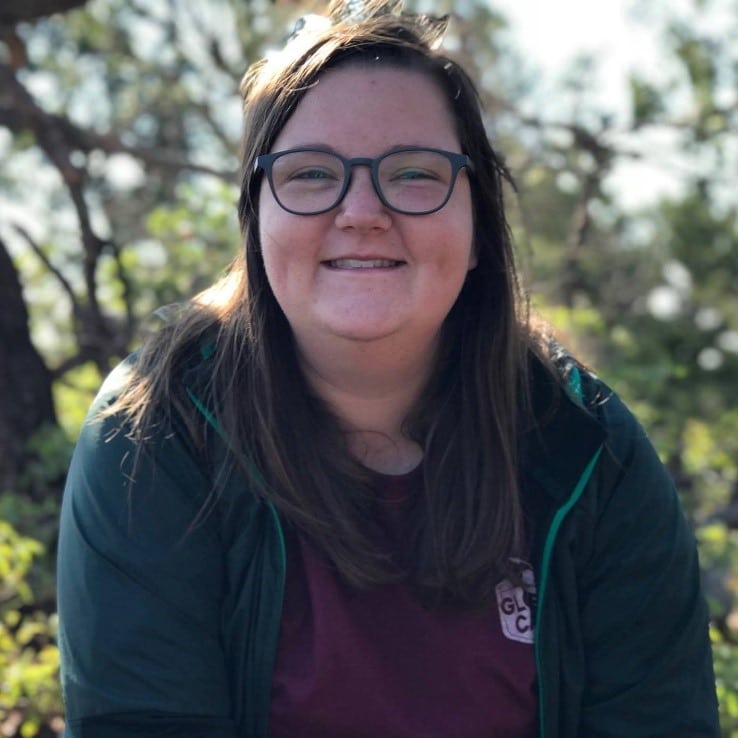 Will Jones
Mighty Adventure Camp Director
Will holds his bachelor's degree in Psychology from Colorado State University in Fort Collins, CO.  A lover of the outdoors, he has been an active outdoorsman and camp fanatic for most of his life.  Before joining the Mighty Camp Team, Will served 5 summers with an Adventure Camp in Manchester, Maryland.  It was here that he developed a passion for engaging campers with nature.  Will believes strongly that getting kids outdoors, and away from their comfort zones, produces character and positive life change. 
"Surely there is something in the unruffled calm of nature that overawes our little anxieties and doubts: the sight of the deep-blue sky and the clustering stars above seem to impart a quiet to the mind."
– Jonathan Edwards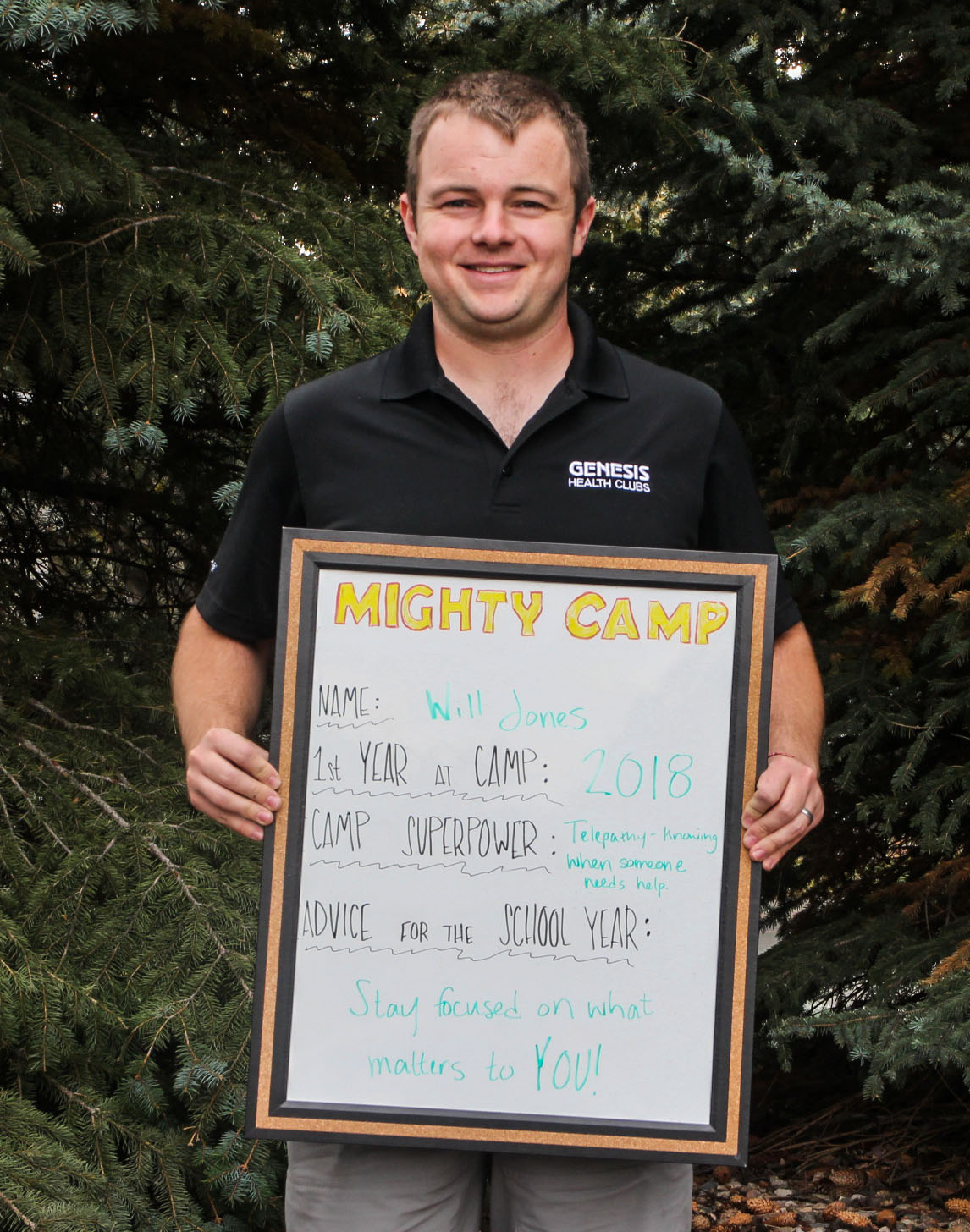 Bryan Hayes
Regional Youth Director
Bryan Hayes is a Certified Tennis Professional and a Regional Youth Programming Director for Mighty Camps. Bryan has been teaching tennis and leading the Youth Camp experience in Topeka for over 13 years. In 2016 he was awarded the honor of Programmer of the Year in Genesis. Bryan ran the Marine Corp Marathon for charity raising the Money for Children's National Hospital and now enjoys traveling to cities he has not been to or enjoys to run adventure races. Bryan has one sister and is proud of the fact that they have always shared a close relationship since they were little.

Bryan is a huge foodie, loves ice cream, and eating at new places when he is traveling. Bryan always looks forward for the opportunity to engage children in a positive way and make a lasting impact on their lives while realizing that they are also making a lasting impression on his. 
Barb Soucie
Regional Youth Director
Barb holds a master's degree in Health Education and bachelor's degree in English, both from the University of Nebraska. She joined the Mighty Camp Team in 2019 and is responsible for the operations of camp as well as all other youth programs at Genesis Health Clubs in Lincoln, NE. A quote by Henri Nouwen best sums up Barb's approach to children,
"Our children are our most important guests, who enter into or (lives), ask for our careful attention, stay for awhile and then leave to follow their way."
Barb thrives on meeting people and building meaningful relationships. Her hobbies include taking care of her horse, cats, dog, and hamster! She also enjoys canning salsa from home-grown veggies, daily exercise, and reading.
Barb is married to her husband of 30 years, Jeff and is mom to her daughters, Lillian who is 21 and Lydia who is 22.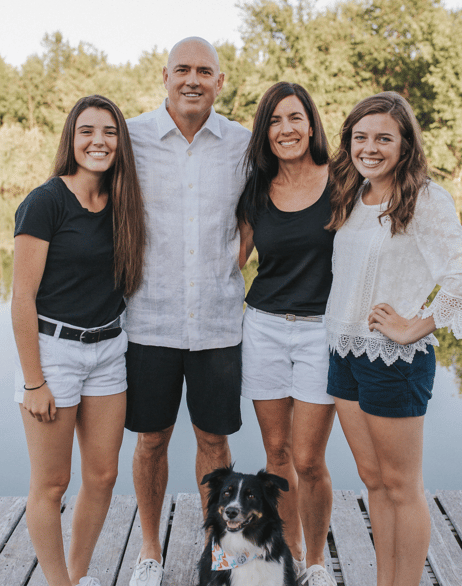 Hannah Tucker
Regional Youth Director
Originally a Kansas native, Hannah Tucker serves as our Iowa Regional Youth Director, where she has been leading the youth department with the Des Moines team since 2021. Prior to that role, she served as a Kids Club Coordinator, directly responsible for creating fun and safe experiences for the families in her care! In her professional career, Hannah has cultivated unique experience and a personal passion for varying age groups, facilitating growth, and neurodiversity inclusion. Hannah enjoys spending time with her two kids, aged nine and eight, and two dogs – getting out in the summer sun hiking and attending local live music experiences!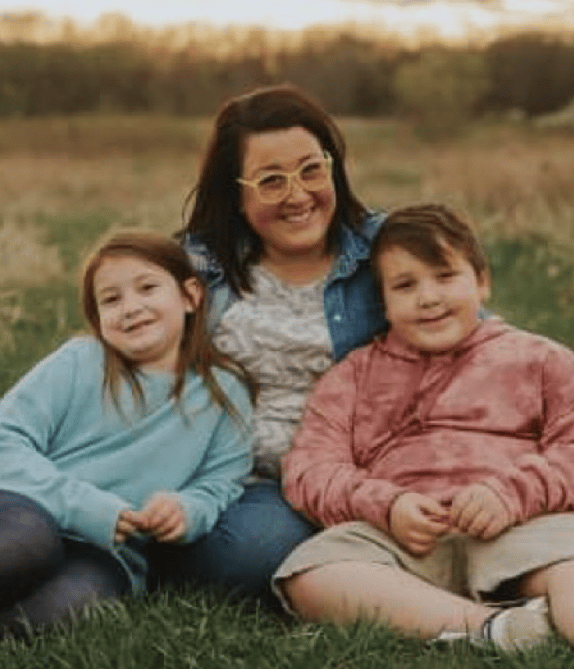 Rick Day Jr.
Regional Camp Director
Richard W. Day Jr. has been working with kids for the past 20 years. He has 20 years of coaching experience from recreational to college, from 3 to 24 years of age, and has worked in the YMCA Youth Sports Department for 6 years. A native of Council Bluffs, Iowa, Richard W. Day Jr. has served as head coach at the club level from 2011 to 2020. Currently, he serves as an assistant women's coach at Concordia, NE, and the Omaha Director for Villarreal Nebraska Academy in addition to his role investing in the lives of our campers through Mighty Camp! In those professional capacities, his accomplishments include multiple Nebraska Soccer League (NSL) Premier League championships, an Iowa Soccer League (ISL) championship in 2019, an Iowa State Cup championship/regional qualification in 2017, and an NCJAA national championship with Iowa Western in 2013.
Other than coaching, Rick enjoys spending time outdoors hiking, playing sports, going to sporting events and concerts, and spending time with his family. He is currently working on his Education Major at UNO and has a passion for working with kids.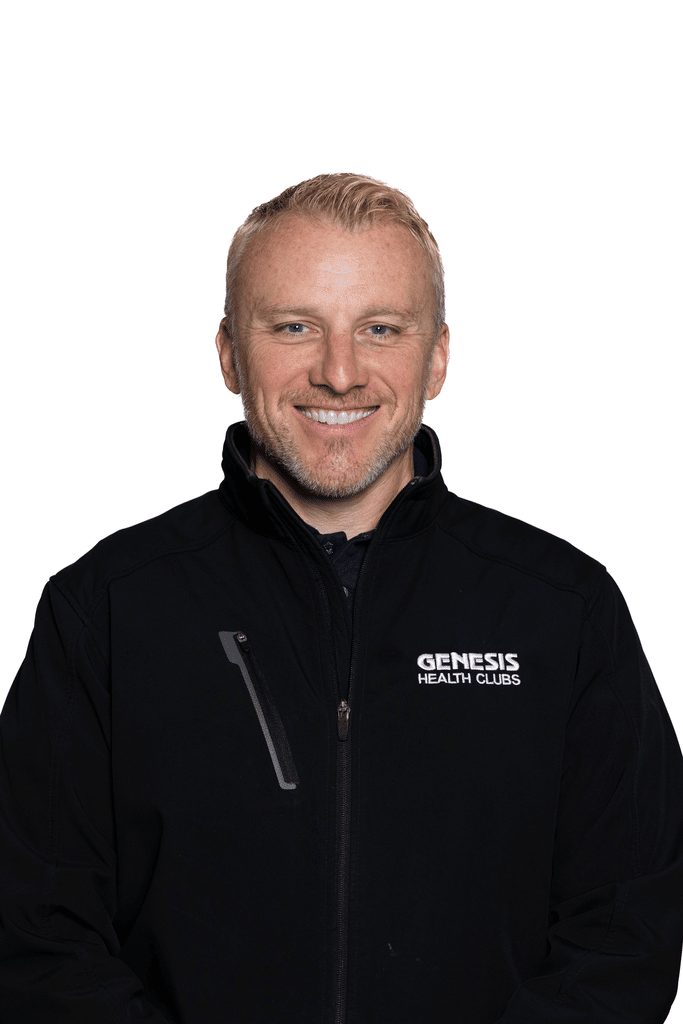 The majority of our team comes from local universities with diverse educational backgrounds. Most importantly, our team is made up of individuals who LOVE kids! All Mighty Camp Team Members have completed extensive background checks, are certified in basic First Aid and CPR, and receive extensive training prior to the start of the camp. Rest assured, we hire the best of the best to work with your children.